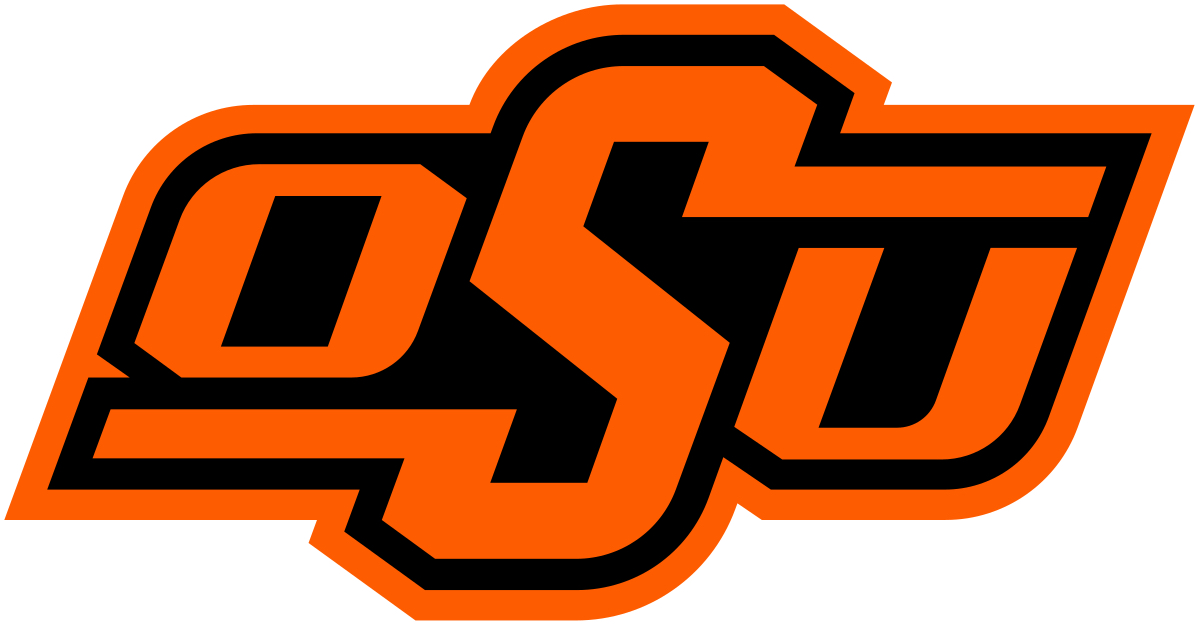 OSU athletics
OSU student-athletes receive academic all-district honors
STILLWATER – Eight Oklahoma State student-athletes representing three programs were honored Tyuesday with announcement of the College Sports Communicators Academic All-District At-Large Teams.
On the men's side, Jonas Baumgartner and Dillon Stewart, both members of the Cowboy golf team, were joined by Cowboy wrestlers Dustin Plott, Victor Voinovich and Carter Young as honorees.
Baumgartner was named an All-America Scholar a year ago by the Golf Coaches Association of America, while Stewart was tabbed as an Academic All-Big 12 pick.
This past season, Plott was named a first-team Academic All-Big 12 pick for the second year in a row, while Voinovich and Young were honored for the first time in their careers.
Three members of the Cowgirl golf team were recognized as well with Maddison Hinson-Tolchard, Rina Tatematsu and Han-Hsuan Yu all garnering the distinction.
The trio helped the Cowgirls to a Big 12 title earlier this spring and capped their season with an 11th-place showing at the NCAA Championship this week. Hinson-Tolchard highlighted the run with a fourth-place finish in the individual race.
The at-large distinction recognizes the nation's top student-athletes for their combined performances in the athletic realm as well as the classroom.
Academic All-District honorees advance to the CSC Academic All-America ballot. First-, second- and third-team Academic All-America selections will be announced on June 22.