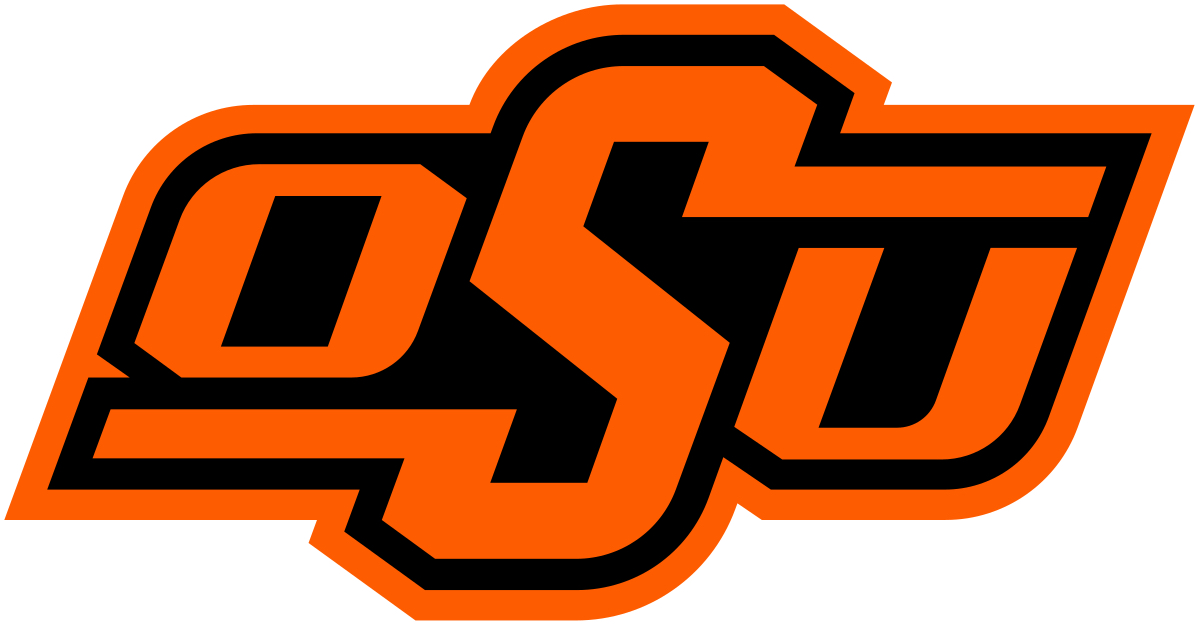 OSU softball
Becker, Maxwell, Edwards Named DI Softball All-Americans
STILLWATER — Oklahoma State softball's Rachel Becker was named a D1Softball first team All-American, Kelly Maxwell was named to its second team and Tallen Edwards earned All-America freshman team recognition.
The trio elevates OSU softball's All-American selection total to 49.
Becker, a first team All-Big 12 and first team NFCA All-Region honoree, has been one of most consistent offensive weapons in the country in her first year at OSU and the final year of her collegiate career.
The Cowgirls' second basemen and lead-off hitter prepares for the first NCAA Women's College World Series appearance of her career with a .449 batting average, .648 slugging percentage and .563 on-base percentage. With 22 doubles, she is tied for the OSU single season program record.
The Cowgirls' second basemen and lead-off hitter set an OSU program record by reaching safely in 49 consecutive games from to Feb. 10 to April 29. She has pieced together a 20-game hitting streak (second-longest in OSU history) from March 17 to April 22 and a separate 18game hitting streak from Feb. 11 to March 5 (third-longest in OSU history).
For Maxwell, this year's honors marks the second-consecutive season she's earned All-America honors from D1Softball, after being named to its All-America first team in 2022.
Currently sporting a 1.77 earned-run average and a 16-5 record over 138.1 innings pitched, the redshirt senior and two-time All-Big 12 first team athlete ended the regular season as the Big 12 Conference leader in strikeouts, strikeouts per seven innings and hits allowed per seven innings.
With 223 punch outs before the start of the 2023 NCAA Women's College World Series, Maxwell is one of just six pitchers in program history to record 200-plus strikeouts in multiple seasons at OSU.
Edwards represents OSU's first freshman All-American selection of the Gajewski-era. The freshman outfielder made the most out of her decision to forego her senior year at Southmoore High School, enrolling early at OSU and earning the starting role in left field for the Cowgirls.
Becker, Maxwell, Edwards and the Cowgirls began play at the 2023 NCAA Women's College World Series on Thursday night as they took on the No. 3 national seed Florida State Seminoles at Oklahoma City's Hall of Fame Stadium.