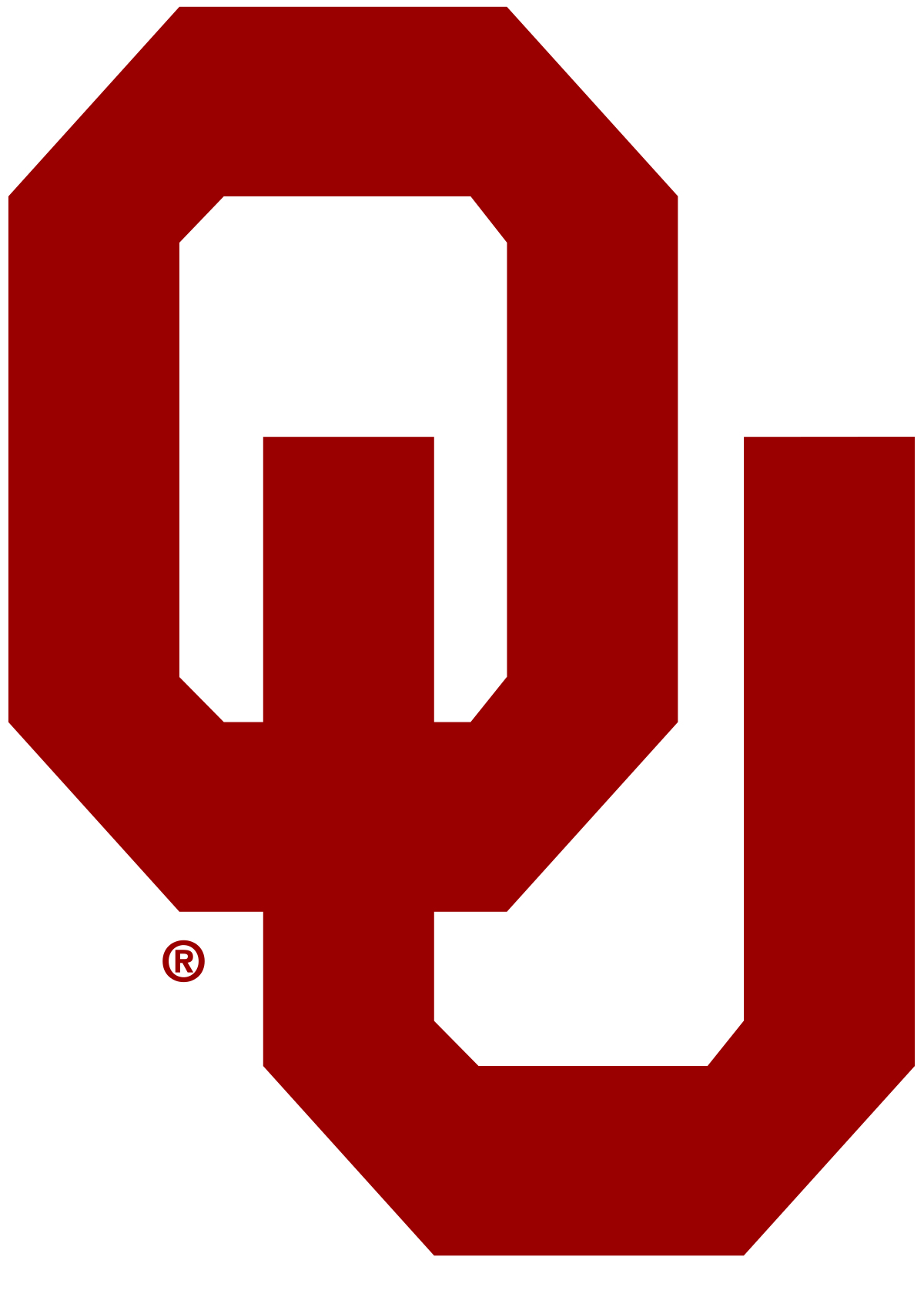 OU golf
Sooners 17th at NCAA Golf Championship; Goodman, Summy advance
SCOTTSDALE, Ariz. — An early charge above the cut line wasn't quite enough as the Oklahoma men's golf team's season ended on Sunday at the NCAA Championships after missing the 15-team cut by a stroke. However, despite the team's conclusion at the tournament, sophomore Drew Goodman and freshman Jase Summy advanced to Monday's final round of stroke play as two of the nine low individuals on a non-advancing team.
The 10th-ranked Sooners, who entered the day four back of the 15team cut at the 30-team championship, surged to 13th, but difficulties around the turn proved costly as OU (17, +27) finished just one shot behind No. 5 Texas Tech (T15, +26) and No. 23 Ohio State (T15, +26), who had a playoff on Monday morning to determine who advances.
"We didn't play our best this week, and we know that," OU coach Ryan Hybl said, "but I'm so proud of these guys for what they did all season. They won a championship for this program and helped to set us up for the future. Although we didn't do what we wanted to do out here, the journey from where we started was worth it."
Goodman (T28, +3) entered Monday's final round looking to move up the leaderboard and secure his second consecutive top-20 finish at the national championship. The sophomore did his best to power the Sooners into a team playoff, sinking a birdie putt on the final hole, but the Sooners came up one shot short.
Summy (T32, +4), a freshman from Keller, Texas, was sensational down the stretch, burying five birdies on his second nine to send him into the final round. His birdie on No. 9, OU's last hole of the day, kept the Sooners' hopes alive as he cut the deficit to one. He's looking to become the second OU freshman in a row, following Goodman, to post a top-20 placement at nationals.
Stephen Campbell Jr. (T81, +10) finished his tournament on Sunday afternoon, but only after the redshirt junior played his second nine clean by sinking nine straight pars to move up the leaderboard.
Ben Lorenz (T106, +12) tallied birdies on Nos. 7 and 9 on the second nine to put OU back in the mix and closed his week with a 73 (+3). His season scoring average of 70.20 (-0.88) is the fourth best in OU history for players that played over 25 rounds in a season.
Patrick Welch (T135, +17) ended his OU career on Sunday by firing a 73 (+3), the 109th counting score of his career, tied for 10th all-time at OU with John Kidwell.
Although the Sooners' season ended earlier than expected, the campaign produced the program's 19th conference championship and third since 2018. In addition, four golfers were tabbed as PING All-Region selections, marking the preliminary step toward All-America honors. OU won four tournaments during the 2022-23 season, scoring the sixth consecutive season with three or more wins.
With OU's elimination, the nation's longest streak of consecutive match-play appearances ends at six. However, OU's streak of 12 straight appearances at the national championships remains intact and is second nationally.
Patrick Welch, who played his final round in the Crimson and Cream on Sunday, leaves OU inside the school's all-time top 10 in career scoring, rounds played, finish percentage, counting scores, birdies and eagles, as well as holding the school record for rounds of par or better. A three-time All-America honoree, Welch will go down as one of the best golfers to ever wear OU on his shirt. In addition, Welch's performances over the last calendar year have locked him in to a top-10 spot in PGA TOUR U, granting him conditional status on the Korn Ferry Tour and fully exempt PGA TOUR Canada membership. He is the sixth Sooner in three years to earn professional status through the program.