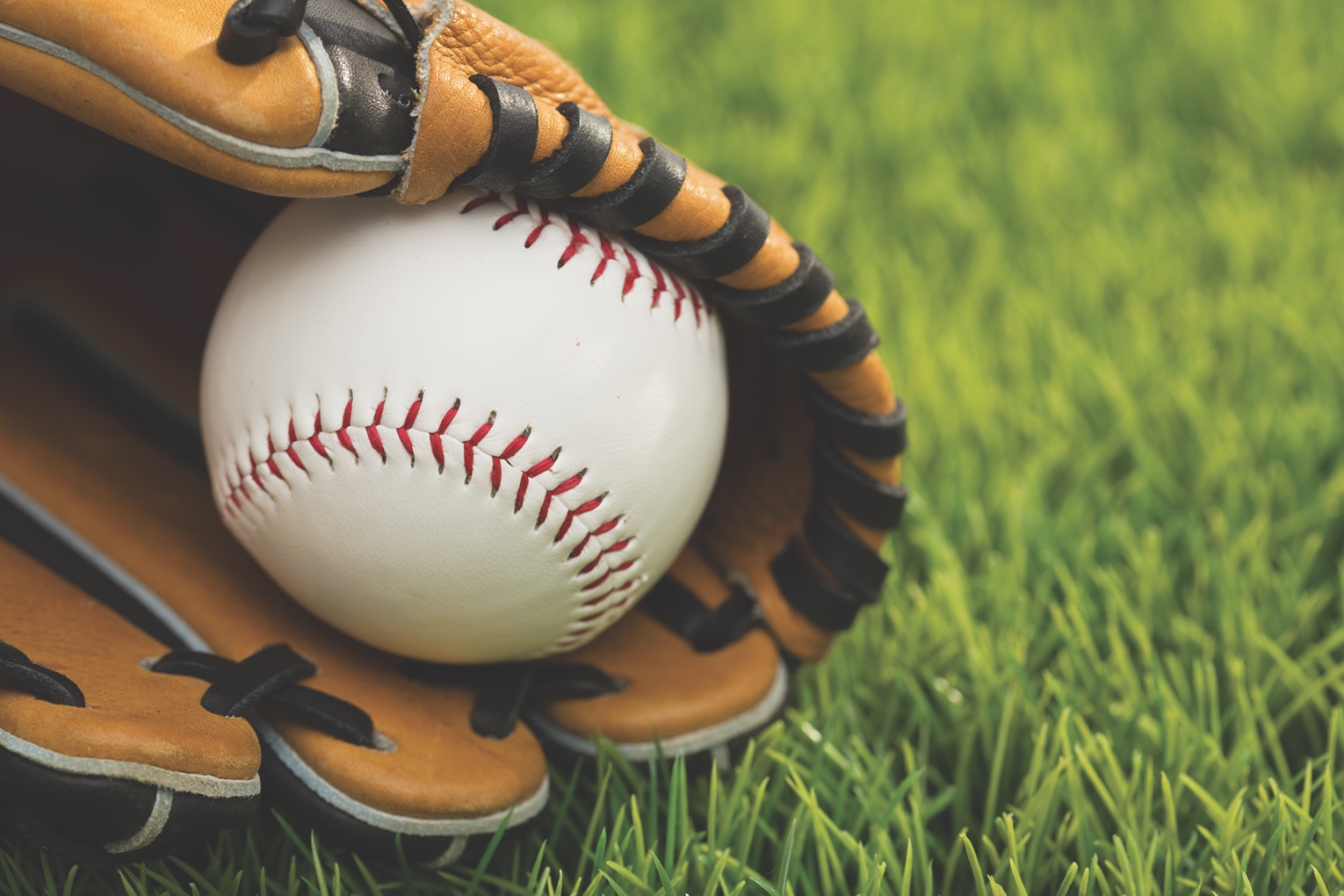 OK KIDS STATE TOURNAMENT
Sallisaw Red Sox lose 8U state tournament opener
CLINTON — The Sallisaw Red Sox lost 7-5 to the Stigler Cubs in their opener in the 2023 OK Kids Age 8-and-Younger State Tournament on Wednesday.
The Red Sox were facing elimination the rest of the week, beginning with an opening-round loser's-bracket game against the Clinton Maroon at 1pm Thursday. The Red Sox had to win that game, then win two more games Thursday, then win this morning in order to make it to the state championship series, which will begin at 1 p.m. this afternoon.
Trailing 6-0 in the first inning, the Red Sox scored three runs in the third inning, highlighted by RBI singles by Rider Manchester and Joshua Bush to cut their deficit in half at 6-3, but Sallisaw could get no closer.
In defeat, the Red Sox had 18 hits, with Manchester, Jackson Foster, Holden Denny, Kennon Davis and Ace Bailey having multiple-hit games. Foster and Manchester had three hits apiece.