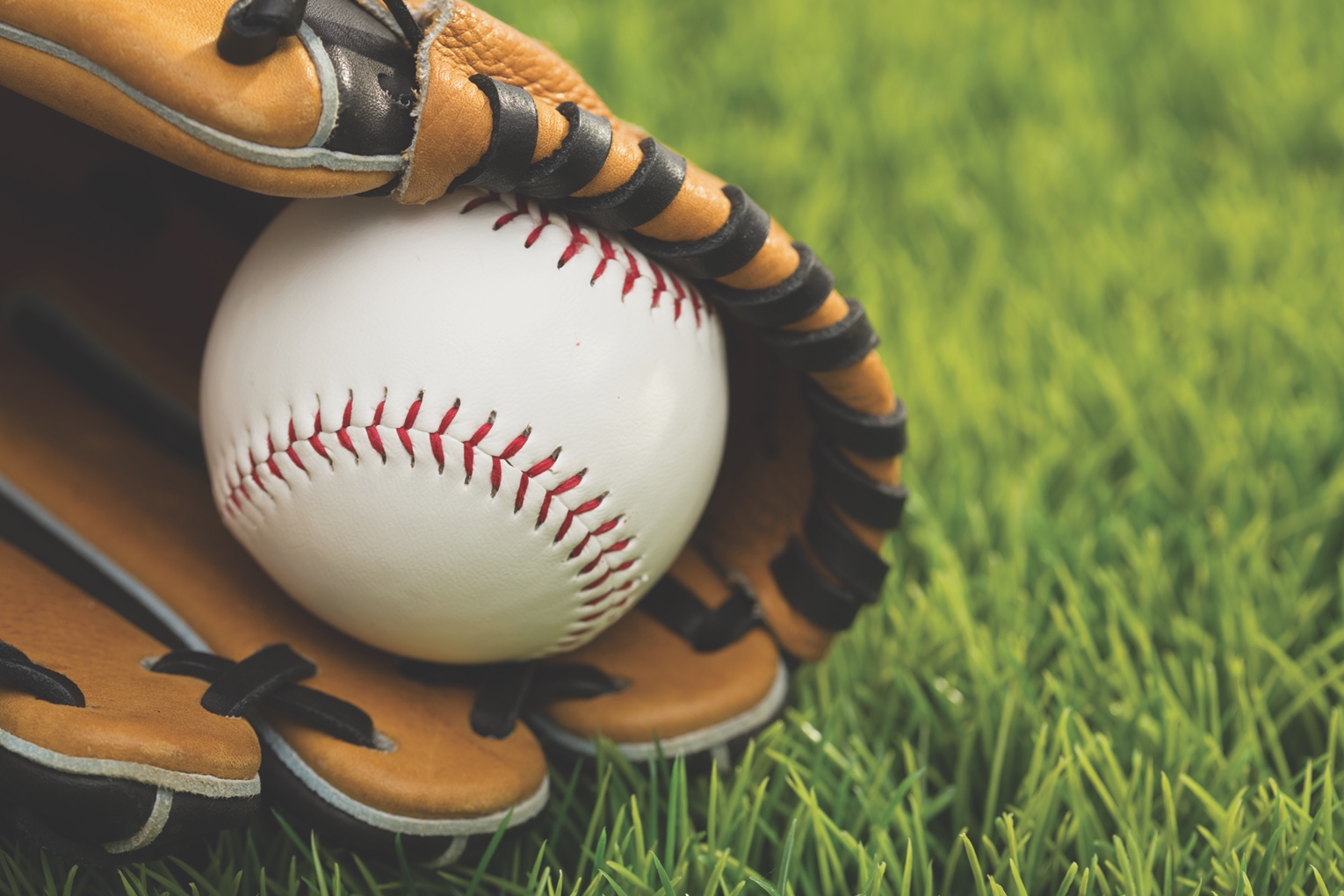 OK KIDS STATE TOURNAMENT
Sallisaw Red Sox split final 2 games at State Tournament
CLINTON — The good news was the Sallisaw Red Sox got a win in the 2023 OK Kids Age 8-and-Younger State Tournament, but the season came to an end one game later.
After the Red Sox routed the Clinton Maroon 16-0 in Thursday afternoon's loser's bracket first-round game, they were eliminated in a 9-2 loss to the Poteau Oklahoma Outlaws.
In the win over Clinton, the Red Sox scored all the runs they would need with a six-run first inning, highlighted by a two-run home run by Bryson Barlow, an RBI single by Rider Manchester, an RBI triple by Joshua Bush, a two-run homer by Rajko Chapman and an RBI single by Holden Denny, which put the locals ahead 6-0 after an inning.
The Red Sox scored six more runs in the second inning as an RBI single by Chapman, an RBI double by Holland Loyd, Barlow's second two-run homer of the game and Manchester's two-run single put Sallisaw ahead 12-0.
The Red Sox got the game into run-rule status with a four-run third inning, highlighted by a three-run, inside-the-park homer by Loyd.
In the season-ending loss to Poteau, things started well for the Red Sox as back-to-back RBI singles by Tucker Rogers and Jackson Foster put Sallisaw ahead 2-0.
However, from there it was all Oklahoma Outlaws, who scored six runs in the first inning and three runs in the fourth inning.