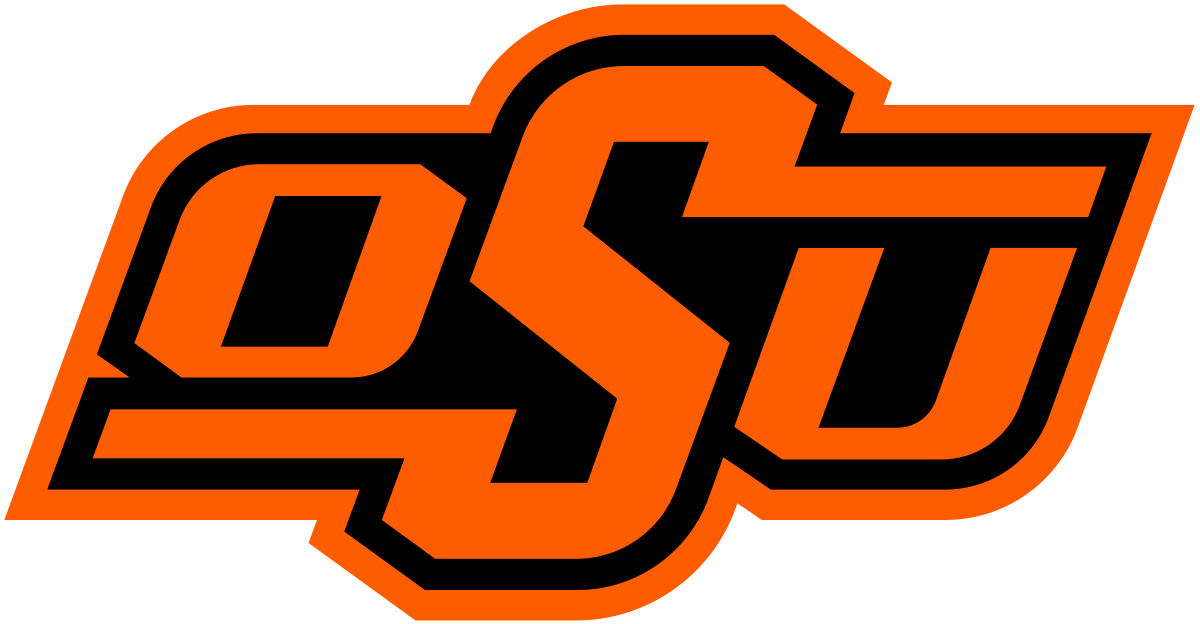 OSU GOLF
Hinson-Tolchard ready for major debut at U.S. Women's Open
STILLWATER — Oklahoma State women's golfer Maddison Hinson-Tolchard will compete in her first career major championship at the 78th U.S. Women's Open at Pebble Beach Golf Links, which started Thursday.
Hinson-Tolchard, a rising senior, has been playing perhaps the best golf of her career over the past few months, winning the individual title at the Big 12 Championship in late April and placing fourth at the NCAA Championship in May. Following the season, she was named Big 12 Player of the Year for the second straight season and a First Team All-American by the Women's Golf Coaches Association.
Currently 43rd in the World Amateur Golf Ranking, Hinson-Tolchard earned her spot in the championship field after earning medalist honors at the Carrollton, Texas, qualifying site immediately following her strong run at nationals.
At the beginning of June, Hinson-Tolchard represented her home country of Australia at the Arnold Palmer Cup, where she played for Team International. She was just the third Cowgirl ever to compete at the event.
This weekend marks Hinson-Tolchard' s second time competing at the prestigious Pebble Beach, having played the course at the Carmel Cup in OSU's first tournament of the 2022 fall schedule. She shot a 1-under 215 to finish tied for sixth, her first of seven top-10 outings on the season.
With former Cowgirls Maja Stark and Pernilla Lindberg also among the field at Pebble Beach, OSU will be well represented throughout the weekend. Lindberg is the only player in program history to have won a major championship, doing so at the ANA Inspiration in 2018.
Hinson-Tolchard is one of 27 amateurs to have qualified for the tournament.
In 2022, 22 golfers who played in a qualifier made the 36-hole cut at the U.S. Women's Open, which was played at Pine Needles Lodge and Golf Club. Birdie Kim (2005) is the last player to win the U.S. Women's Open after advancing through qualifying.
Hinson-Tolchard began her opening round Thursday on the 10th hole alongside Albane Valenzuela and Momoko Ueda. She will tee off on the first hole at 4:46 this afternoon.
The 2023 U.S. Women's Open is visiting Pebble Beach for the first time in its history, ending on Sunday. The event began in 1946 and is the longest-running tournament currently on the LPGA Tour. It is one of the LPGA's five major championships.