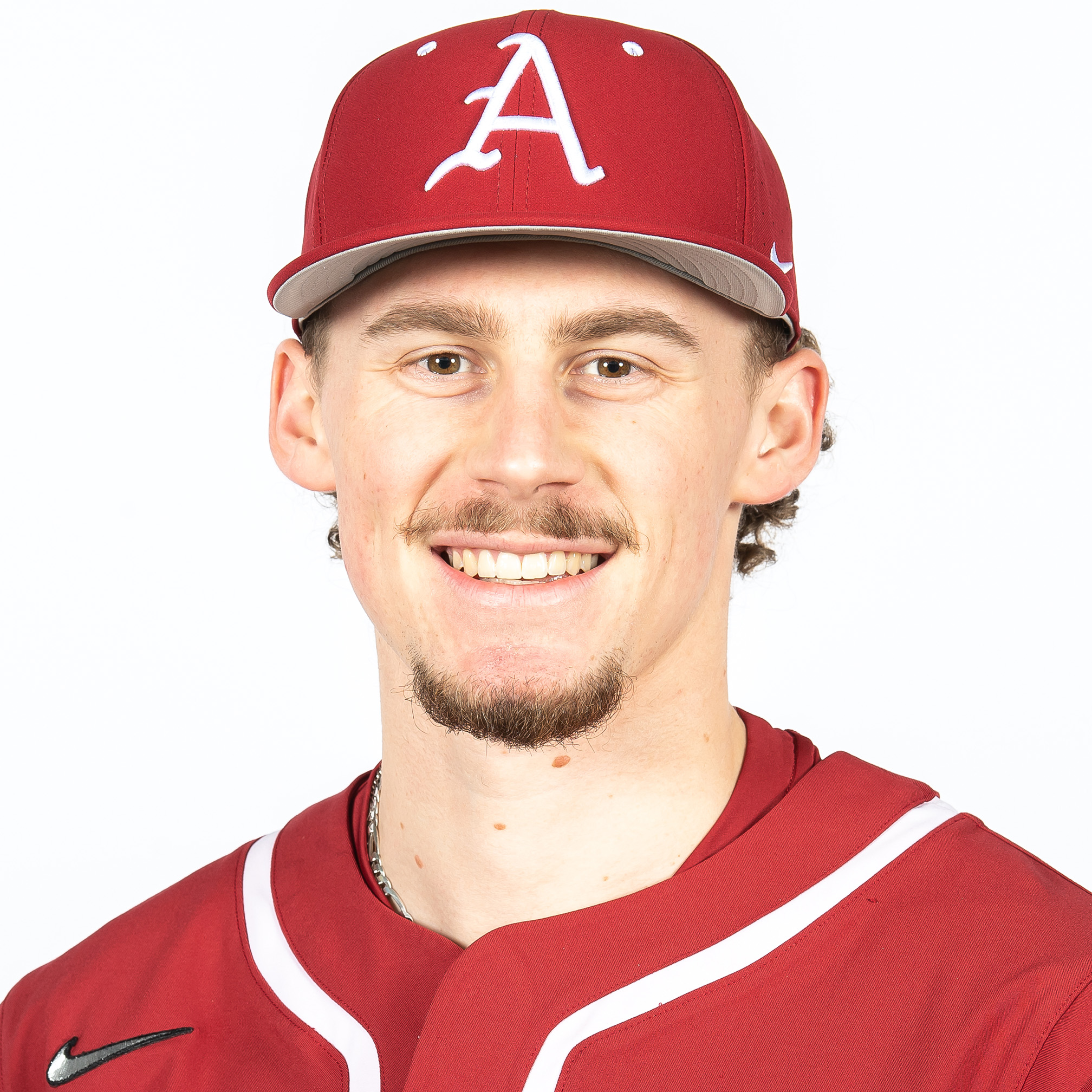 Wiggins selected by Cubs In MLB Draft
By OLIVER GRIGG | ARKANSASRAZORBACKS.COM
Former Roland Ranger and University of Arkansas pitcher Jaxon Wiggins was selected by the Chicago Cubs in the second round (68th overall) of the 2023 MLB Draft late Sunday night.
The hard-throwing right-hander, the Hogs' lone selection on Day 1 of the draft, is the 253rd overall draft selection in program history. Wiggins is the 17th Arkansas pitcher drafted since 2019 as well as the 13th taken in the first 10 rounds.
Wiggins was expected to headline the ...