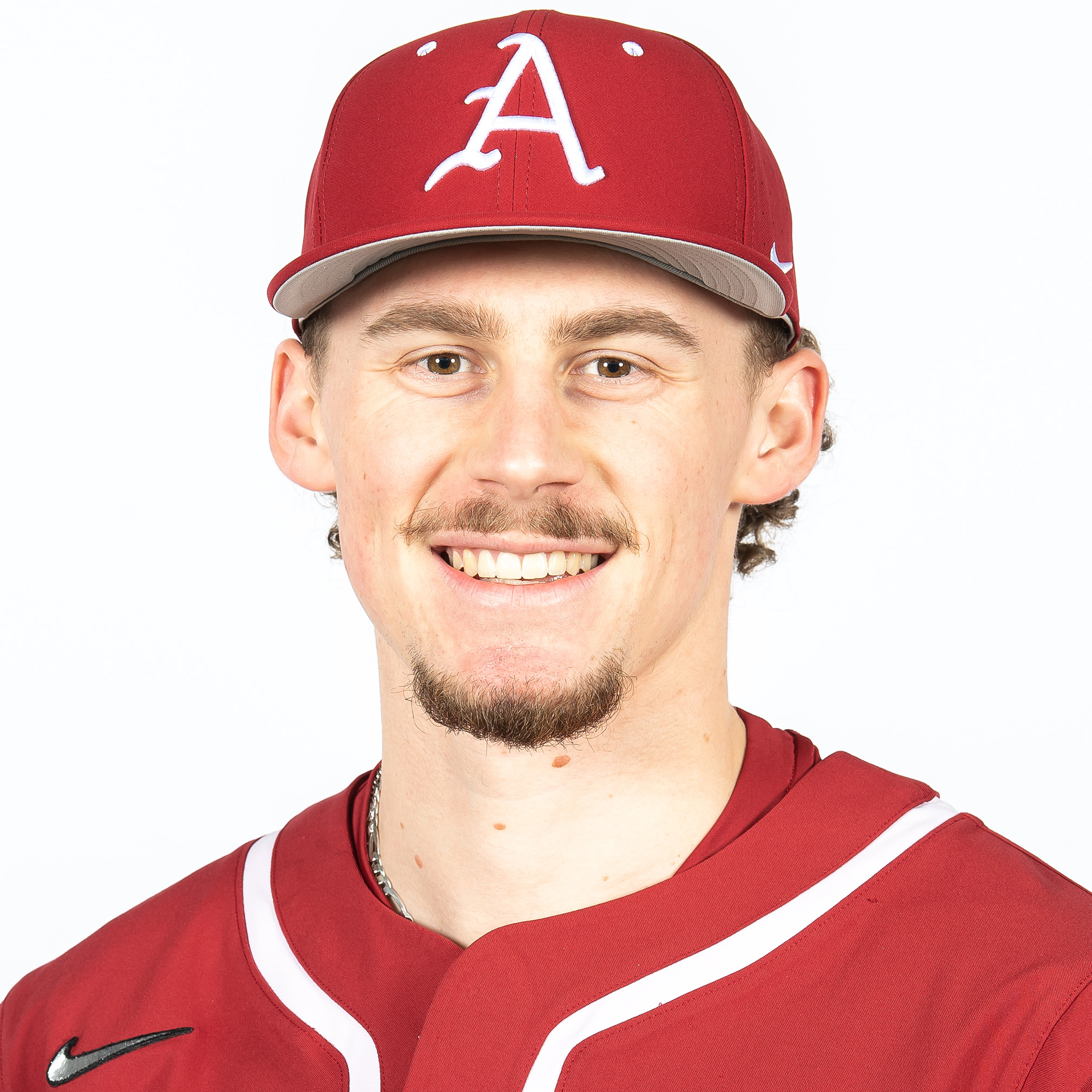 Former Roland Ranger, Arkansas baseball player inks deal with Chicago Cubs
By Yahoo!Sports
CHICAGO — The longer the process played out, the more Arkansas fans' hopes grew.
Unfortunately for the Razorbacks, Roland's Jaxon Wiggins will turn professional.
The former Arkansas left-handed pitcher signed for $1.4 million with the Chicago Cubs, making him the last player from the Cubs' draft class to ink a deal. In fact, the $1.4 million was all Chicago had left in its pool.
Wiggins had leverage against whichever team drafted him as many considered him a first-round t...