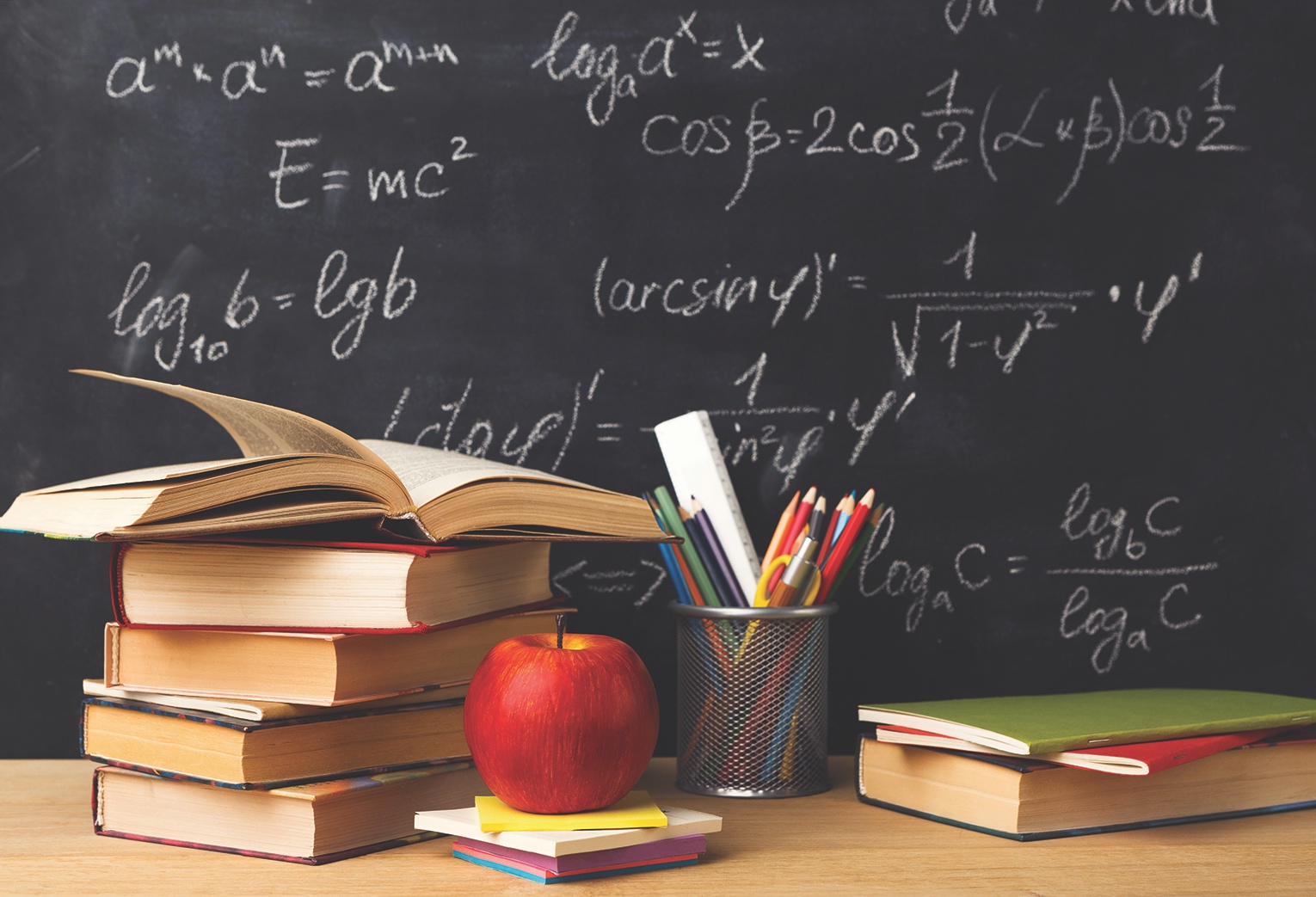 OSDH encourages families to think about getting ready for back-to-school
As the summer winds down, the Oklahoma State Department of Health is reminding families to start thinking about records they may need to have before kids go back into the classroom.
"Parents and caregivers may need to get documents like birth certificates or shot records for school," said Erica Rankin-Riley, the public information officer for OSDH. "The sooner families start navigating the correct processes to obtain those documents, the better."
Birth certificates can be ordered online ...