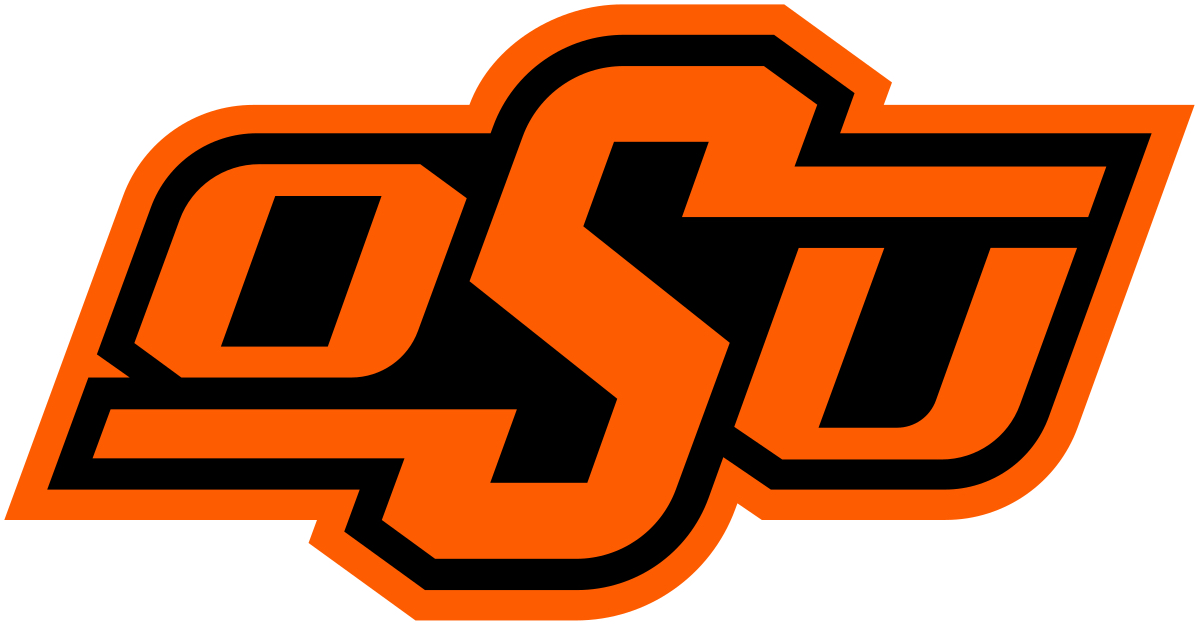 OSU men's basketball team earns NABC Team Academic Excellence Award
By OK.STATE.COM
STILLWATER — Oklahoma State was one of three Big 12 men's basketball programs recognized Thursday by the National Association of Basketball Coaches for outstanding classroom achievement during the 2022-23 school year.
Rising seniors Weston Church and Carson Sager were named to the NABC Honors Court and the Cowboys collectively earned the organization's Team Academic Excellence Award.
To be eligible for the latter, team members must have averaged at least a 3.0 grade-poin...