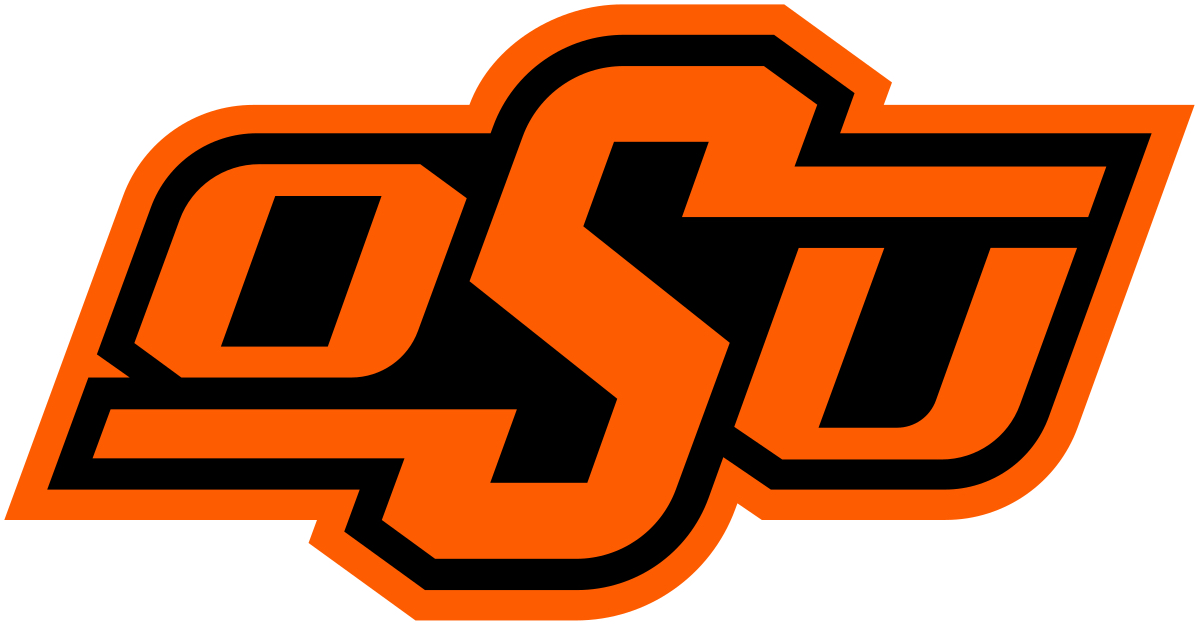 OSU women's Big 12 basketball pairings set for upcoming season
By OKSTATE.COM
IRVING, Texas — Oklahoma State's women's basketball team has revealed the Big 12 portion of its schedule with the announcement of the Big 12's scheduling matrix for the 2023-24 season by the league office on Thursday.
Teams will play five conference opponents in a home-and-away series while playing the other eight teams once to comprise an 18-game schedule.
For the Cowgirls, they will face Baylor, Central Florida, Iowa State, Oklahoma and Texas Tech twice.
The quartet of hom...