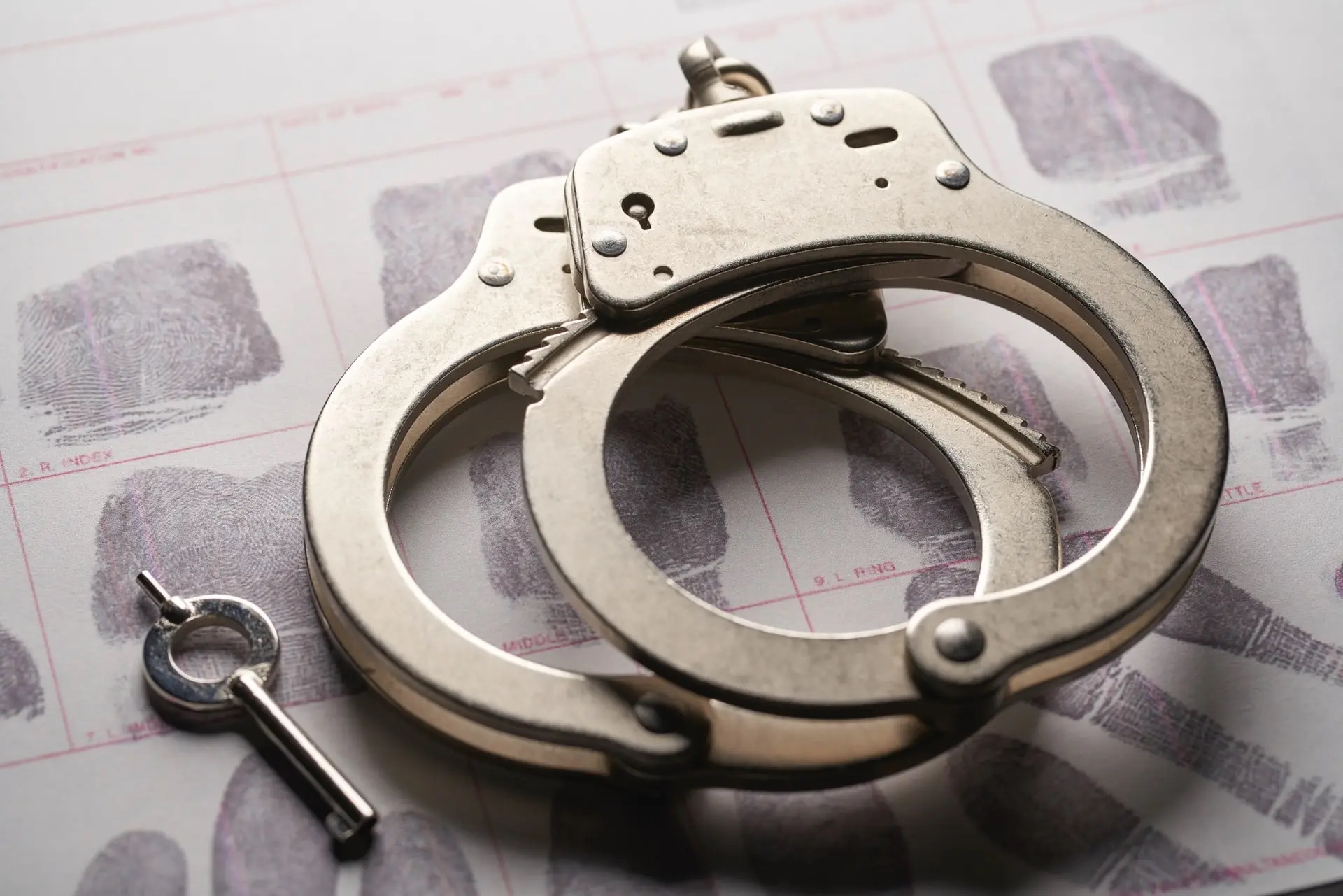 A: Main, Main, News
July 26, 2023
Sallisaw woman facing cruelty to animals charge
A Sallisaw woman is facing a felony cruelty to animals charge after allegedly not providing food, water or treatment for two dogs left in her care.
Destiny N. Remy, 26, was charged July 5 in Sequoyah County District Court and a warrant was issued for her arrest the same day. She received a $5,000 bond and is now scheduled to appear for an Aug. 30 felony disposition docket before Associate District Judge Kyle Waters.
Sallisaw Police officer DeShawna Neff reported she was dispatched to South Elm to ...