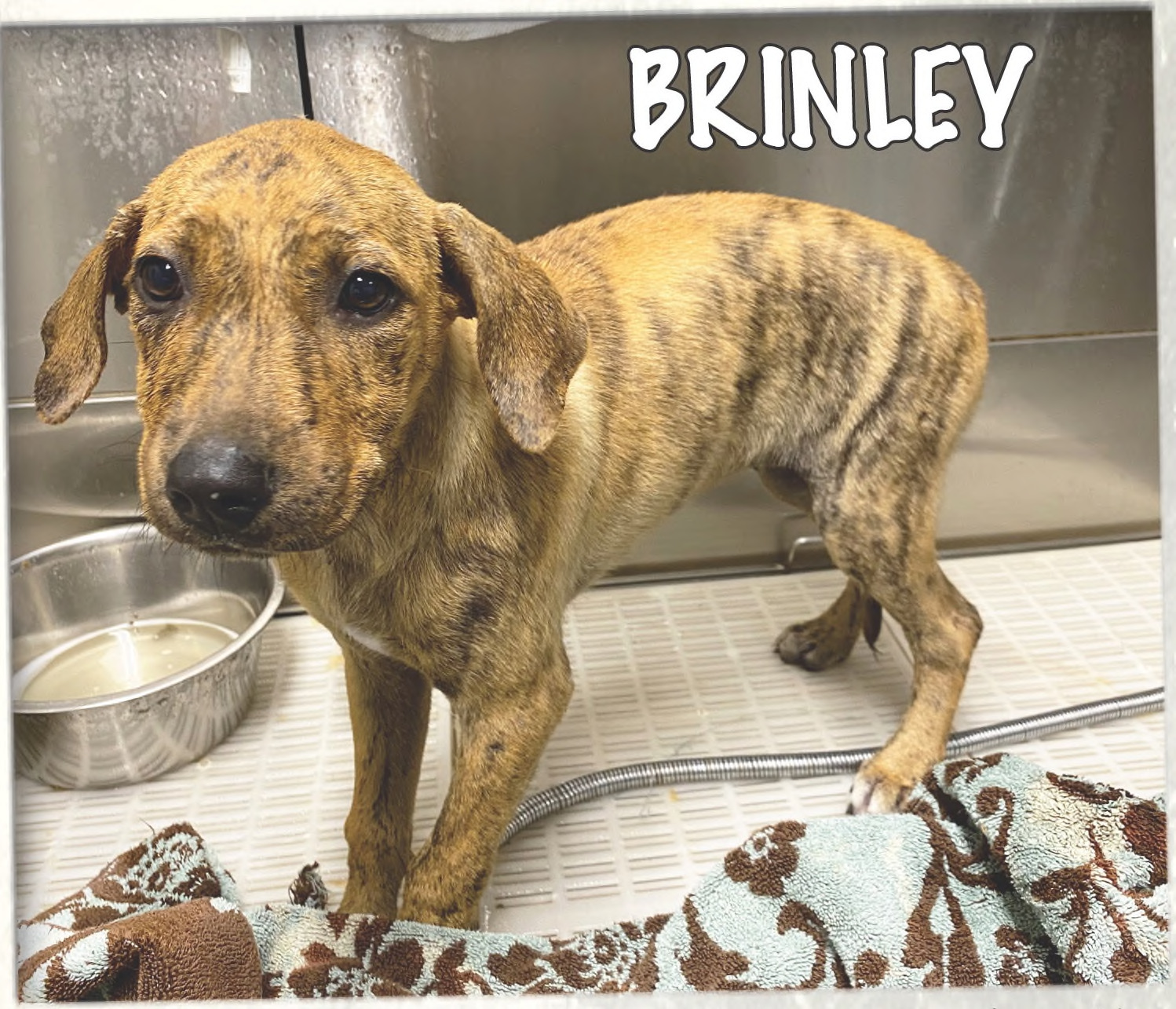 PET OF THE WEEK
Brinley needs a home
Brinley
This adorable nine-week-old mix has had one round of shots and has had been treated for fleas and ticks, and is dewormed. Look at this beautiful brindle coat.
Could you give her a home? If so, call Sallisaw Animal Control Facility: 918-790-7108.
Sallisaw Animal Care Facility
The Sallisaw Animal Care Facility is overcrowded with unwanted pets that have either have been left, dumped or surrendered by their owners.
Sallisaw Animal Control Officer Vickie Wyman said there are currently 26 dogs in ...