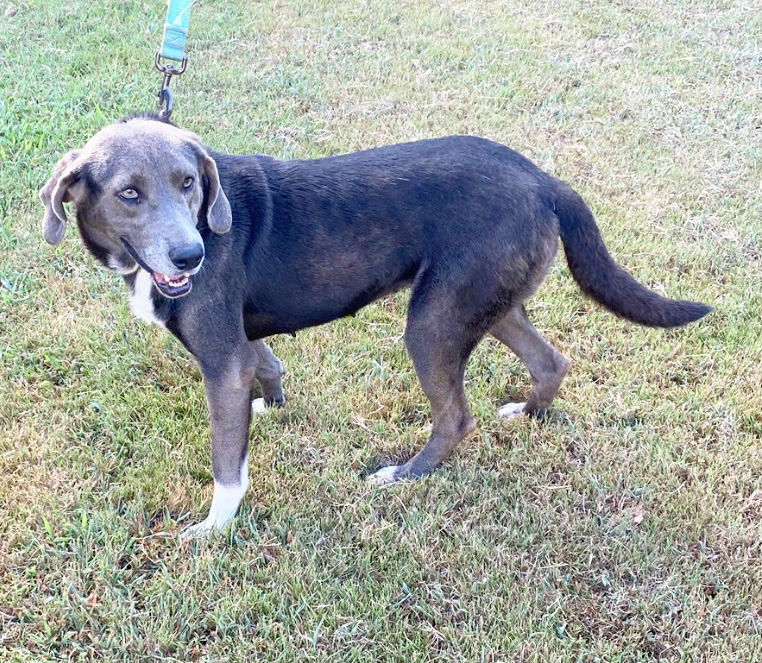 PET OF THE WEEK
Clover needs a forever home
Clover
Take a look at those beautiful eyes and meet Clover! Clover is an (approximately) 3-year-old Weimaraner (or hound) mix. Clover is a beauty and will make a great addition to any household.
She is currently being kept at the Sallisaw Animal Control Facility and is available to be adopted now. Give them a c all at 918-790-7108. If no one answers, be sure to leave a mess age .
Sallisaw Animal Care Facility
The Sallisaw Animal Care Facility is overcrowded with unwanted pets that have either have b...