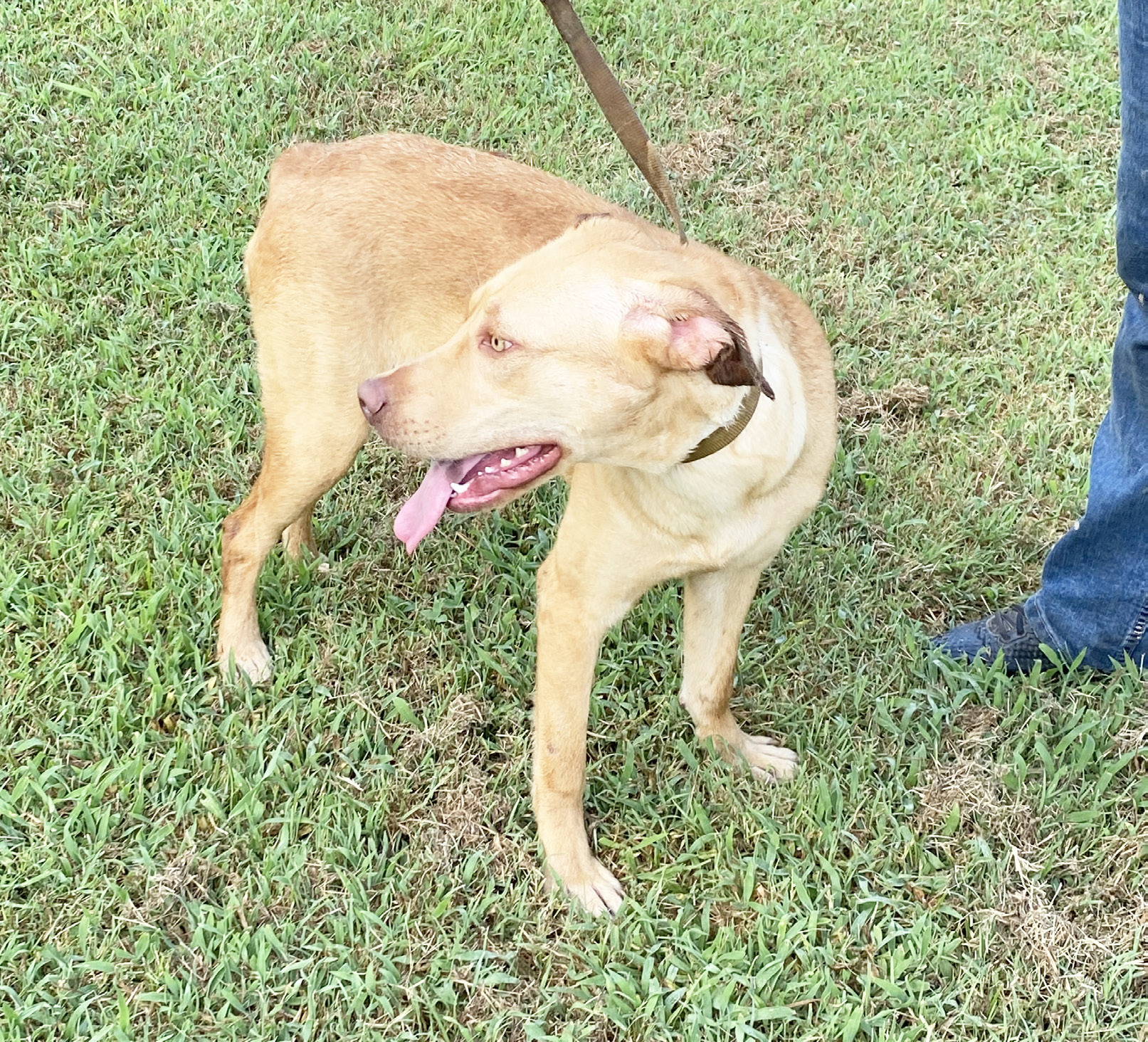 PET OF THE WEEK
Maggie
Maggie
Maggie is a young retriever-mix who lives with her roommate (Dora) and is up to  date on shots. This beautiful girl is looking for a home where she can prosper.
Can you be that home? If so, give Sallisaw Animal Control Facility a call at 918- 790-7108 to inquire. If no one answers, be sure to leave a message.
Sallisaw Animal Care Facility
The Sallisaw Animal Care Facility is overcrowded with unwanted pets that have either have been left, dumped or surrendered by their owners.
Sallisaw Animal ...