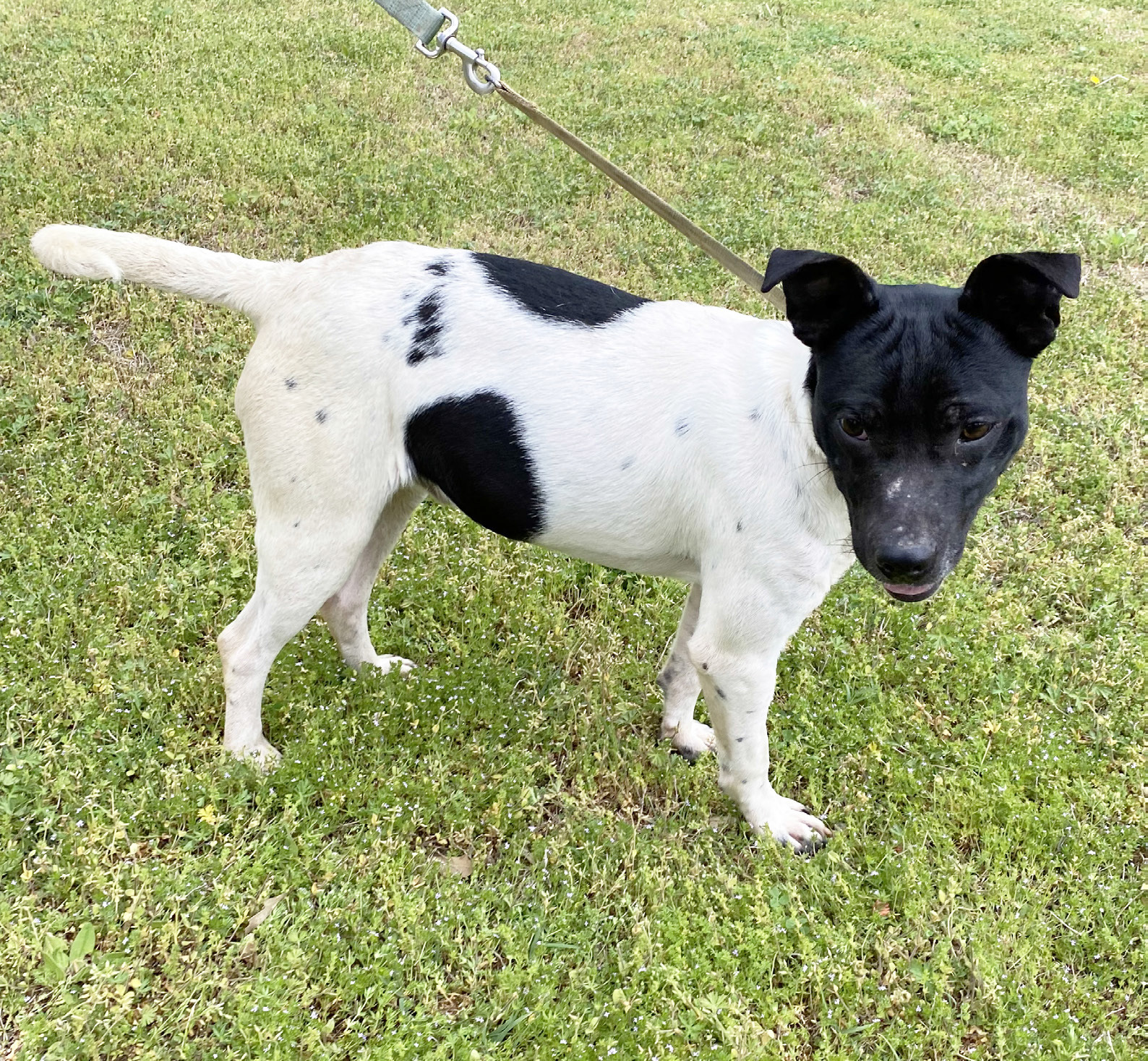 PET OF THE WEEK
Stitch wants a home
Stitch
Stitch is still available for his forever home, and is available for immediate adoption.
Stitch is 2 years old, and is neutered. Look at those unique markings — he is beautiful.
Call Sallisaw Animal Control Facility to inquire more, or to adopt. 918-790-7108.
Sallisaw Animal Care Facility
The Sallisaw Animal Care Facility is overcrowded with unwanted pets that have either have been left, dumped or surrendered by their owners.
Sallisaw Animal Control Officer Vickie Wyman said there are cur...