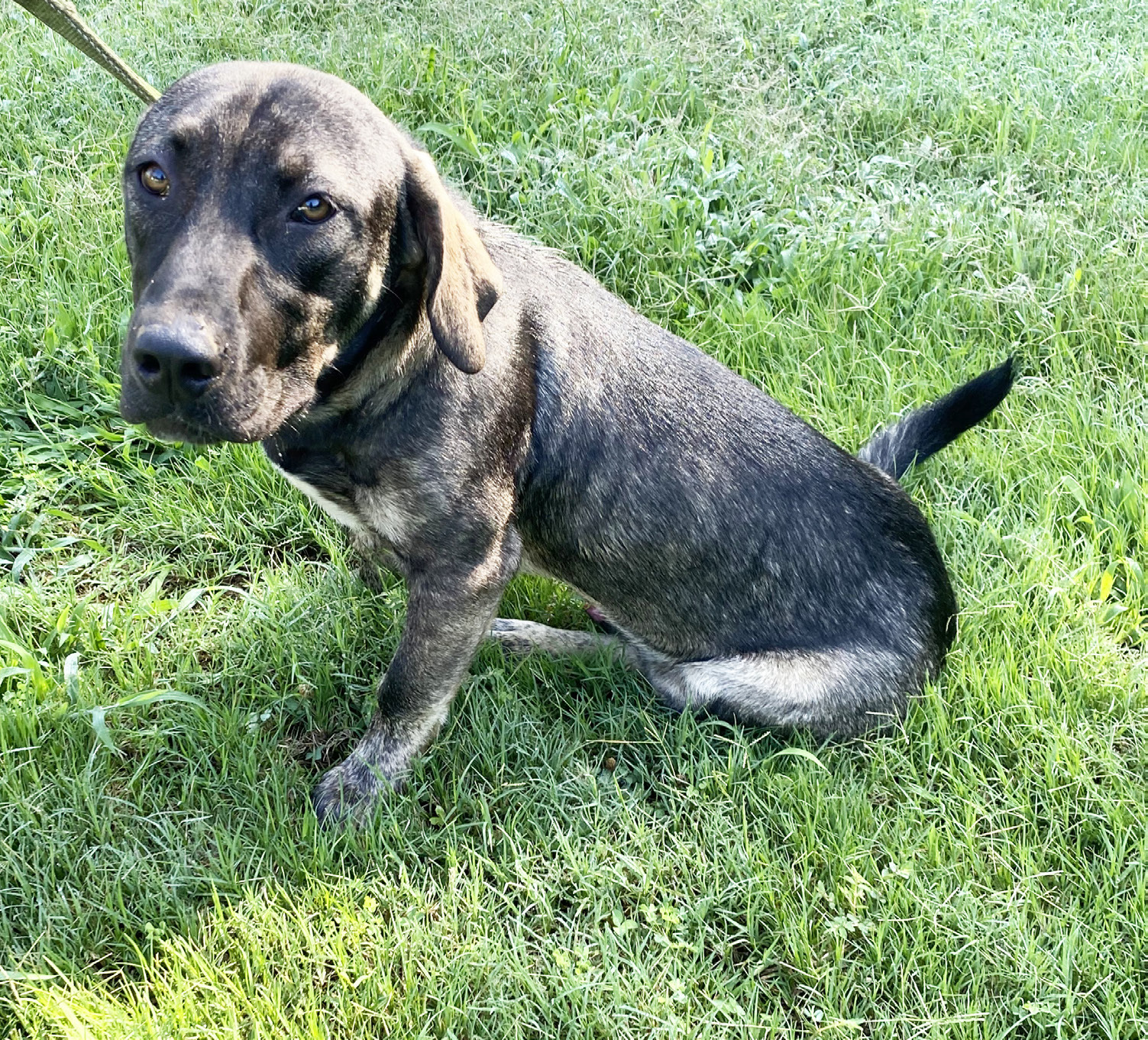 PET OF THE WEEK
T.J. is A-OK
T.J.
Look at those loving eyes, and meet T.J. This Basset/Shepherd mix loves to play, and enjoys long walks. T.J. gets along great with other animals, and is looking for a loving forever home where he can thrive.
Call Sallisaw Animal Control Facility a call at 918-790-7108.
Sallisaw Animal Care Facility
The Sallisaw Animal Care Facility is overcrowded with unwanted pets that have either have been left, dumped or surrendered by their owners.
Sallisaw Animal Control Officer Vickie Wyman said there are ...