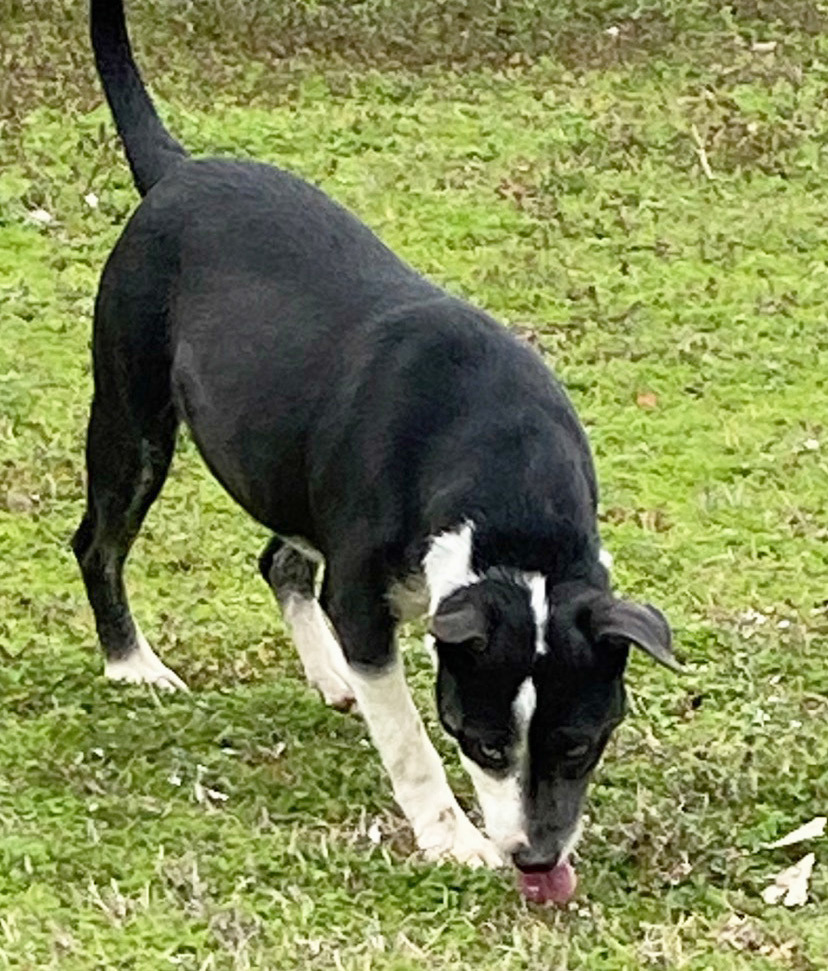 PET OF THE WEEK
Tammy needs a family
Tammy
Check out Tammy, a 3- (or 4-) year-old female who is searching for a loving family to call her own. This beautiful girl is up to date on shots, plays well with others and is available for immediate adoption at Sallisaw Animal Control Facility.
Call 918-790-7108 to find out more information. If no one answers, please leave a message.
Sallisaw Animal Care Facility
The Sallisaw Animal Care Facility is overcrowded with unwanted pets that have either have been left, dumped or surrendered by their o...