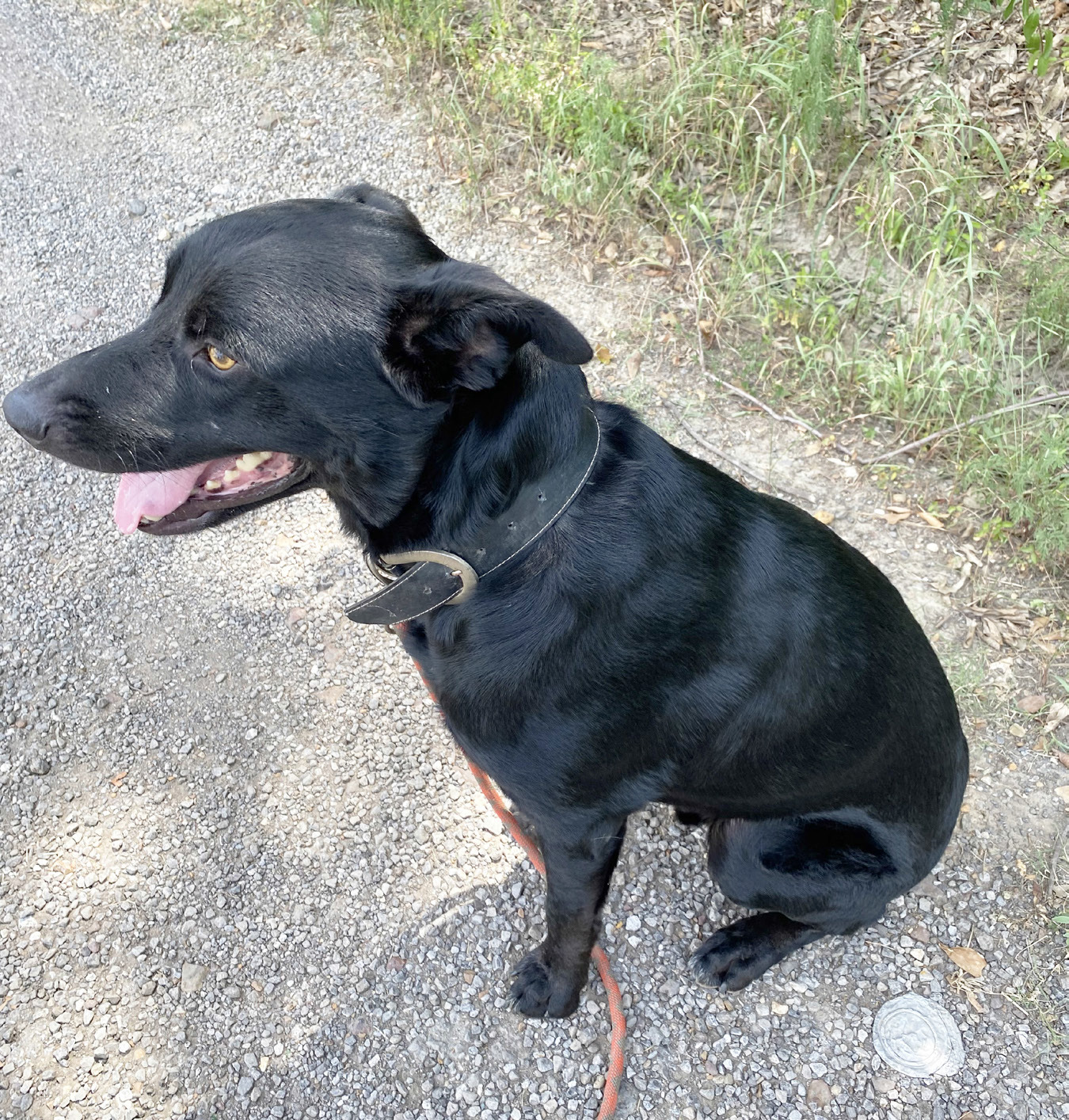 PET OF THE WEEK
What about Bob?
Bob
Bob is a bob-tailed neutered male, possibly part border collie who has a sweet personality, knows commands for sit and shake, and he is housebroken! Willing to give Bob a loving home where he can thrive?
Give Sallisaw Animal Control Facility a call at 918-790-7108. If no one answers, be sure to leave a message.
Sallisaw Animal Care Facility
The Sallisaw Animal Care Facility is overcrowded with unwanted pets that have either have been left, dumped or surrendered by their owners.
Sallisaw Animal Co...