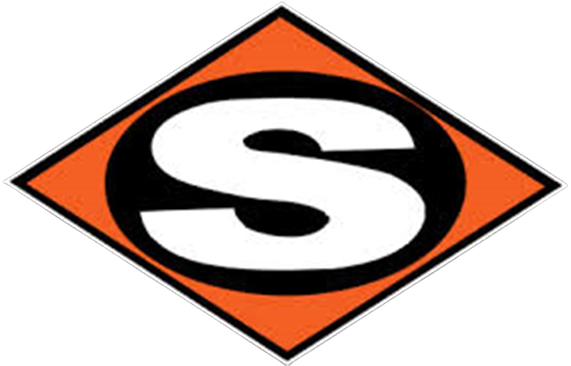 B: Sports
August 17, 2023
SALLISAW FOOTBALL
Sallisaw Black Diamonds travel tonight to scrimmage Grove in preseason tune-up
The Sallisaw Black Diamonds will begin their season under new coach Brandon Tyler with a home game against the Stigler Panthers at 7 p.m. next Friday at Perry F. Lattimore Stadium.
That means there only will be one scrimmage for the Black Diamonds to work out the kinks prior to next week's season opener. That scrimmage will be at 6 tonight on the road against Grove.
"I just want to see great effort all the way around on both sides of the ball — obviously blocking and tackling," Tyler said. "Defensively, we need to make sure we get lined up right. Offensively, we need to understand our blocking assignments and scheme we're going to be trying to run this year. We know it's here. We only have one tuneup scrimmage. We know we're not going to be perfect by any means, but I think we'll put a good football team on the field. We just have to get better."
Tyler said the Black Diamonds will try to hone their offensive and defensive fundamentals during tonight's scrimmage.
"Offensively, we're going to work on run blocking, and pass blocking as well," he said. "We want to make sure we're finishing blocks with our offensive line. We want to make sure our receivers are blocking on the perimeter. We want to make sure our quarterbacks are making the right reeds on everything we're trying to run. Defensively, we're going to work on our line assignments. We want to make sure we have 11 guys flying to the football — and get there and gang tackle. I want us to be physical at the point of attack."
The Black Diamonds are more than ready to get themselves into some type of game-like situation for the first time this preseason.
"They're excited," Tyler said. "It's been about two weeks now (of practice) that we've been going against each other. We're ready to see somebody different, and see where we're at. We've had a good week of practice to this point. The kids are excited about Friday night. We're anxious to see what we're going to be able to do at Grove."
To Get There — Take U.S. 59 north to Grove.