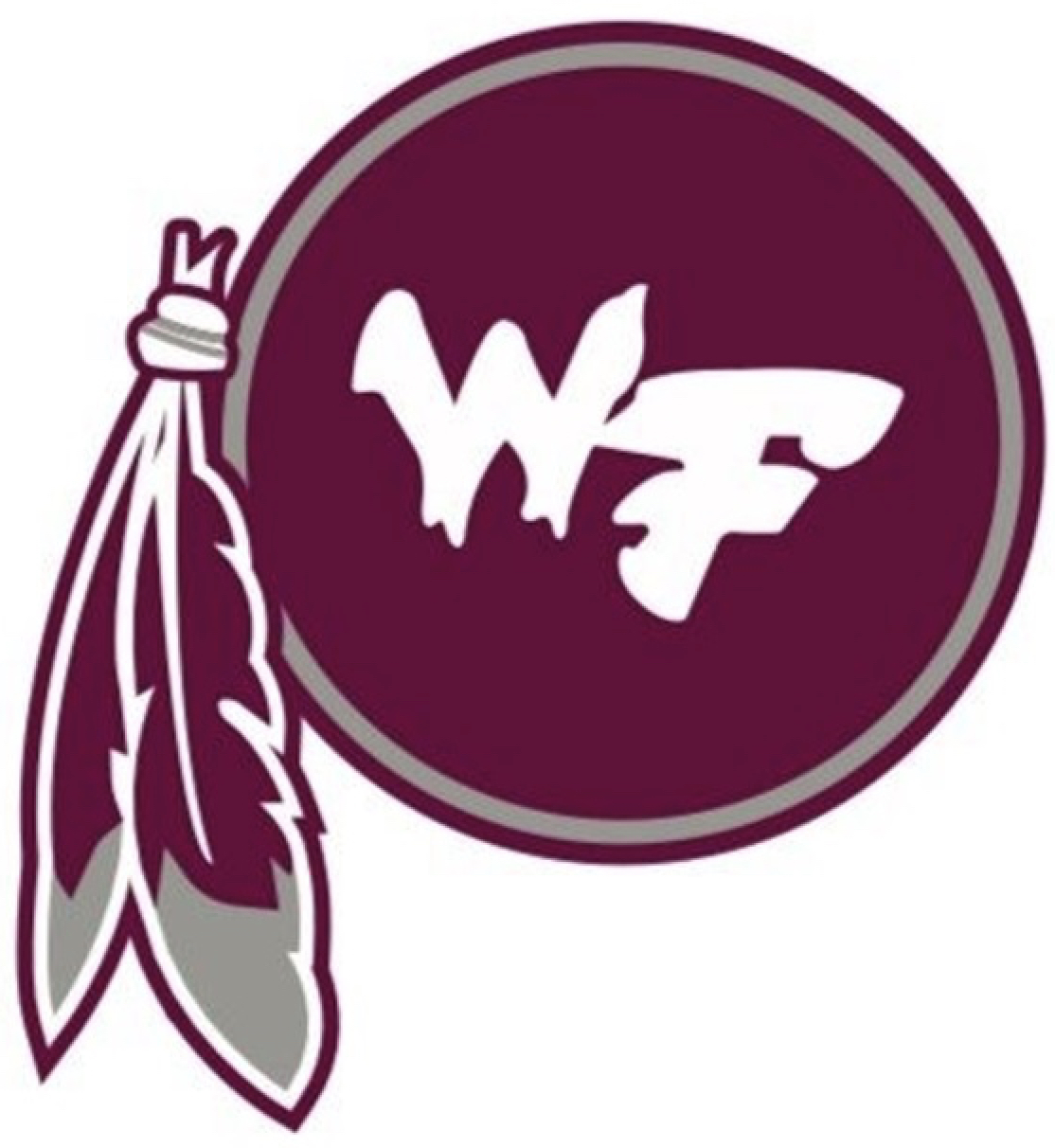 B: Sports
August 17, 2023
WEBBERS FALLS FOOTBALL
Warriors hit the road for 4-way scrimmage tonight at Paoli
The Webbers Falls Warriors are hoping the 3.5-hour bus trip will be worth it tonight when they hit the road to have their lone preseason scrimmage in a four-way with Central High and Bowlegs in Paoli beginning at 6 tonight.
"We hope to be able to do the things we've been working on," said Webbers Falls coach Trent Holt, whose Warriors open the season welcoming the Keota Lions at 7 p.m. next Friday night at home. "We're hoping that two or three of the new kids can step up and show that they're worthy of playing. We hope our young kids, and some kids we have questions about, can step up and contribute. Then, we just want to stay healthy."
In some ways, Holt is hoping to come away with a lot of questions to be answered.
"I don't expect us to be good because if you're really good your first scrimmage, it's hard to get better," he said. "We hope to be fundamentally sound."
The Warriors are ready for action tonight, despite the long trip.
"We're pretty excited," Holt said. "The kids are pretty excited. They're tired going up against each other in practices and drills. They're ready to play football."
To Get There — Take Interstate 40 west to I-240 in Oklahoma City. Take I-240 west to I-35. Take I-35 south to Paoli.