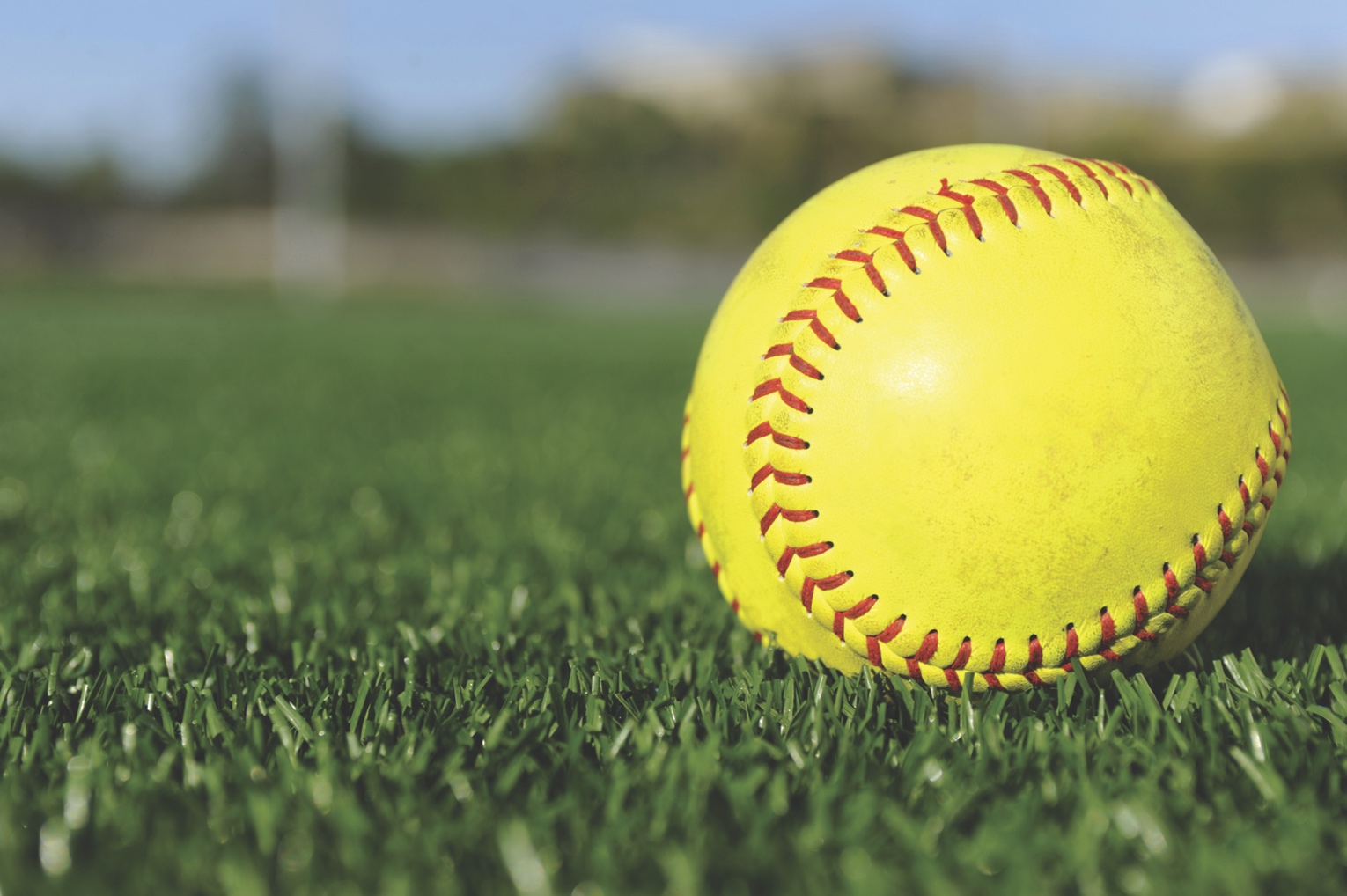 Newsletter, Sports
August 21, 2023
BREAKING NEWS
Softball games' starting times this week being altered by heat; Sallisaw, Gore, Vian season-opening football games moved to 8 p.m. starts Friday
Mother Nature is once again playing havoc with the fast-pitch softball schedule.
After most Week 1 games Aug. 7-12 were rained out, most games this week have either been pushed to nighttime starts or even canceled altogether.
Sallisaw's home district game Monday afternoon against Poteau got moved to a 6 p.m. start.
Vian's road softball game Monday afternoon at Okmulgee was canceled due to the excessive heat issues, while Muldrow's road game at Checotah on Monday and home game Tuesday against Pocola were both moved to 7 p.m. starts.
Also, Central Lady Tigers softball coach Wes Green said that his team's softball games this week — Monday at Fort Gibson, Tuesday at Wilburton, Thursday at home vs. Canadian and Friday at home vs. Wister — all have been moved to 7 p.m. starts.
Muldrow's home game Monday vs. Spiro got moved to 6 p.m., while Gans' home contest against Arkoma was moved to 6:30 p.m.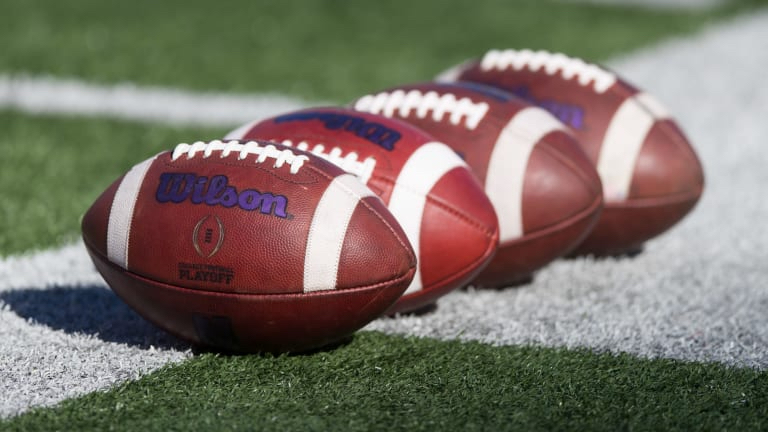 Sallisaw's, Gore's and Vian's season-opening football games, the Black Diamonds entertaining Stigler, the Pirates welcoming the Wilburton Diggers to town and the Wolverines traveling to Washington, Okla., have been pushed back to 8 p.m. starts on Friday night.
If there are any more weather-related cancelations and/or postponements, they will be posted on our website.