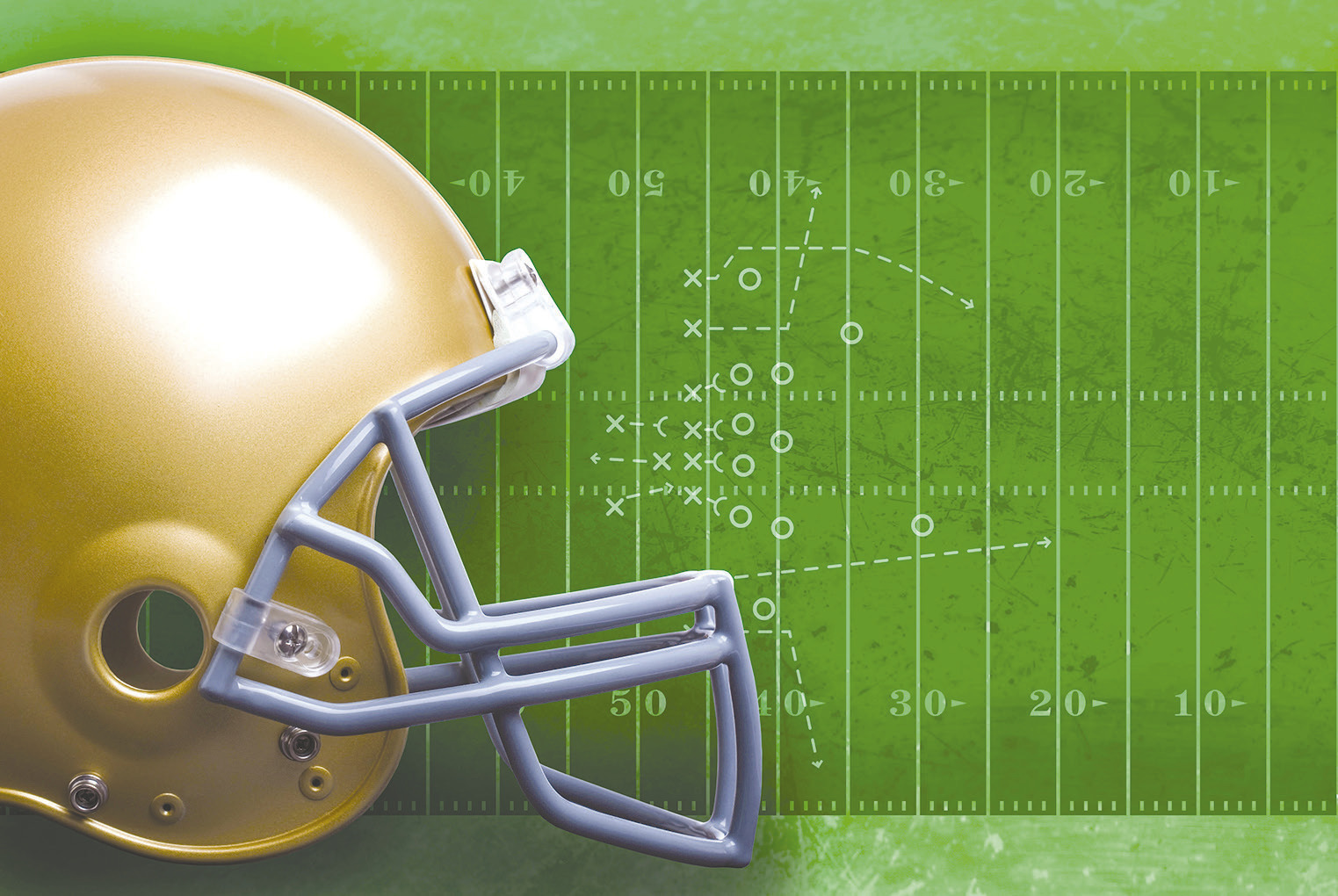 B: Sports
August 24, 2023
CENTRAL FOOTBALL
Tigers to get final preseason tune-up tonight at home against Morris
The Central Tigers football team will get its final preseason tune-up for the 2023 season opener at 7 p.m. next Friday against the Heavener Wolves at Heavener's Harvey Stadium when they take on the Morris Eagles in Central's final scrimmage at 7 tonight at Tiger Stadium. The scrimmage originally was slated to begin at 6 p.m., but was pushed back due to the heat.
Central coach Jeremy Thompson said tonight's scrimmage isn't about working on anything new, but to get errors corrected that last week's home scrimmage with Keys (Park Hill) showed.
"I don't think there will be anything new we'll be working on," Thompson said. "We'll be correcting mistakes from last week. When we go into the scrimmage tonight, it's all about correcting things we didn't do last week that we have to do better this week."
However, that doesn't mean there won't be more things the Tigers won't work on during tonight's preseason scrimmage with the Eagles.
"We definitely have to work on some alignment issues defensively," Thompson said. "When you look at it on both sides of the ball, there were mistakes made — blocking assignments, coverage in the secondary, communication on the defensive side of the ball. We're going to do a lot of situational work tonight. That's one thing I know we're going to work on this evening. We're excited about it."
Thompson believes the Eagles will be a good enough opponent to not only help the Tigers iron out kinks but show even more areas where improvement is needed.
"Morris last year had a pretty good football team, and I think they are this year," he said. "I know everybody is ready for Week 1 (at 7 p.m. next Friday against Heavener at Heavener's Harvey Stadium)."
The Tigers are not going to get fancy in tonight's preseason scrimmage.
"Offensively, we'll stay very simple this week," Thompson said. "It's not going to be a long scrimmage. It's going to be pretty short. We're going to get in and get out quickly. We want to come out of it healthy and get ready for Week 1."
Although Heavener and other local teams — Sallisaw, Muldrow, Roland, Vian, Gore, Gans and Webbers Falls — are opening up this week with zero week games, Thompson isn't losing sight that tonight's get-together with the Morris Eagles is strictly a scrimmage and a learning tool.
"Everybody is getting a game in this week," he said. "That's going to help them going into (Sept. 1 games). You're going to make mistakes in Week 1 every year. For us, it's going to be another scrimmage, it's not a game. Our Week 1 will be the week after (Sept. 1). I think that we definitely for sure in our scrimmage tonight, we're going to look at it as more of a game for a half. I think it's up to each and every coach how they feel about their second scrimmage or a (regular season) game. I think that's also depending on the year and the kids. It varies for everybody."