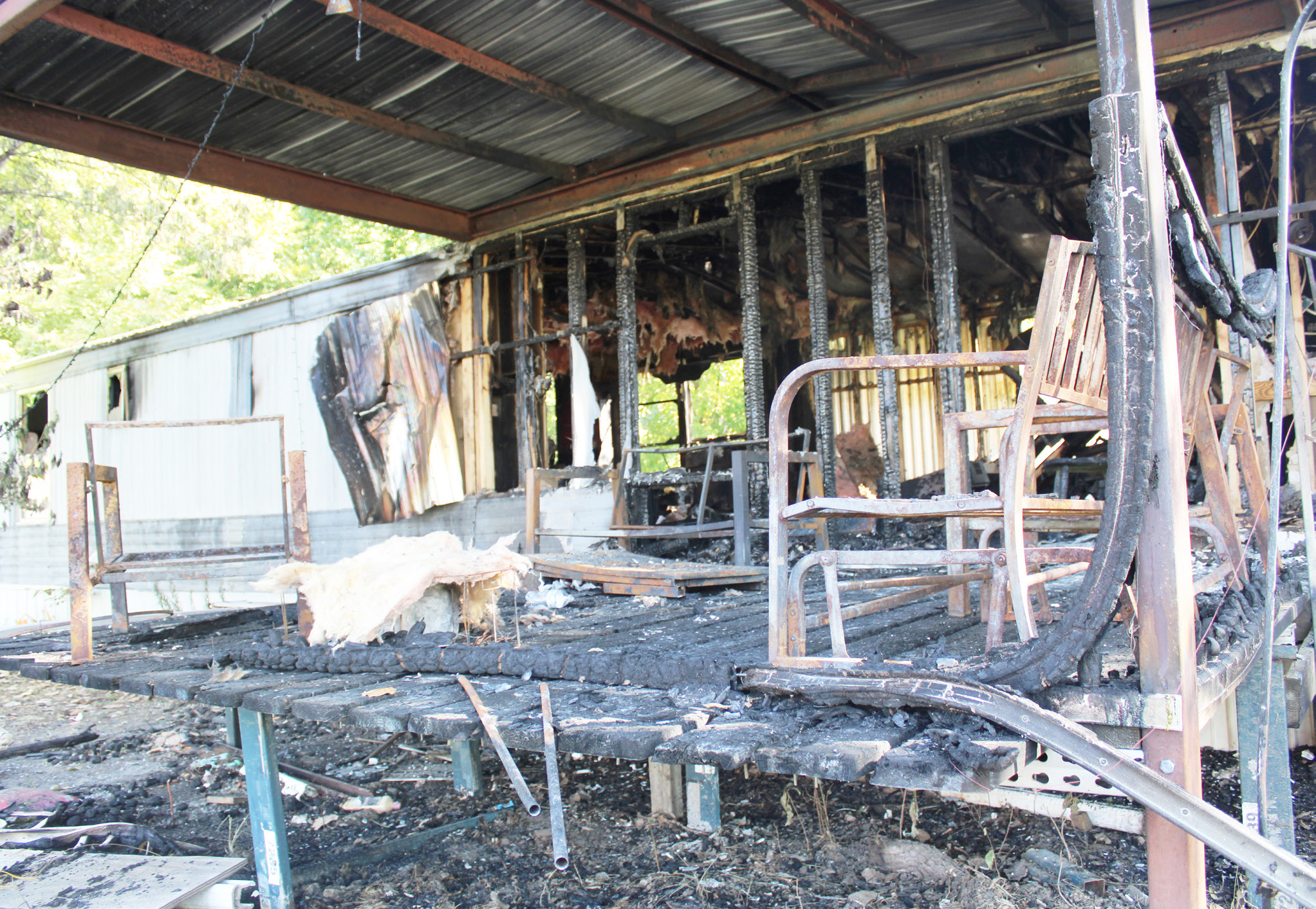 A: Main, Main, News
August 29, 2023
Fire destroys home of elderly couple
Sallisaw Fire Department responded to a mobile home fire Saturday afternoon, which caused an elderly couple to lose everything they had, according to the neighbor reporting the fire.
Steve Padgett, assistant fire chief for the department, said the call came in about 2:29 p.m. of a structure fire at 309 S. Maple in Sallisaw.
"When we arrived, the mobile home was fully engulfed. It didn't take long to put it out, but it was just a trailer and it did not take long for it to burn," Padgett said....