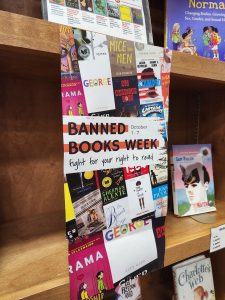 By&nbsp
JACOB BOWLING STAFF WRITER&nbsp
The first week of October has been designated by the American Library Association as Banned Book Week, and the Eastern Oklahoma Library System (EOLS) is celebrating at the Sallisaw and Muldrow librari...
By&nbsp
DAVID SEELEY SPORTS EDITOR&nbsp
For the third time this season, the Sallisaw Black Diamonds ended a "bad" streak. After ending a 17-game losing streak and a two-game losing streak on the same night with the road win over Muldrow on ...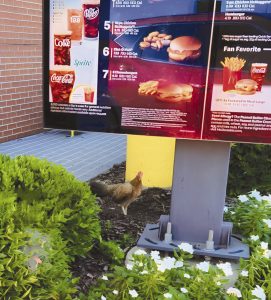 By&nbsp
JACOB BOWLING STAFF WRITER&nbsp
"Wait, is that a chicken?" Yes, and McDonald's would like you to know she has been named "Nugget." The female game hen has turned the Sallisaw McDonald's into her own personal coop for the past two mo...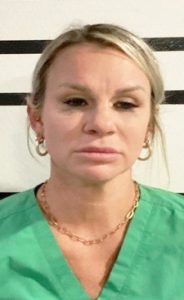 By&nbsp
Amie Cato-Remer Editor&nbsp
STORY UPDATED 10:45 a.m. FRIDAY, SEPT. 29 A Sallisaw woman is charged with felony embezzlement and a criminal misdemeanor charge of possession of forged instrument after it was discovered she had repo...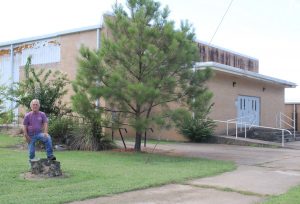 By&nbsp
Lynn McCulley Staff Writer&nbsp
Larry Crowe, whose company has invested in and reconstructed many buildings in Sallisaw, has announced plans to restore the old Sallisaw High School auditorium into a fine arts center. "We believe the...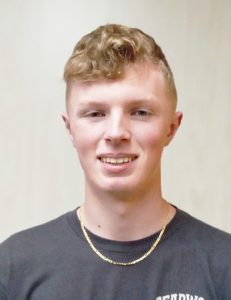 JUST FOLKS
By&nbsp
LYNN MCCULLEY EDITOR&nbsp
Camden Followell of Muldrow hopes to be the next big country star. Followell, 15, is excited about being able to sing for his hometown for the first time at this year's Old Settler's Day on Oct. 7 in ...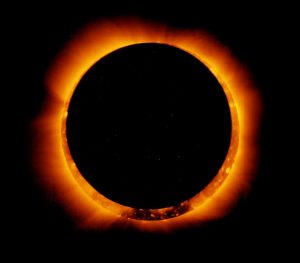 The Stanley Tubbs Memorial Library will host a solar eclipse party from 10 a.m. to 1:30 p.m. on Saturday, Oct. 14. Free eclipse glasses will be provided while supplies last. On Oct. 14, an annular sol...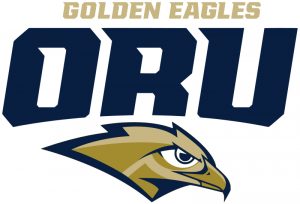 ORU BASEBALL
By&nbsp
ORU MEDIA RELATIONS&nbsp
TUCSON, Ariz. — The Oral Roberts University baseball program's 2023 recruiting class has been tabbed as one of the Top 50 in the nation and No. 1 in the Summit League by Collegiate Baseball, as announ...
OSU BASKETBALL
By&nbsp
BRYAN HOLMGREN AND RYAN CAMERON OKSTATE.COM&nbsp
STILLWATER — Both the Oklahoma State men's and women's 2023-24 complete basketball schedule was released Tuesday morning The Cowboys will appear 19 times at Gallagher-Iba Arena, beginning with a Nov. ...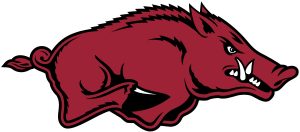 UA GOLF
By&nbsp
MIKE CAWOOD ARKANSASRAZORBACKS.COM&nbsp
BIRMINGHAM, Ala. — The match between No. 27 Arkansas and No. 24 Mississippi at the third annual Southeastern Conference Match Play, hosted by Jerry Pate, was tied at 2-2 through four matches, and the ...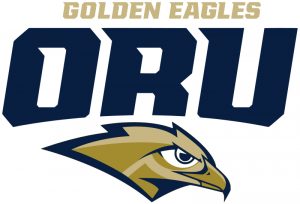 ORU GOLF
By&nbsp
ORU MEDIA RELATIONS&nbsp
COLUMBIA, Mo. — The Oral Roberts University women's golf team finished fourth in the Johnie Imes Invitational on Wednesday afternoon at The Club at Old Hawthorne. After all three rounds, ORU finished ...