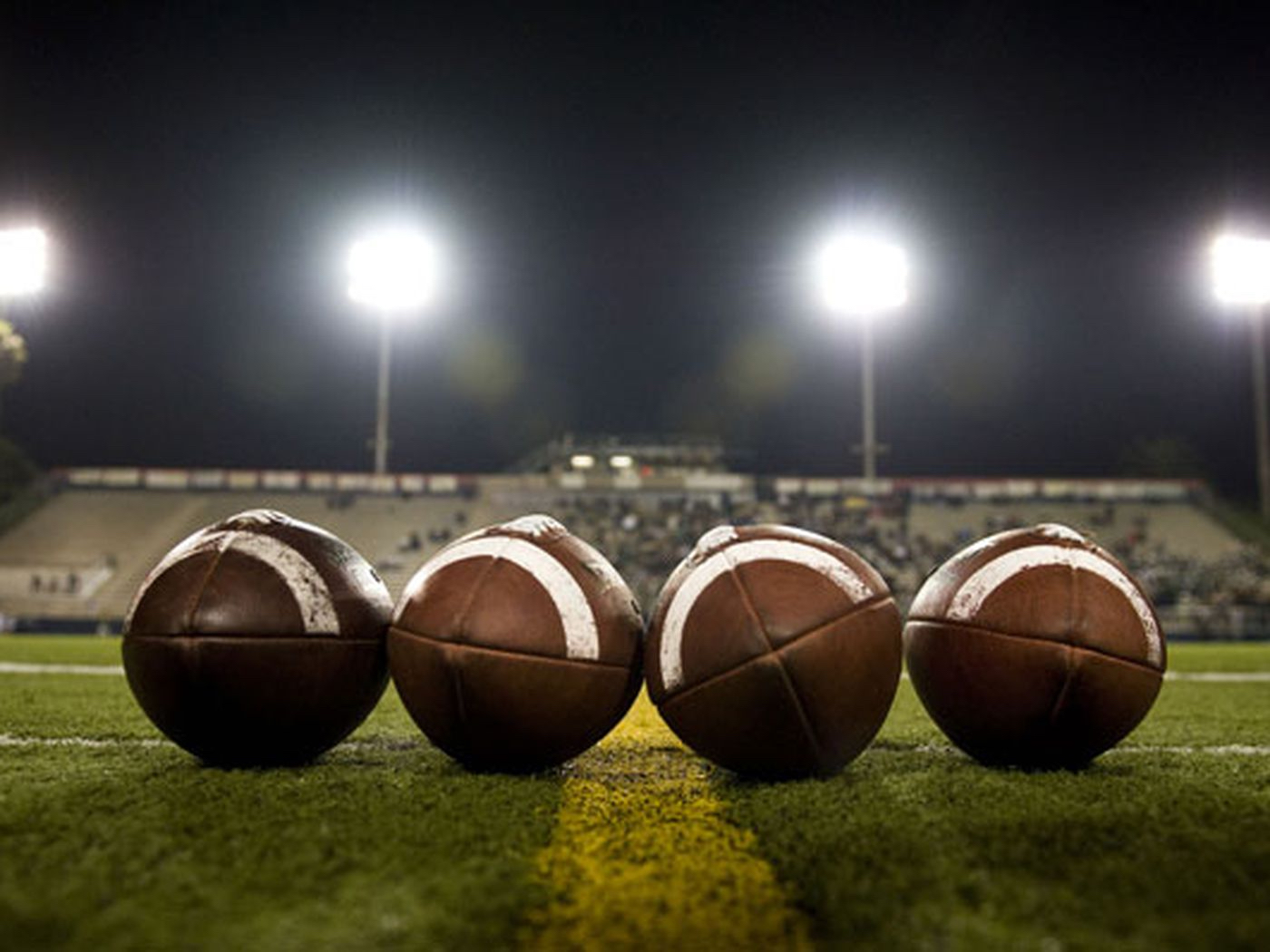 B: Sports
September 7, 2023
HIGH SCHOOL FOOTBALL
Sallisaw, Muldrow renew football rivalry tonight
The latest installment of the Sallisaw-Muldrow football rivalry will be at 7 tonight when the two teams meet at Muldrow's Marty Rogers Field.
The Black Diamonds (0-1), who have not played since their zero week opener in which a late score by Stigler doomed them 35-34 in their home opener Aug. 25 at Perry F. Lattimore Stadium, will look to end their 17-game losing streak overall and two-game losing streak to the Bulldogs.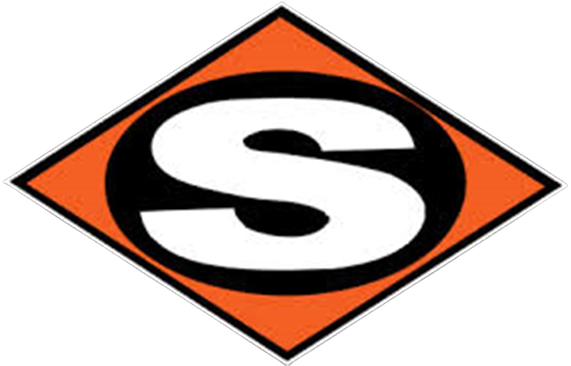 "We hated having a bye week after the Stigler game," first-year Sallisaw coach Brandon Tyler said. "We were anxious to get back out on the field again. At the same time, it (bye week) came at a good time. We were able to go back and correct a lot of mistakes we had against Stigler. It gave us another extra week to work on us. Then, it gave us a week to prepare for Muldrow. It (bye week) came at a good time. I know our kids are anxious (to return to action). Our coaches are anxious to get back out on the field Friday night. We're looking forward to a good ball game with Muldrow."
The 'Dogs (1-1) won their first game of the season last Friday night, winning their road opener 36-14 over Sequoyah-Tahlequah after losing "The Battle of 64" on Aug. 24 to Roland by a score of 21-14. Muldrow trailed the Indians 14-0 at halftime before outscoring them 36-0 in the second half.
"Anytime you get into a game and get down two scores — we were down 14-0 at the half — you have to make some adjustments," Muldrow firstyear coach Logan Coatney said. "You have to figure out what your kids can do. I thought our kids responded really well after halftime. Obviously, we had some things go our way. Sequoyah had a couple of turnovers. Our kids came out in the second half and took advantage of some opportunities. We were able to go out there (in the second half) and execute our game plan."
For some, the Sallisaw-Muldrow football game is the biggest rivalry in Sequoyah County.
"They're pretty excited right now," Tyler said about his Black Diamonds. "Our kids have been talking about it for two weeks. We've prepared, and we're ready to go. It's my first time as a coach in this rivalry. We're looking forward to it. It's going to be a big game Friday night for both teams, regardless of the outcome. It's going to be fun and exciting. Our kids are going to be ready for it."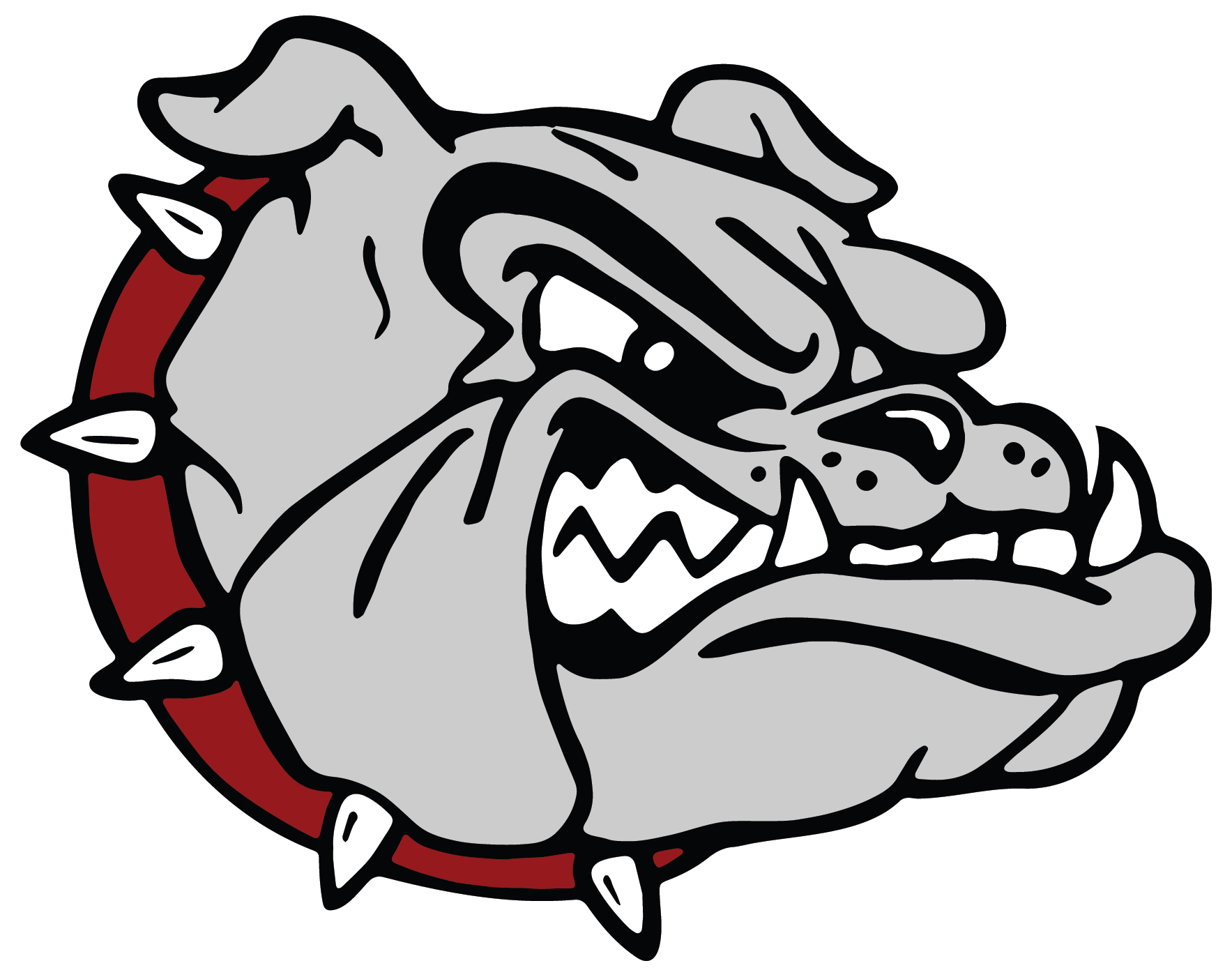 Coatney is happy that his team is entering tonight's game coming off a win instead of back-to-back losses.
"Seeing a little success (last week against Sequoyah-Tahlequah) at the end of the game is always good," he said. "It kind of builds on to (this) week. Our kids understand it's a 24hour turnaround. We celebrated and had fun (after winning against Sequoyah-Tahlequah). We celebrated the win for 24 hours, then it was on to the next one."
One of the concerns Tyler has about the Bulldogs is they did not have a bye week like his Black Diamonds did. Also, Sallisaw will have to prepare for all the things the 'Dogs have shown over their first two games of the season.
"They have an extra game in now and have game conditioning," Tyler said. "We've been conditioning and running hard, but there's still nothing like a game conditioning you get in a ball game. They have two games under their belt. That helps them a little bit. The (Reid) Sutton kid does a really good job running their offense. He threw the ball well last week against Sequoyah (Tahlequah). They do a good job up front. Defensively, they've showed a couple of different defensive looks. In their first scrimmage against Panama and against Roland, they were in a 4-2-5. They were in a 3-4 defense against Sequoyah. We're going to have to prepare for both defenses. We'll have to be ready for whatever they throw at us."
Coatney said the Black Diamonds, under Tyler's coaching, have improved, so his team will have to bring its "A" game.
"We know we have our hands full," Coatney said. "Sallisaw is a good football program. (New Sallisaw) coach (Brandon) Tyler is doing a great job over there. Coach (Richard) Pratt is doing a great job over there. They'll have them come out and ready to play. They played a hell of a football game against Stigler. They ended up losing that one by one (point). At the end of the day, we know we have to come to work and prepare the best we can."
Tyler said the Black Diamonds cannot afford any of the miscues that cost them against Stigler.
"We have to go out and tackle better than what we did against Stigler," he said. "That's one thing we've emphasized the last two weeks is tackling. We have to make sure, at the point of attack, we're doing a better job up front defensively. We've done a good job the last two weeks of learning technique. Coach (Aaron) Compton took over the defensive line the last two weeks since Coach (Brandon) Richardson has been out. (Compton) has gotten after those guys the last couple of weeks. We have to win the battle up front. Offensively, we did a good job against Stigler running the ball. I told the kids we have to play with the same intensity that we played with in the second half against Stigler and carry it over into a full game against Muldrow."
The Bulldogs need a quick start and not wait until later in the game to get going.
"A big key for us will be starting hot," Coatney said. "We have to go out and execute in the first half. The last two games we've started slow. The kids have executed in the second half, but we have to start (doing that) in the first half. Ball security is going to be big."