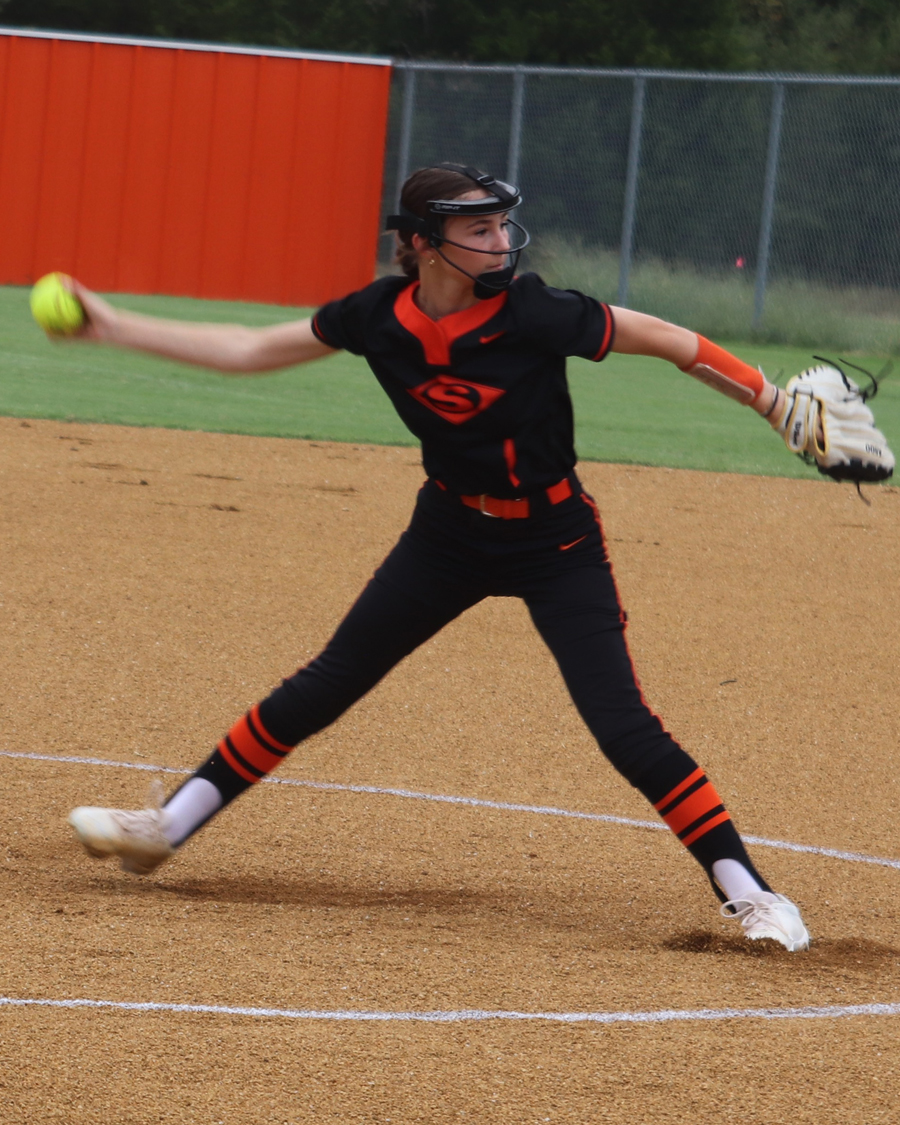 Sports
September 12, 2023
Several Tuesday softball games rained out, with some rescheduled (UPDATE)
Several of Tuesday afternoon's high school softball games were rained out, with some of those rescheduled due to being district games.
Tuesday games rained out were Sallisaw at Fort Gibson, Checotah at Muldrow, Okmulgee at Roland, Henryetta at Vian, McCurtain at Gans and Webbers Falls at Keota.
While Webbers Falls softball coach Kera Carter said her game at Keota has not been rescheduled yet, the other games have been rescheduled since they were district games.
Also, Gans coach Laney James said t...