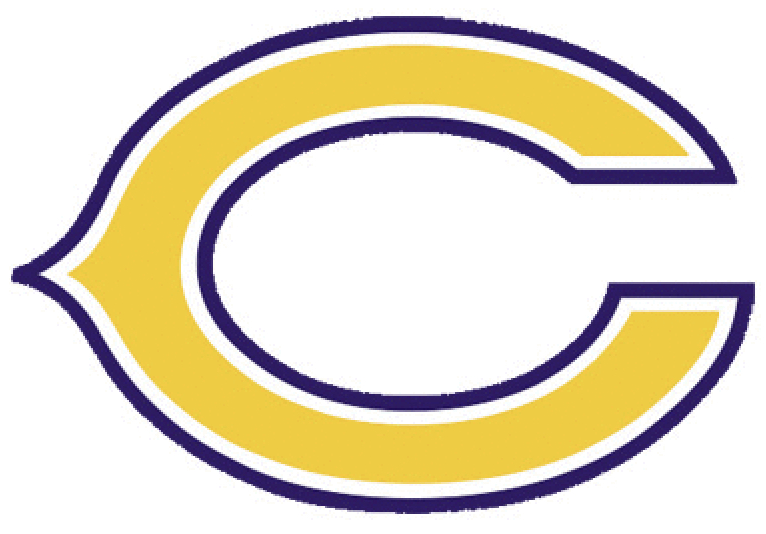 B: Sports
September 12, 2023
CENTRAL FOOTBALL
Tigers win home opener, edge Warner Eagles
The Central Tigers' home football opener was a nail-biter for the locals as they held off the Warner Eagles 14-0 at Tiger Stadium.
After a scoreless first half, the Tigers (2-0) broke the scoreless deadlock on a 6-yard touchdown run by Joseph Lee, followed by a two-point conversion run by Coy Blackburn, for an 8-0 lead with about eight minutes left in the third quarter.
The Tigers got their insurance touchdown with about 10 minutes left in the game when Easton Girty took it in from five yards out, but their two-point conversion failed.