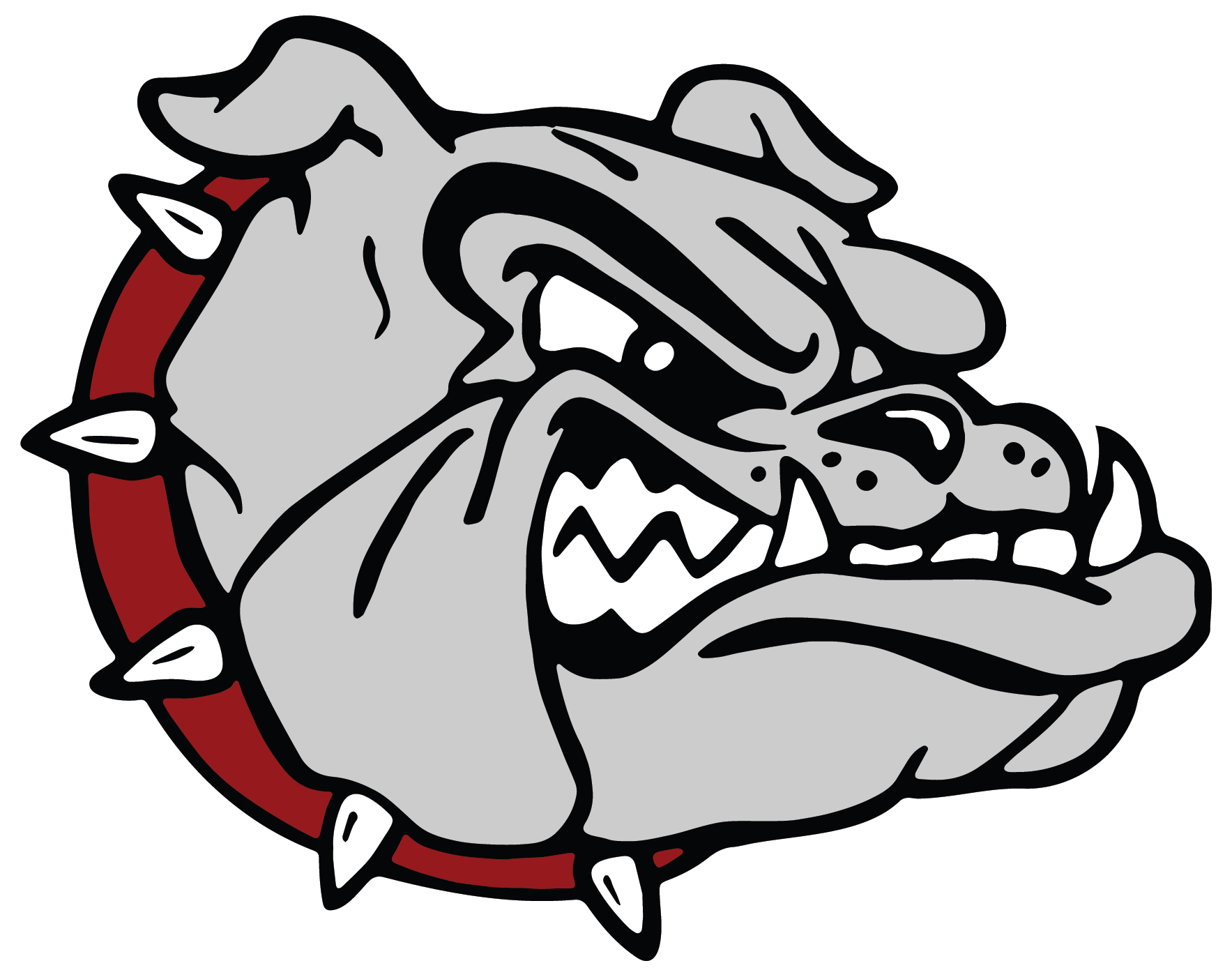 B: Sports
September 21, 2023
MULDROW FOOTBALL
Bulldogs begin District 3A-3 play tonight at Checotah Wildcats
Even though the Muldrow Bulldogs are 1-3 so far this 2023 football season, all is not lost.
"We've tried not to think about it, but it's been hard on the kids," Muldrow coach Logan Coatney said. "We could have gone 2-2 or 3-1 in non-district play, but our kids are excited and pumped up. We still have football to play. The season is not over. Our non-district has nothing to do with our playoff picture." The most important part of the season will begin at 7 tonight with a road game against the Checotah Wildcats at Checotah's Ogle Field in the District 3A-3 opener.
"Our kids are excited to open up district play and to get this part of the season going," Coatney said. "It's something we preach that up to this point that nothing has really mattered, but we have to come out and execute. We had a good practice (on Monday). We're a little banged up. I feel confident in our game plan. Our kids are excited to go play."
Coatney said one of the worst games his Bulldogs played this season was the home opener Sept. 8 against rival Sallisaw, losing 45-0. However, he said that game has provided some of the best teaching and learning tools the team could have ever wanted.
"We got so much coaching points off that game film alone to help us get better," he said. "It's a game we wish we could have back and play differently, but I think we benefited from that (loss to Sallisaw) tremendously. We just have to keep our heads down for the grind and go compete."
The 'Cats (3-1) are entering district play on a two-game winning streak after posting wins over Haskell (winning 5914) and against rival Eufaula (54-27). After winning their zero week game 43-14 over Tulsa East Central, they lost 49-27 to Sequoyah-Claremore.
"They run a spread offense," Coatney said. "They have that kid who's committed to Oklahoma, Elijah Thomas, who is a receiver for them. He's a pretty darn good athlete, but they have good athletes all over the field. It doesn't matter what position you look at. They have good size and good athletes. They have quickness. They're well coached. (Checotah) coach (Zac) Ross does a good job out there. They're going to be tough for us to handle. They do things offensively we haven't seen up to this point. Our kids have bought into the game plan. We're hoping we can go out and execute."
One of the biggest obstacles the 'Dogs have put on themselves is defeating themselves instead of the opponent. That has to change tonight if they want to open district play 1-0 and end a two-game losing streak.
"We have to not hurt ourselves (with mistakes)," Coatney said. "We have to not shoot ourselves in the foot. It seems like the last four weeks, we've done something — whether it be penalties or turnovers — we've shot ourselves in the foot. We're getting better every week, but we have to be more disciplined in what we do and how we do what we do."
• • • To Get There — Take Interstate 40 west to Checotah. At Checotah, take U.S. Business 69 exit. Take U.S. Business 69 north to access road. Turn left and follow to Checotah High School, where Ogle Field is located.