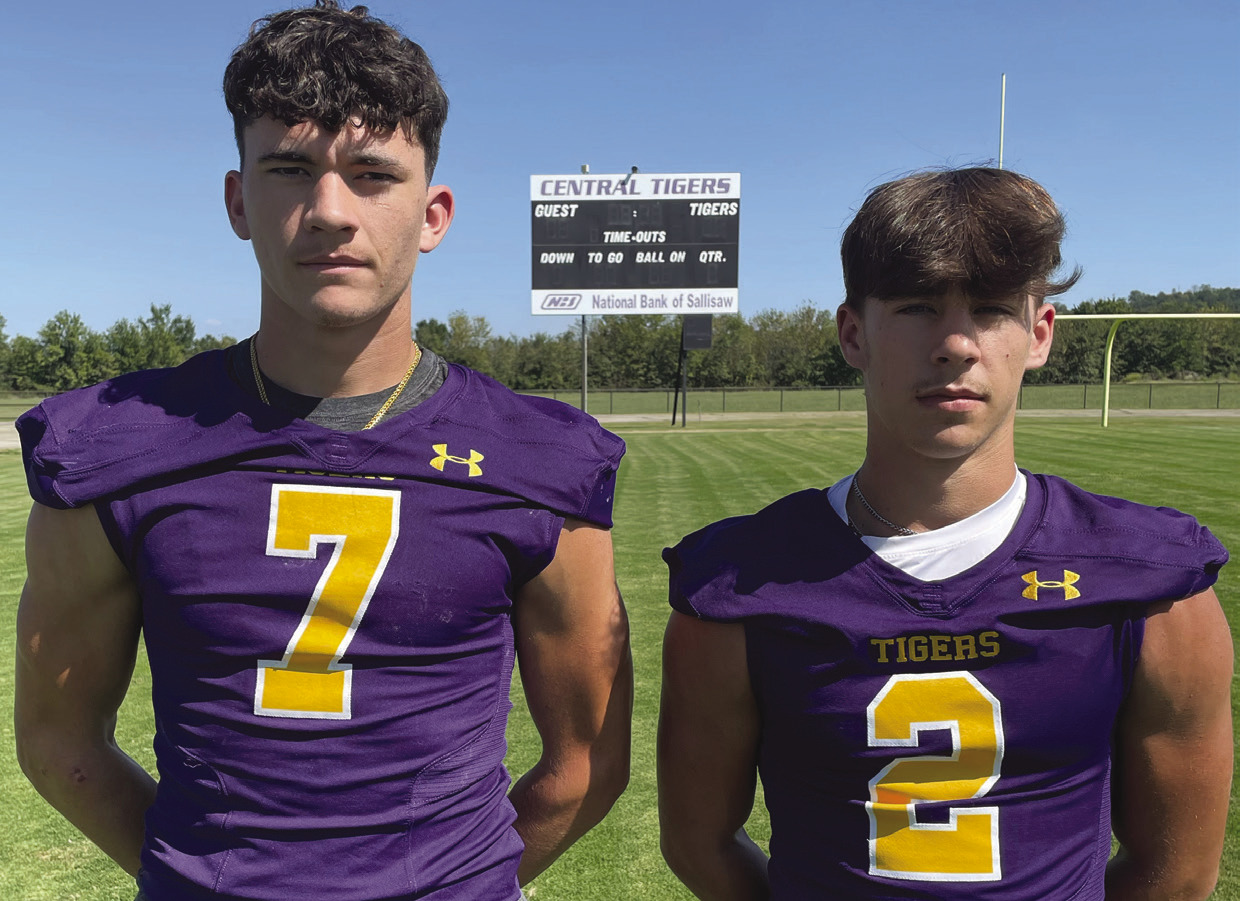 B: Sports
September 28, 2023
CENTRAL FOOTBALL
Senior QB, receiver enjoying Tigers' 4-0 start; host Pocola for homecoming
The Central Tigers are one of three local teams who are still undefeated to this point in the 2023 high school football season. The Tigers, who will take their 4-0 overall record and 1-0 District A-8 record into tonight's 7 p.m. district home opener against the Pocola Indians for homecoming, are performing well in all aspects of the game.
The Tigers scored 50 points in last week's district opener at Haskell and scored 32 points in the season opener at Heavener. In the home opener against Warner, the Tigers' defense pitched a shutout over the Eagles. In the road win against Roland, Central's Aiden Sainer blocked Roland's field goal on the final play of the game in an 8-7 victory.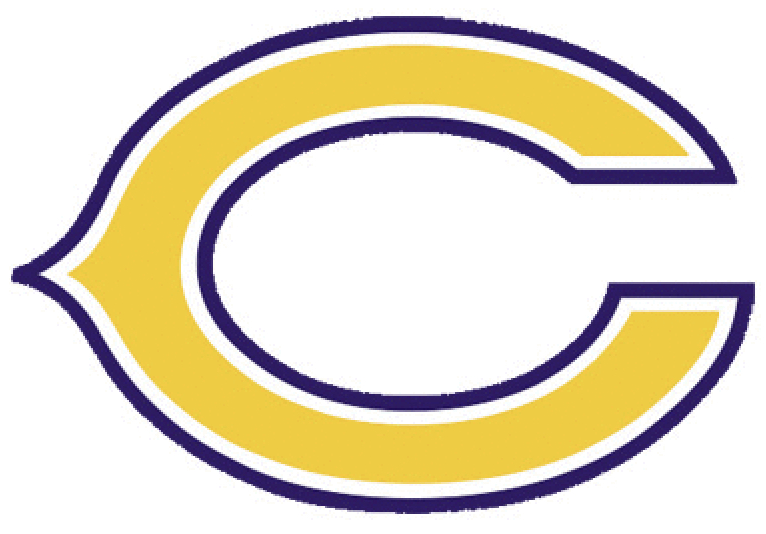 "I think it's just like the experience and chemistry we've had," Central senior quarterback Joseph Lee said. "We're senior heavy this year, and all the juniors have been starters since (their) freshman year. We've just got a bunch of chemistry. We're really starting to click, and we're starting to play some good football."
Doing well in all phases of the game has been acting as a motivator.
"It gives us motivation," Central senior wide receiver Cade Tucker said." We can always get better and improve at everything. We just take it one week at a time."
It's been a while since the Tigers have had such a start to the season as they have in 2023.
"As far as I know, in the past four or five years, we haven't started out 4-0 and go into districts (District A-8) undefeated (as was the case last week at Haskell)," Lee said. "It's kind of a surreal feeling."
The Tigers will look to go 5-0 overall and 2-0 in district play when they entertain the Indians tonight at Tiger Stadium.
"We have to stay focused in practice, keeping everything high intensity — and having fun with it," Tucker said.
While both Lee and Tucker are enjoying the 2023 season, they both realize that there won't be a 2024 season to be a Tiger since this is their senior and final season to don the purple and gold on the gridiron.
"It's really exciting," Lee said. "I know this is going to be our best year. We have a chance to do a lot, but it's a little sad just knowing that this will be the last time I'll ever get (to play). I'll never get another chance (to play as a Central Tiger). I'm just going to leave it all out on the field."
"I really just want to make every snap count," Tucker said. "I don't want to take anything for granted."