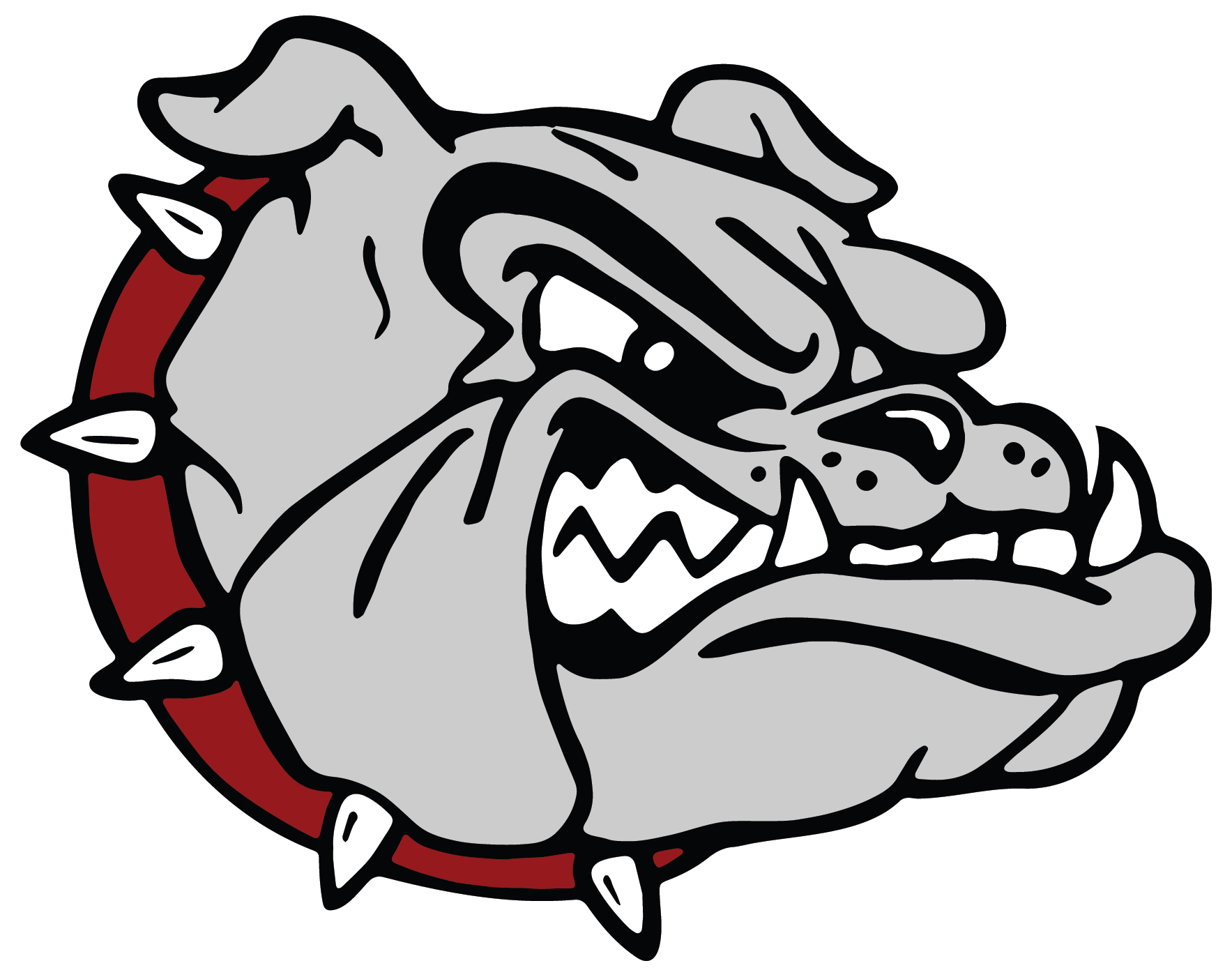 B: Sports
October 3, 2023
MULDROW FOOTBALL
Muldrow Bulldogs suffer road district loss Friday night to Berryhill
TULSA — The Muldrow Bulldogs fell to the Berryhill Chiefs 52-14 in Friday night's District 3A-3 contest.
The Bulldogs (1-5 overall, 0-2 in district play) got both of their touchdowns on special teams. Teaguen Collins returned the opening kick of the second half 70 yards. Ashton Foster also had a 65-yard kickoff return in the fourth quarter.
"Obviously, a couple of returns for scores is a positive, but we still have plenty to work on in order to put ourselves in a better position to win ball games," Muldrow coach Logan Coatney said.
Muldrow had just 109 yards of total offense and four first downs. The Chiefs (2-3, 1-1), by contrast, had 459 total yards and 27 first downs.
"Berryhill is a well-coached team," Coatney said. "They were more physical than we were and had much more energy. I thought our kids played better in the second half. I hope that carries over to this week as we prepare for Seminole."
Berryhill had two touchdowns in the first quarter. Quarterback Connor Payne got the first on a 1-yard run with 5:29 left.
Dalton Barrington then made it 14-0 when he ran one in from 12 yards out on the final play of the frame The Chiefs picked up a trio of touchdowns in the final five minutes of the first half. The first one came on a 5-yard run from Barrington with 4:57 remaining.
Payne then had a pair of touchdown tosses, covering 28 yards to Ian Malicott at the 2:45 mark and nine yards to Ryder Waite with just 15 seconds to go in the half.
Collins scooped up the opening kick of the second half near the left sideline and did a nice tight rope job to stay in bounds.
Collins eventually weaved to his right and was able to pull away from a handful of would-be Berryhill tacklers en route to the end zone to get Muldrow on the board.
The Bulldogs, losers of four straight games, converted the two-point try with some trickery. Quarterback Reid Sutton pitched to running back Phillip Gregory, who in turn tossed the ball to a wide open Jermauree Palmer.
Payne and Barrington scored on runs of five and 14 yards, respectively, in the third period. William Knipp got the final Berryhill touchdown on a 4-yard run with 5:11 left.
Foster answered 13 seconds later with his kick-off return for a TD as he picked up some good blocks and raced down the far sideline to pay dirt.
"Our district is tough, top to bottom," Coatney said. "Every week, we have to bring our best. On first look, Seminole is very athletic. They will be well-coached and hungry for another win. We have to have a good week of practice and dial in on making ourselves better."
The Bulldogs will welcome the Seminole Chieftains to town for a District 3A-3 game at 7 p.m. Friday at Marty Rogers Field.