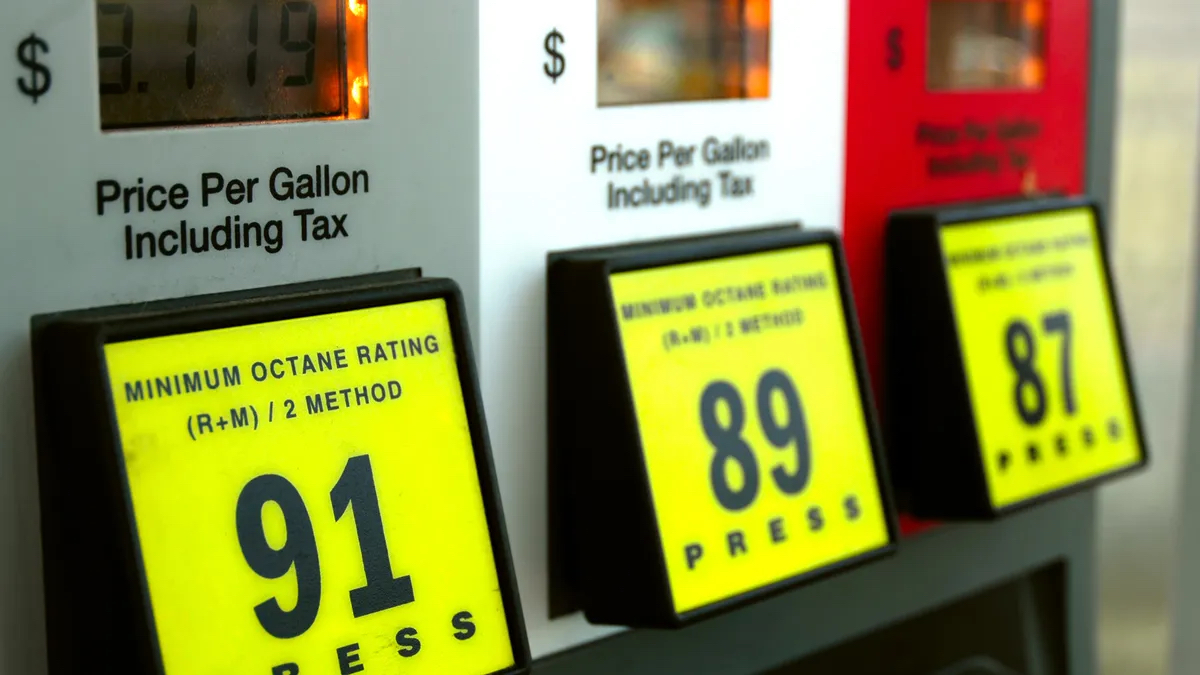 Oklahoma weekly gas price update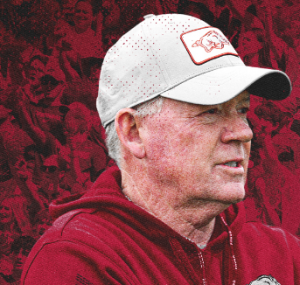 FAYETTEVILLE, Ark. — Arkansas football coach Sam Pittman has hired Bobby Petrino to be the Razorbacks' next offensive coordinator. Petrino, Arkansas' football coach from 2008-11, is widely regarded as...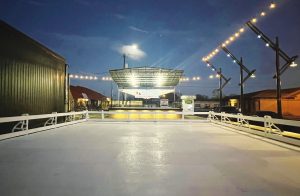 By&nbsp
Lynn Adams Staff Writer&nbsp
Sallisaw's first-ever ice skating rink — even with daytime temperatures 20 to 30 degrees above freezing — welcomes skaters beginning Friday at the downtown Stage Park for a monthlong celebration of th...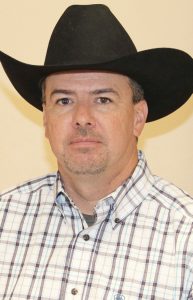 By&nbsp
Lynn Adams Staff Writer&nbsp
The recent extended Thanksgiving weekend was four days everyone enjoyed. Extended weekends this year for Christmas and New Year's are three days to which everyone looks forward. Everyone but those wit...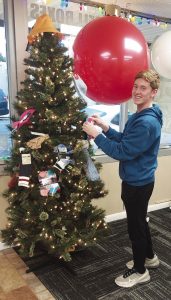 Matthew McGrew, 16, of Sallisaw, was recently among those who donated items for Your TIMES' annual Giving Tree. McGrew has been donating to the tree for numerous years -- this year it was gloves -- ma...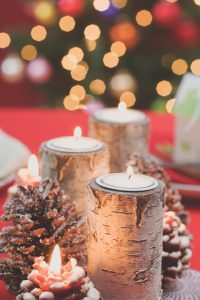 Dec. 1-2 Main Street Ice Skating Rink 5 to 8:40 p.m. Friday 3 to 8:40 p.m. Saturday Stage Park, Oak and Choctaw Dec. 2 Downtown in December, Vian 6 p.m. Carriage rides, pony rides, petting zoo, visit ...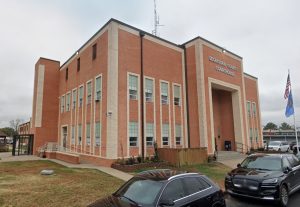 By&nbsp
Lynn Adams Staff Writer&nbsp
Polly Tyler is tireless and has learned effective campaigning as she lobbies commissioners from counties across the state with claims that federal conservation measures are clandestine attempts to rob...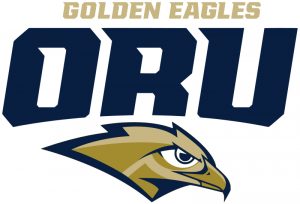 ORU BASKETBALL
By&nbsp
ORU MEDIA RELATIONS&nbsp
TULSA — After trailing the majority of the night, the Oral Roberts University men's basketball team came back to defeat the Southwestern Athletic Conference favorite Texas Southern Tigers 65-63 on Nov...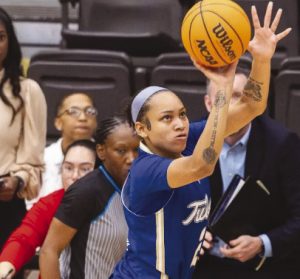 TU BASKETBALL
By&nbsp
TULSA MEDIA RELATIONS&nbsp
KATY, Texas — Junior forward Temira Poindexter was named to the Van Chancellor Classic All-Tournament Team following a tournament ending 102-58 loss to No. 25 Mississippi State on Sunday evening at Me...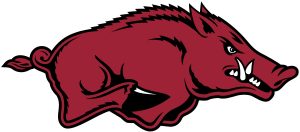 UA BASKETBALL
By&nbsp
KYLIE MAGAR ARKANSASRAZORBACKS.COM&nbsp
FORT MYERS, Fla. — The Arkansas women's basketball team dropped its first game of the season as Marquette defeated the Hogs 74-58 in wire-to-wire fashion in the Elevance Health Fort Myers Tip-off Shel...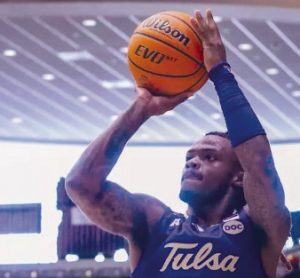 TU BASKETBALL
By&nbsp
TULSA MEDIA RELATIONS&nbsp
LITTLE ROCK, Ark. — Tulsa's perfect start to the season came to an end with an 84-82 overtime loss to Arkansas-Little Rock at Jack Stephens Center on Saturday night. The Golden Hurricane drops to 4-1 ...
OSU WRESTLING
By&nbsp
JAKE LEFORCE OKSTATE.COM&nbsp
STATE COLLEGE, Pa. — Oklahoma State wrestler Izzak Olejnik picked up an 8-2 decision over No. 4 Dean Hamiti of Wisconsin at the NWCA All-Star Classic presented by Cliff Keen, which took place Nov 21. ...