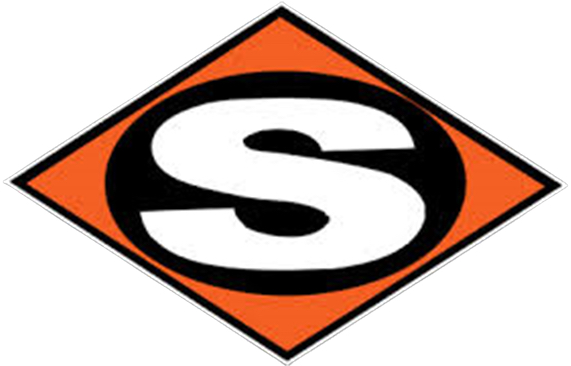 B: Sports
October 12, 2023
SALLISAW FOOTBALL
Black Diamonds look for 3-game district winning streak tonight at Hilldale
The Sallisaw Black Diamonds will look for their third straight District 4A-4 win tonight when they visit Muskogee to play the host Hilldale Hornets at 7 p.m.
The Black Diamonds (4-2 overall, 2-1 in district play) have not won three straight district games since they ended the district at 6-1 in 2019 as Sallisaw won its final six district games.
"Any time you can win, it's big," Sallisaw coach Brandon Tyler said. "Last week, Broken Bow was a big win for us and our program. We're just taking it one week at a time and one game at a time. That's all we tell the kids each week. We want to go 1-0 each week, and those will add up at the end of the year."
The Hornets (3-3, 1-2) are riding a two-game district losing streak — losing last week 56-0 at home to Poteau and falling 7-0 in a road game against Ada. Their district win came in their District 4A-4 opener, a 24-21 overtime road win over Stilwell. They opened the season at 2-0 with wins over Tulsa Edison (21-0) and Tulsa Hale (48-6) before losing their final nondistrict game 63-13 to Claremore.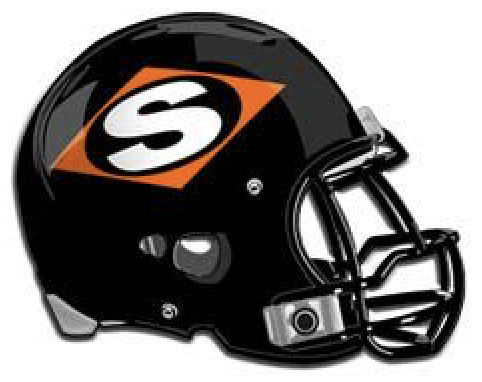 "We're concerned about their physicality up front," Tyler said. "They're pretty good offensively and defensively. Line-wise, they're very strong. They're probably going to be one of the strongest teams we'll see up front. Strength-wise, they're very strong in the weight room. They run well (to the ball). Our offensive line is going to have its work cut out. Their quarterback didn't play last week, so we're expecting him to be back this week. He's a difference maker for them. Hilldale's back is against the wall for them to get into the playoffs, so we're going to get their best shot. We have to rise to the challenge."
Tyler said the Black Diamonds will need to be in game mode once they step off the bus tonight in Muskogee.
"We have to get ready to play when we get off the bus," he said. "We have to have our minds right. We have to go play for four quarters. It's going to be a fourquarter battle up there. We're out of school (today), so that breaks up our routine a little bit. I think our kids will respond and be ready to go. We've got our hands full. We've got to shut down their run game."
Although Sallisaw's home district showdown with Poteau is 7 p.m. Thursday at Perry F. Lattimore Stadium, Tyler said the Black Diamonds will be solely focused on the Hornets until the game ends tonight.
"We're just looking at Hilldale right now," he said. "It's just one game and one week at a time. We have to go beat them. They're a good football team. They're 3-3 (overall), but they've been in some battles. They lost 7-0 to Ada, just like us."
Sallisaw fans may see both quarterbacks, Jackson Harris and Brock Streun, play tonight.
"Jackson has done a great job for us running our offense with Brock being out with an injury," Tyler said. "We don't know if Brock's going to be at 100 percent or not, but he has practiced this week. It will be a game-time decision. It is looking favorable that (Streun) will get to play some this week. We're looking forward to getting him back out on the field with his leadership and athletic ability, but Jackson has been doing a tremendous job as well. That's a luxury that we have with two good quarterbacks."
• • • To Get There — Take Interstate 40 west to Warner. Take U.S. 266/ Oklahoma State Highway 2 north to U.S. 64. Take U.S. 64 to Sallisaw, where it becomes Cherokee Street. Continue north on Cherokee Street to Smith Ferry Road. Turn right to Hilldale High School.