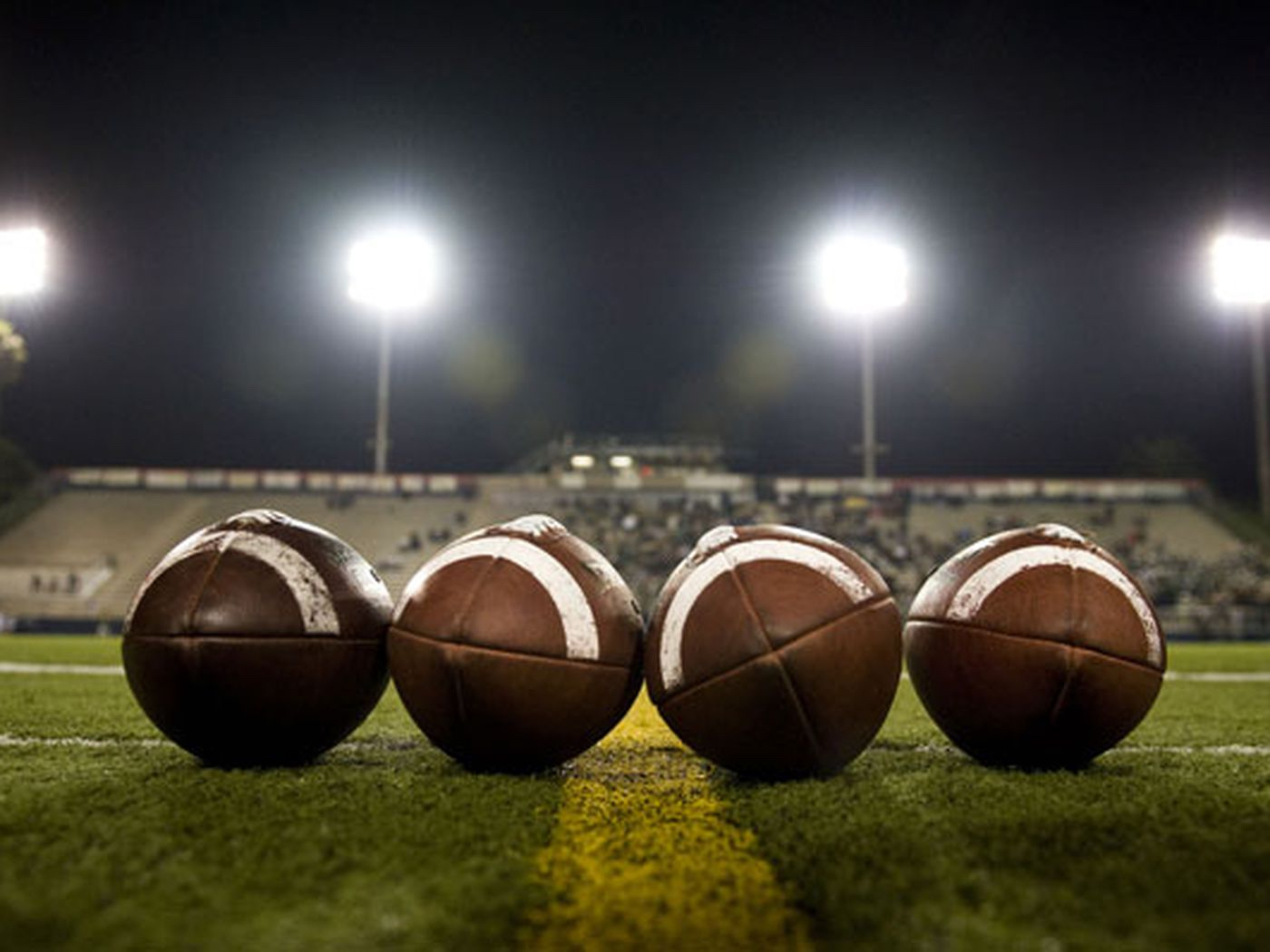 B: Sports
October 12, 2023
HIGH SCHOOL FOOTBALL
Gore visits Central tonight with District A-8 supremacy at stake
Two of Sequoyah County's high schools with historic success will meet tonight with a lot at stake.
Two of the top three District A-8 teams will meet to do battle when the Gore Pirates (6-0 overall, 3-0 in district play) pay a visit to the Central Tigers (6-0, 3-0) for a district showdown at 7 tonight at Tiger Stadium. Tonight's game will be Central's "Pink Out Game" for breast cancer awareness, which is being observed all month long.
Gore, Central and the Panama Razorbacks (4-2, 3-0) are the three teams remaining who are undefeated in District A-8.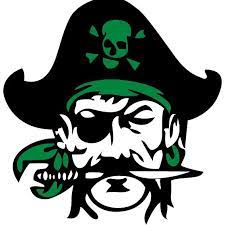 "Both programs are traditionally rich," Gore coach Brandon Ellis said. "This year, both of us come in at 6-0. It's a big ball game. There's huge (playoff) implications on the line. It's big. It's good for the county. It's good for both schools."
"I know it's been marked on our calendar for a long time," Central coach Jeremy Thompson said. "Over the years, there's been a big history of great football games between the two schools. We're very excited about it with both teams 6-0. It's a big game within the district. We're fighting for that No. 1 spot in the district. Both teams are very good. I know it's going to be a very electric atmosphere. It's going to be a huge game. We're so excited about it."
Both the Pirates and Tigers have done what they've needed to do to put themselves in such a position to vie for the district title.
"I'm just a small fish in this pond," Ellis said. "The players are playing their tails off. The coaches are doing an unbelievable job. It's a total team effort. We love playing that underdog role. We knew what we had coming into this because we're with these kids every day. We have kids who like to play football. When the opportunity calls, so far they have stepped up and have taken up the challenge."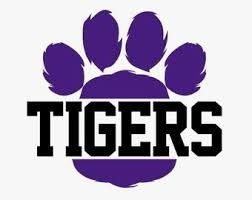 "We have to go week by week and be in control of what we can be in control of," Thompson said. "Our approach to this game has to be the same as the others. We can't ever be too high with the highs and too low with the lows. We have to stay consistent in what we do."
Both coaches hold their counterpart's team in high esteem.
"They're well coached," Ellis said. "(Thompson) does a great job over there. He's going to have them playing hard — mentally and physically. They're kind of similar to us in a way to what we do. I like to think we're a well-coached football team, and they are, too. It's going to come down to who does more things right."
"They're coached very well," Thompson said. "Coach Ellis and his staff have done a tremendous job. They have a really good quarterback (Tate Brooksher) who is athletic and fast. He's made a lot of plays for them this year through the air and on the ground. He runs well. He's definitely a weapon on offense. Hunter McGee is an exceptional football player. He does a lot for them — blocking or carrying the ball out of the backfield. Bladin McCartney is another one. He's got good speed. He runs hard. Journey Shells has been a weapon. Those are four guys that's been big for them all year. They've played very well, so we've got to come ready to play."
Both coaches said their respective teams will need to bring their "A" game tonight.
"We still haven't put four quarters together, and we need to do that (tonight)," Ellis said. "We've got to do the little things right — the (committing no) penalties, sustaining drives, win the line of scrimmage, (commit) no turnovers. We can't shoot ourselves in the foot."
"When the game starts and the game gets kicked off, we have got to play sound football and no breakdowns in special teams," Thompson said. "We hope we don't give up big plays. We have to take care of the football. All the little things add up to be huge things in big games. Tackling is going to be the key for us on the defensive side of the ball."