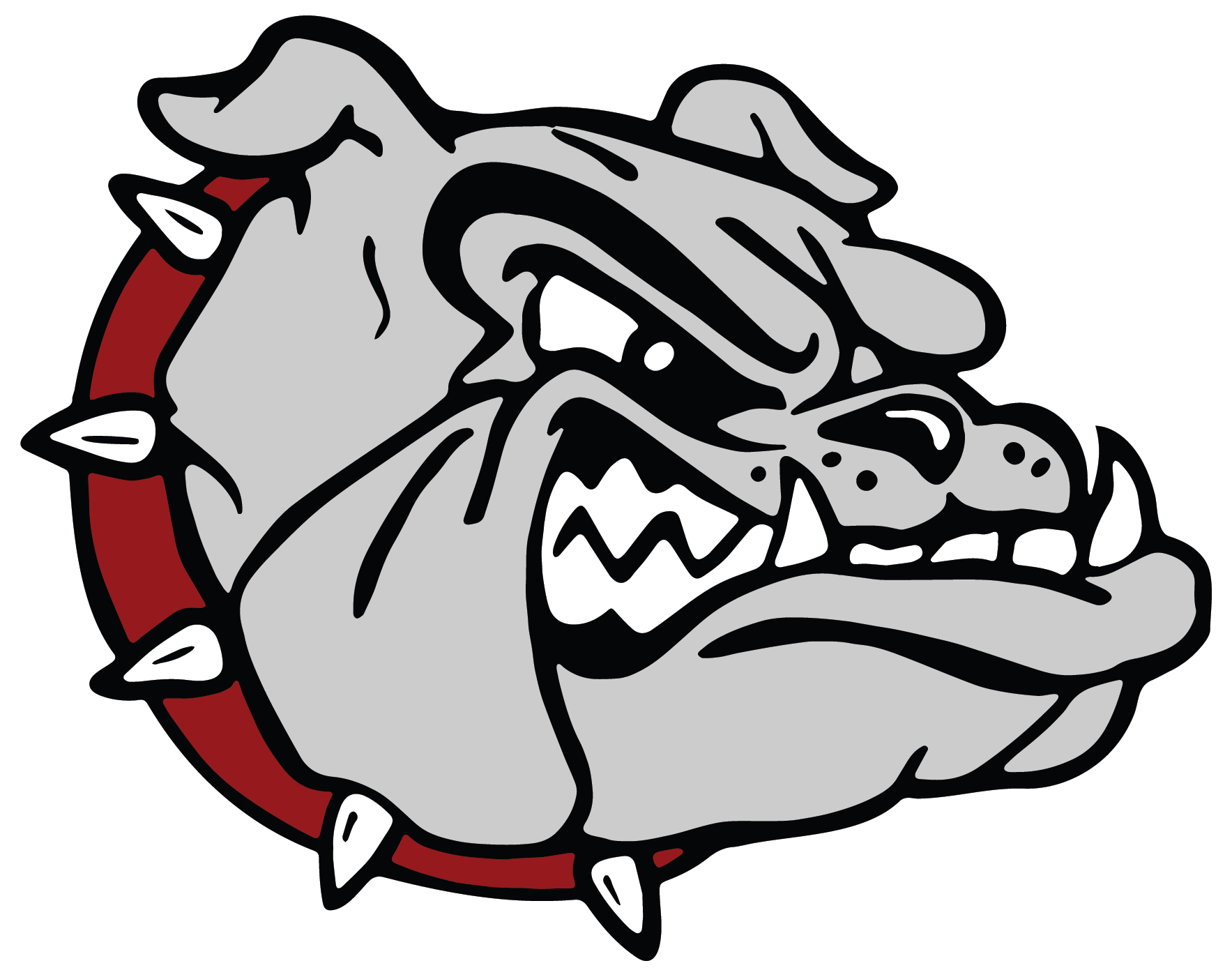 B: Sports
October 17, 2023
MULDROW FOOTBALL
Muldrow Bulldogs lose home district game to Stigler
The Muldrow Bulldogs suffered a 34-6 home District 3A-3 loss to the Stigler Panthers on Thursday night at Marty Rogers Field.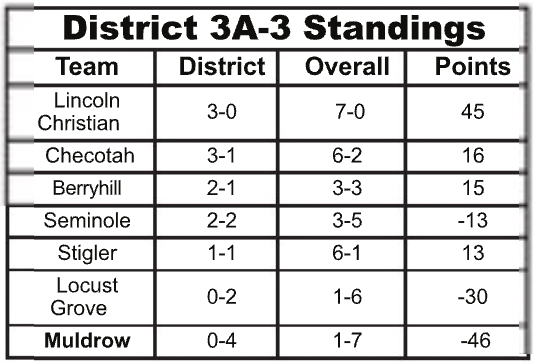 The Bulldogs (1-7 overall, 0-4 in district play) had only 28 yards passing and 86 yards rushing. Reid Sutton passed for 20 yards, while Teaguen Collins threw for eight yards.
Jacob Gregory led Muldrow in rushing with 85 yards and scored Muldrow's lone touchdown.
Defensively, Gregory, Devan Gibbs, Austin Foster and Gabe Miller all had eight tackles, with Gibs having a tackle for loss. Tristan Walker had a forced fumble that was recovered by Ashton Foster, while Deshawn Wilson had a pass breakup.