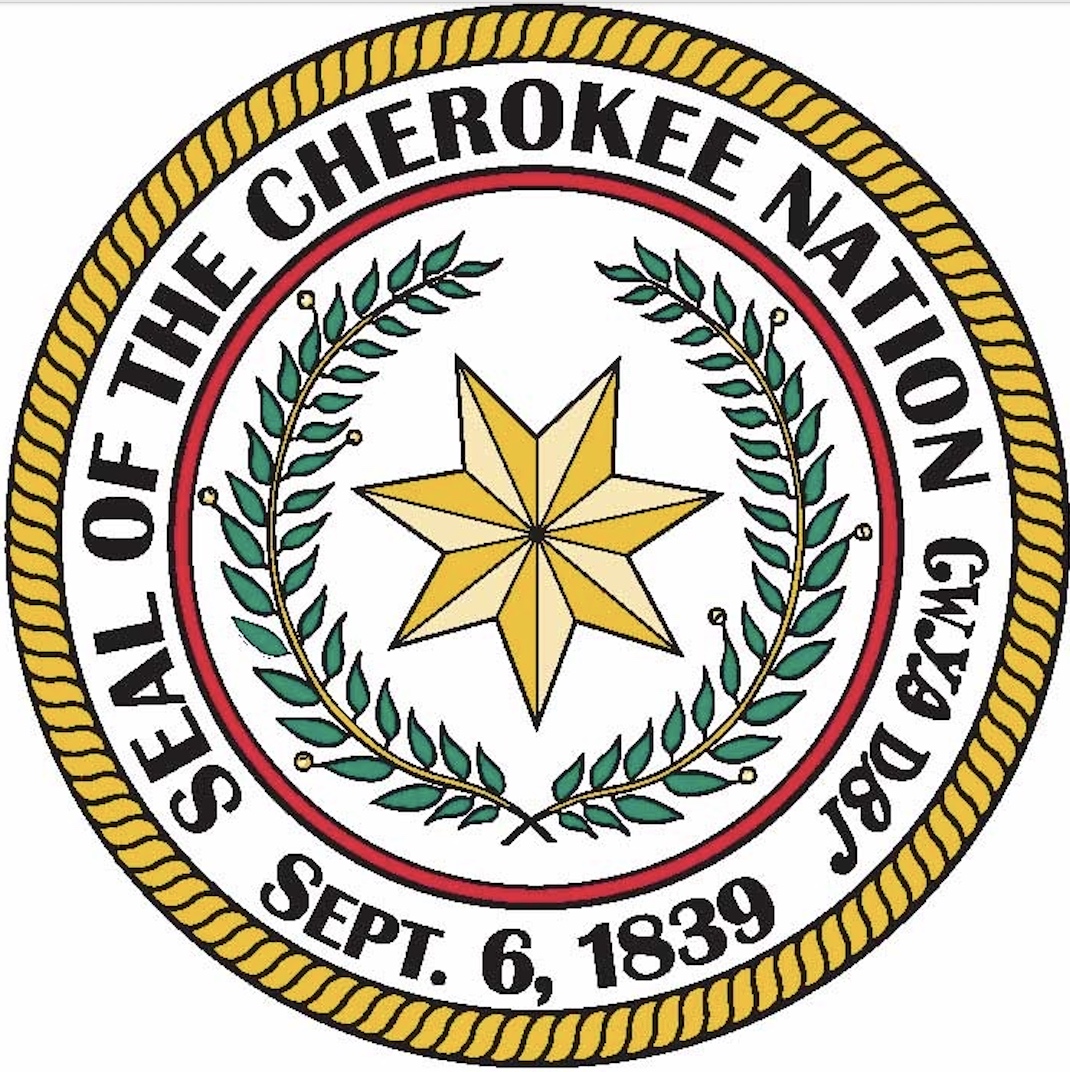 Calendar, News
October 19, 2023
Cherokee Nation announces special October events
Celebrate the return of fall with days of family fun at Cherokee Nation events throughout the month of October.
Families can enjoy pumpkin decorating, fall photo ops and more at museums across Cherokee Nation.
Saturday, Oct. 21
Sequoyah's Cabin Museum in Sallisaw will host Fall Harvest Day from 11 a.m. to 3 p.m. Guests can enjoy demonstrations from Cherokee artists with some work for sale, pumpkin decorating for kids, traditional games, and live music by Henderson Family and Friends. Be sure to visit the photo op area to take fun family photos while you're there.
Thursday, Oct. 26
Learn from the experts on how to best organize your Cherokee genealogy records.
Tuesday, Oct. 31
Celebrate Halloween with Cherokee Nation at any of the Cherokee Nation museums and the Cherokee Nation Anna Mitchell Cultural & Welcome Center. Each site will be handing out candy to kids in attendance from 2-4 p.m. Costumes are encouraged but not required.
In Tahlequah, guests can also enjoy finding the tribe's first geocaches within the GPS-based scavenger hunt app. More information is available at www.geocaching.com/play.
October is also National Family History Month. Cherokee Nation will be hosting genealogy workshops at the Cherokee National Research Center in Tahlequah. Both workshops are offered from 10 to 11 a.m. For more information, visit www.visitcherokeenation.com.