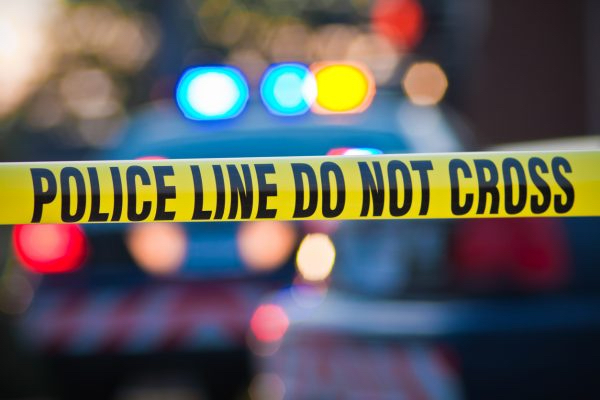 A: Main, Main, News
October 24, 2023
BREAKING NEWS
Investigation underway in shooting death of 2-year-old
Roland police and the Oklahoma State Bureau of Investigation have launched an investigation into Monday's shooting death of a 2-year-old in southeast Roland.
According to Roland Assistant Police Chief Chris Waters, officers were dispatched early Monday afternoon to the area of Loop West.
No victim or suspect information was released as of Tuesday afternoon.