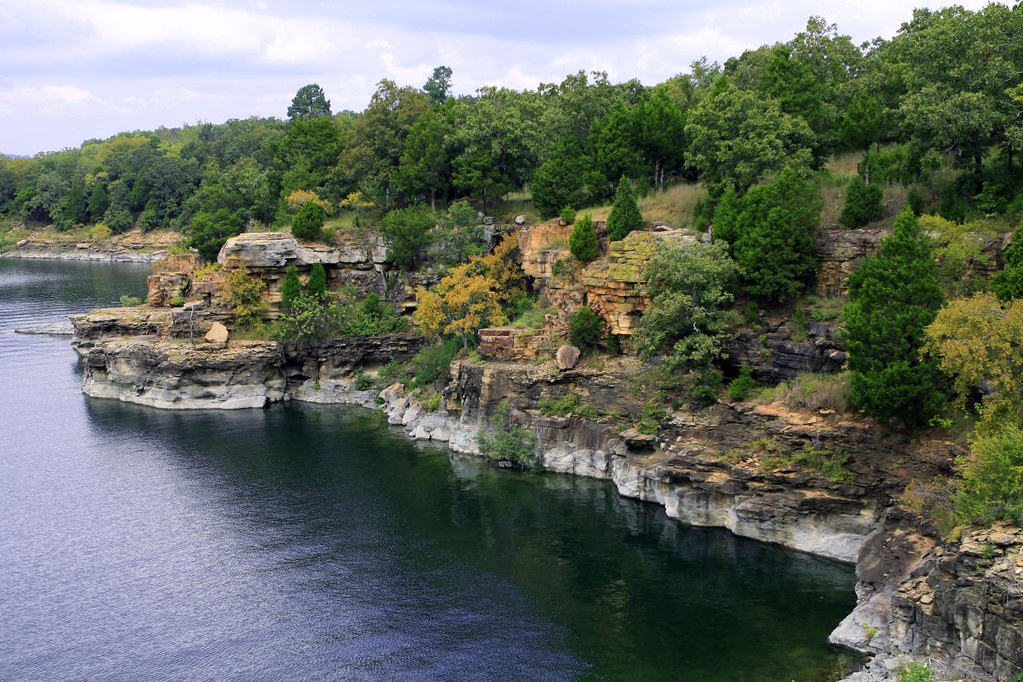 A: Main, Main, News
October 24, 2023
Man dies after rolling from cliff into Lake Tenkiller
A Cookson man reportedly lost his life Sunday after rolling down a 30-foot cliff into the waters of Lake Tenkiller in Cherokee County.
Oklahoma Highway Patrol Trooper Perry #349 of the Marine Enforcement Division of Troop W reported just before midnight that Troy Childress, 58, was driving a golf cart when the golf cart became stuck.
The trooper said Childress got off the golf cart and laid on the ground to help a witness get the golf cart unstuck, but when the witness moved the golf cart, Childre...