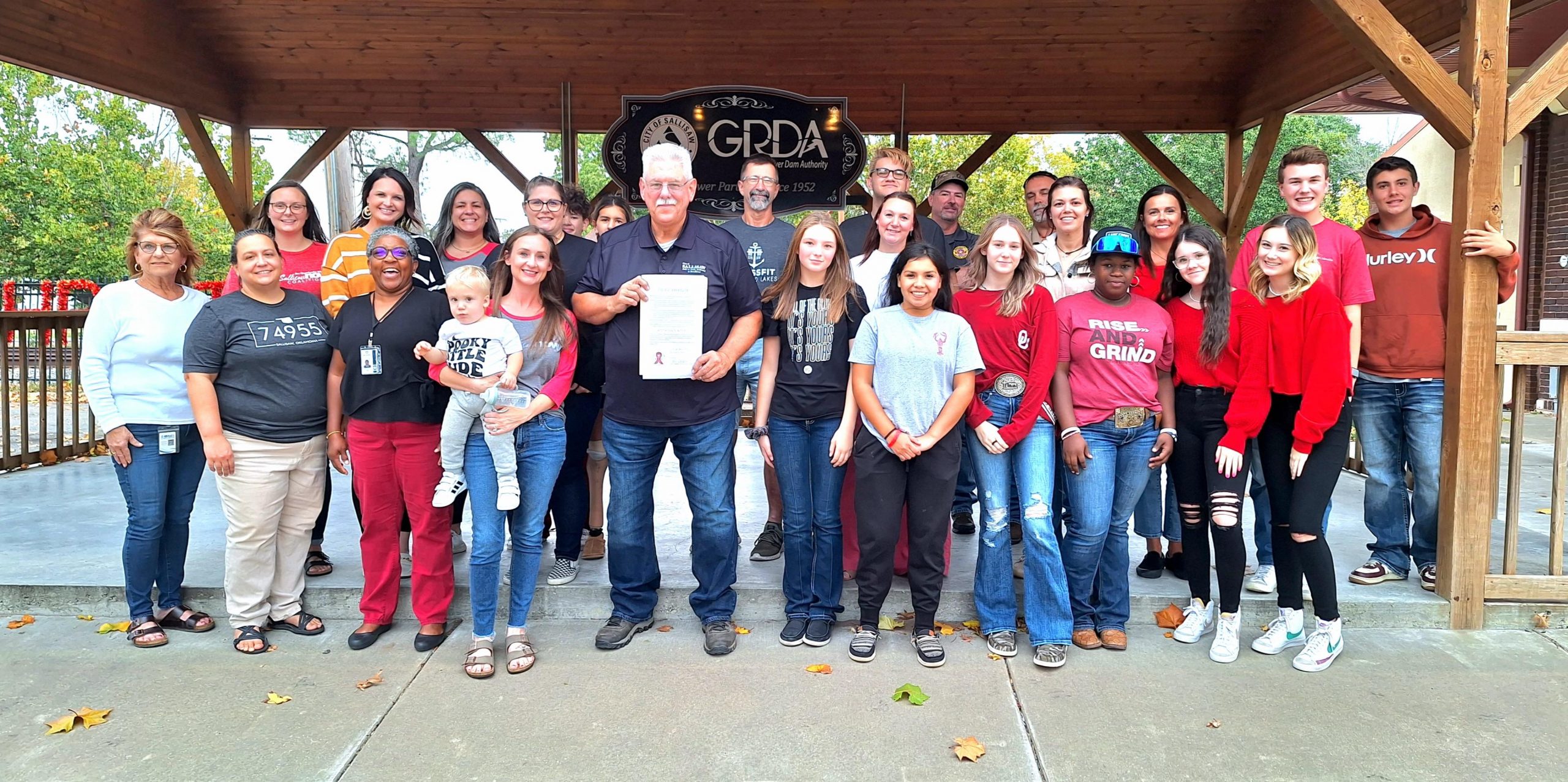 A: Main, Main, News
October 26, 2023
Annual Red Ribbon Week celebrates drug-free living
Red Ribbon Week is so important, that this year, the week is actually nine days long.
The annual celebration of drug-free living began Monday, and continues through Tuesday.
"This month is National Substance Abuse Awareness Month, too, so it ties in well together," says Amy Pace, prevention services director for Sallisaw NOW Coalition, which has spearheaded local Red Ribbon Week awareness since the coalition began in 2007.
Red Ribbon Week is sponsored by the National Family Partnership, a nonpr...