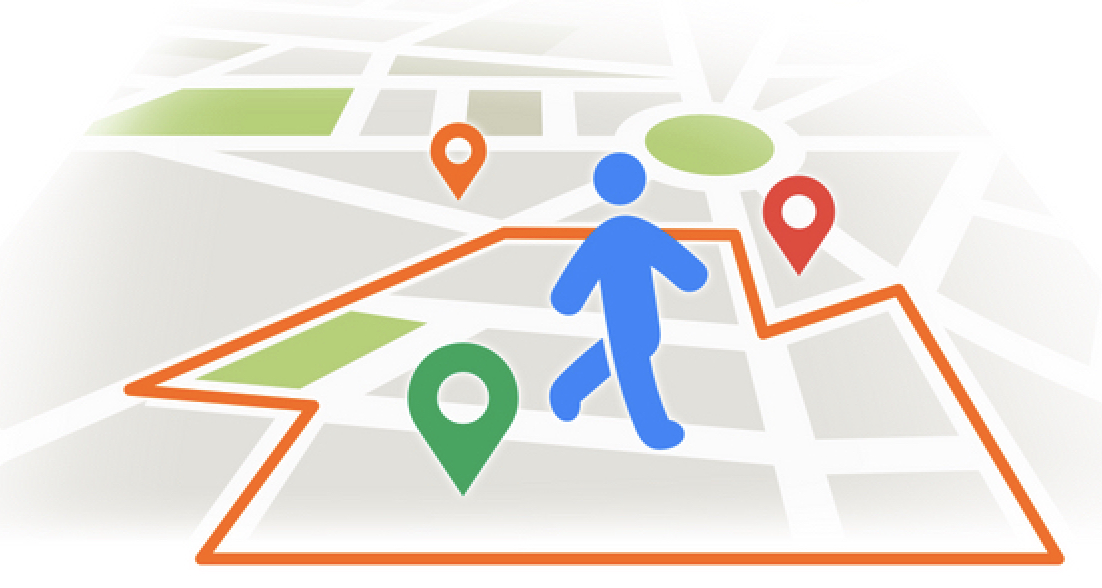 A: Main, Main, News, Newsletter
October 26, 2023
Geofencing is city's latest tool aiding economic development
George Bormann will be the first to admit that he's a nerd.
But he's also proud of his city and its economic development potential.
Wednesday he told those at the Sallisaw Chamber of Commerce monthly membership luncheon about the latest "nerdy" digital application that's another "tool in our toolbox" bolstering his economic development efforts.
As the city's economic development director since 2017, Bormann has utilized collaborative efforts from throughout the community to help spu...