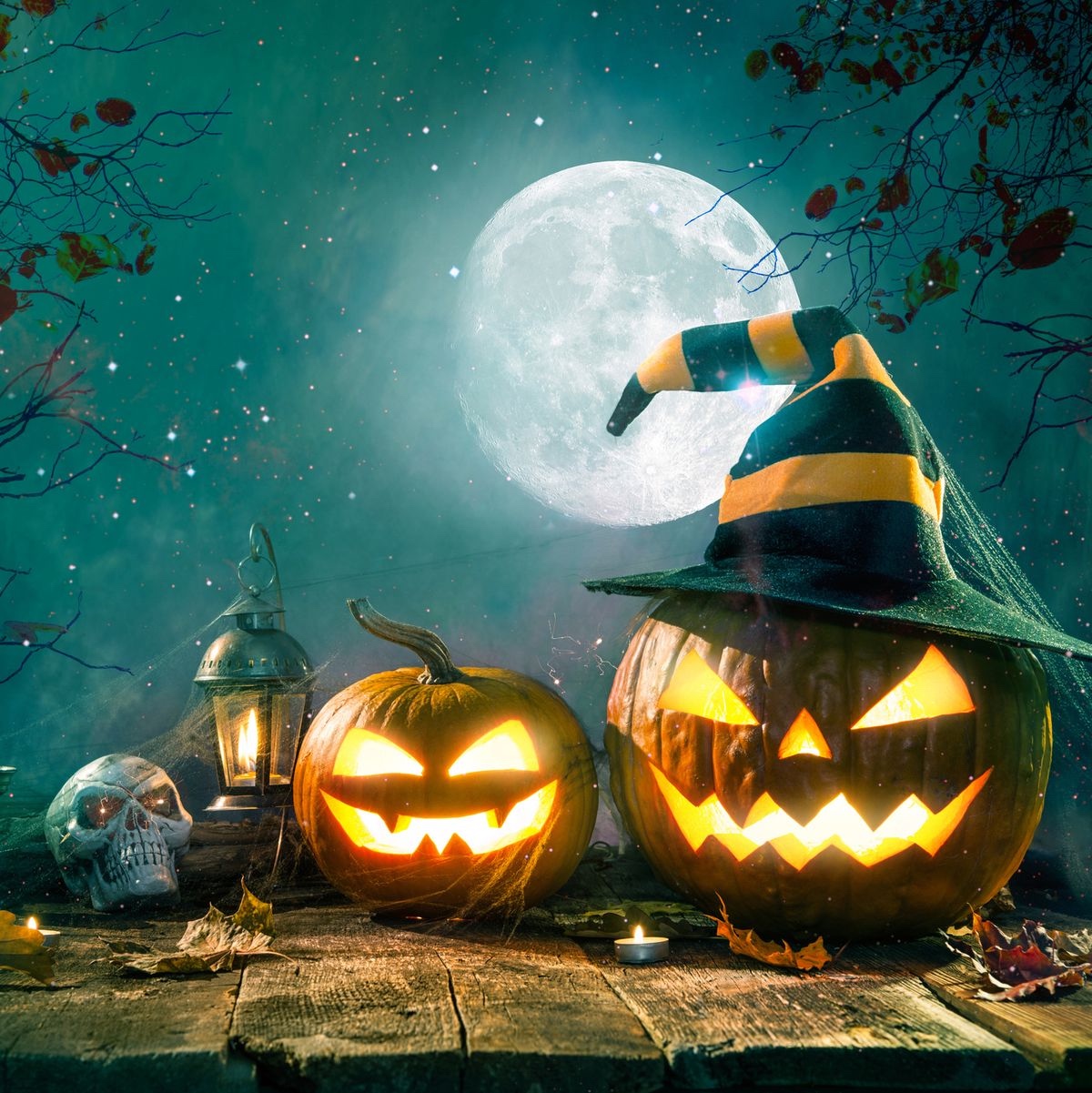 A: Main, Main, News, Newsletter
October 26, 2023
Halloween festivities set
Halloween, the spookiest time of the year, is Tuesday.
But why limit celebrating the autumn date to just one day?
That's why Halloween activities begin Saturday and continue through Tuesday.
Saturday, Oct. 28
Gorey Gore Parade — 6 p.m., Summers Ferry Park. Sponsored by the Town of Gore. Festivities include trunk or treat, bonfire and best costume contests for ages up to 12 and for pets. Gore Nursing Center will also be handing out candy to youngsters.
Halloween at Brushy Lake — 2-5 p.m., Brushy Lake Park. Hayrides, candy and live music. Best decorated campsite gets two free nights.
Monday, Oct. 30
Trick or Treat, Roland — 6-8 p.m., Roland High School parking lot. Safe and spooky family fun night of trick or treating.
Tuesday, Oct. 31
Halloween on Elm Street, Sallisaw — 5-7 p.m., Elm Street south of Cherokee Avenue. Sponsored by the Sallisaw Police Department, it offers safe trick-or-treating for all children. Set up is 3:30-4:30 p.m. Contact SPD for more information.
Trunk or Treat on Main Street, Vian — 6-8 p.m., downtown Vian. Sponsored by the Vian Police Department, Vian Fire Department and the Town of Vian, there will be lots of candy and hot dogs.