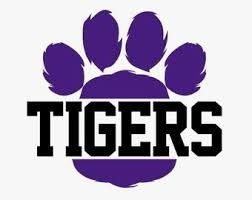 CENTRAL FOOTBALL
Tigers get to end regular season at home vs. Canadian
The Central Tigers were gift-wrapped a sixth home regular-season game by the Canadian Cougars, Central's Week 10 and final District A-8 opponent of the 2023 season.
Instead of the Tigers visiting the Cougars on Friday night, Canadian will visit Central for a district game at 7 p.m. tonight (Thursday) at Tiger Stadium.
"Being able to finish out the regular season at home is a big deal for us going into Round 1 (of the Class A playoffs)," Central coach Jeremy Thompson said. "We want to come ...