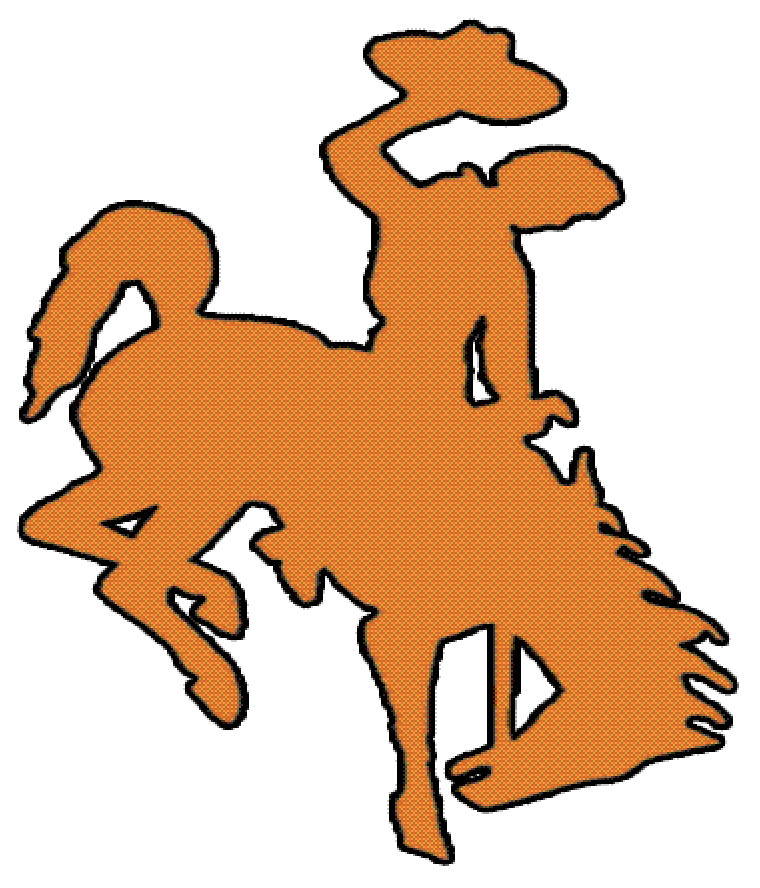 B: Sports
November 2, 2023
ROLAND FOOTBALL
Rangers look to end season victorious with road win
The Roland Rangers are looking to end the 2023 football season they way they started it — with a win.
The Rangers (1-8 overall, 0-6 in District 2A-5 play) will close out the season with a road district game against the Warner Eagles at 7 tonight in Warner.
The Rangers won their season opener, taking the 2023 version of "The Battle of 64" over their archrivals, the Muldrow Bulldogs, by a score of 21-14 on Aug. 24 at Ranger Field. Since then, the Rangers have lost eight games in a row.
With a win over the Eagles (2-7, 1-5) and a Prague win over Okemah tonight, the Rangers, Eagles and Panthers will end up in a three-way tie for sixth place, then district points will determine the actual sixth-, seventh- and eighth-place finishers in the district.
• • • TO GET THERE — Take Interstate 40 west to Warner.