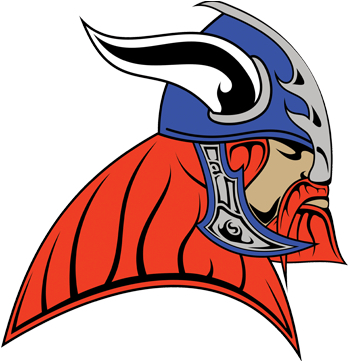 CASC WRESTLING
Vikings split road duals against University of the Ozarks
CLARKSVILLE, Ark. — The Carl Albert State College wrestling teams split their road duals late Tuesday afternoon against the University of the Ozarks.
The Lady Vikings got their first dual win of the season with a 19-15, but the Vikings lost 2717 to the Eagles.
In the women's dual, the Lady Vikings (1-1) won four of the seven matches, led by Rachel Dismuke's 15-0 technical fall at 130 pounds.
Malia Kehne (136 pounds) and Izzy Pack (155) each pinned their respective opponent — in the same amo...