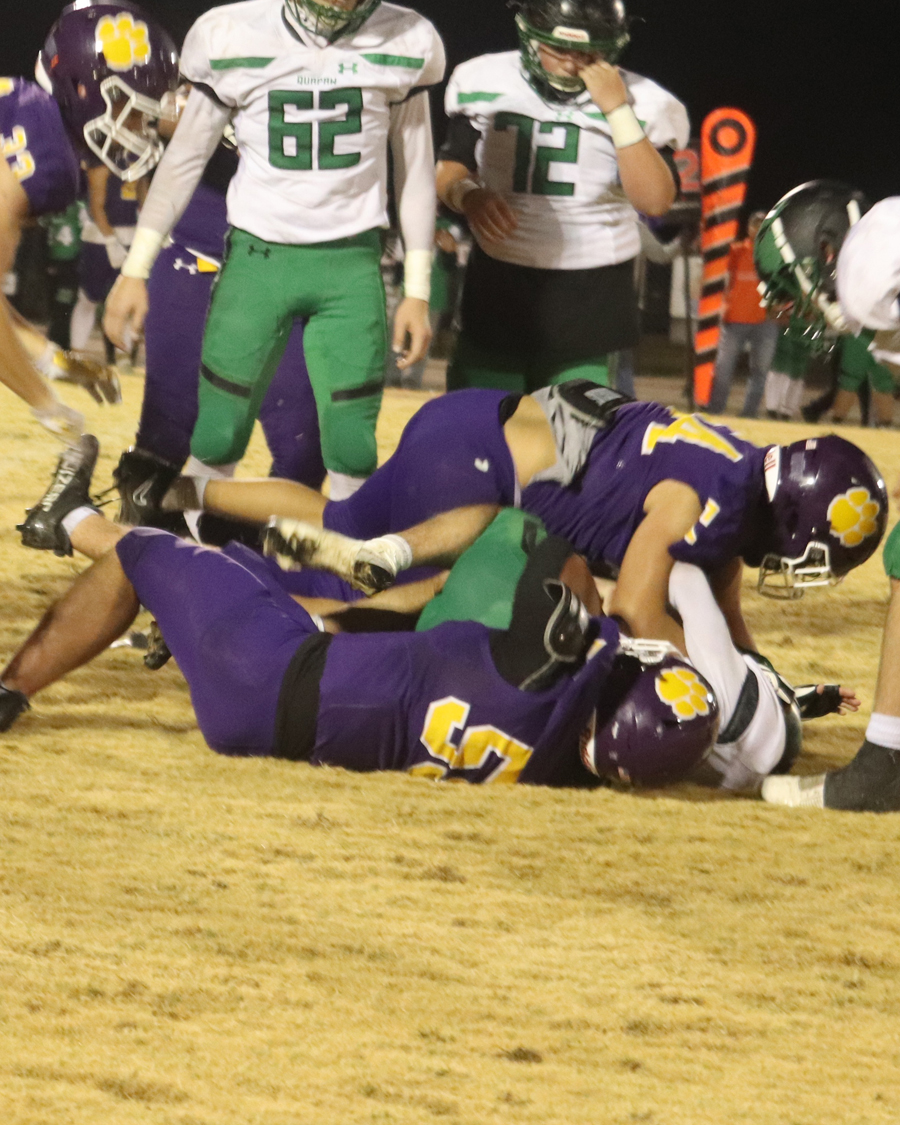 Sallisaw, Central, Vian, Gore, Webbers Falls all advance in postseason football
All 5 local high school football teams post playoff-opening wins
The opening night of the high school football playoffs need only be summed up in one word — undefeated.
All five local high school football teams won their respective high school football playoff opener Friday to advance to a Week 12 game as their postseason parades will continue.
The Sallisaw Black Diamonds won their first Class 4A playoff game in three seasons as they downed the host Cushing Tigers 35-28 in overtime Friday night to advance to next week's state quarterfinal at Blanchard as th...