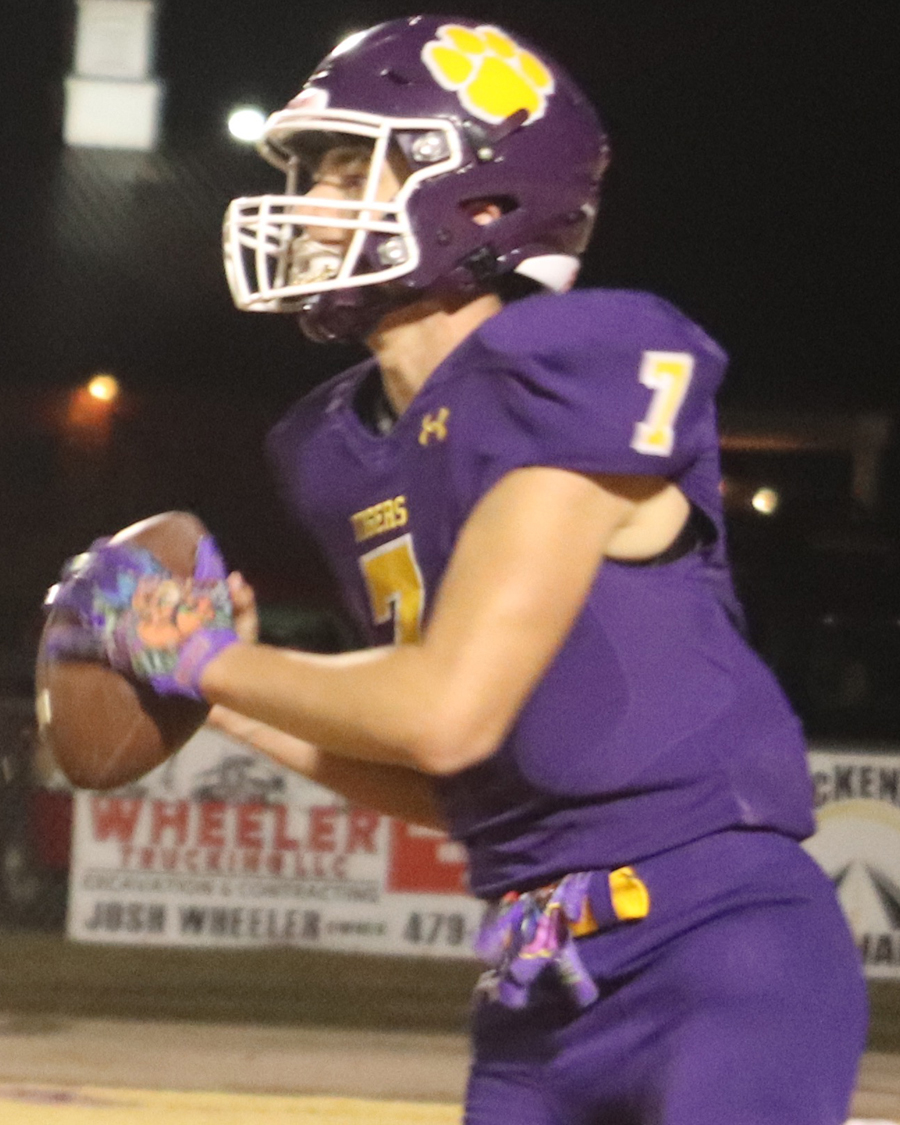 CENTRAL FOOTBALL
Tigers outlast Quapaw in playoff opener, welcome Pawnee Black Bears next
The Central Tigers took the first step in the Class A playoffs toward a state title Friday night at Tiger Stadium as they got past the Quapaw Wildcats 36-26 in an opening-round game.
The Tigers (11-0) kept their perfect season intact with the win, and they will entertain the Pawnee Black Bears in Friday night's second-round playoff contest. The Black Bears (9-2) stunned the Hartshorne Miners 44-24 in Friday night's playoff opener in Hartshorne.
"That's what we wanted coming into this (Frid...