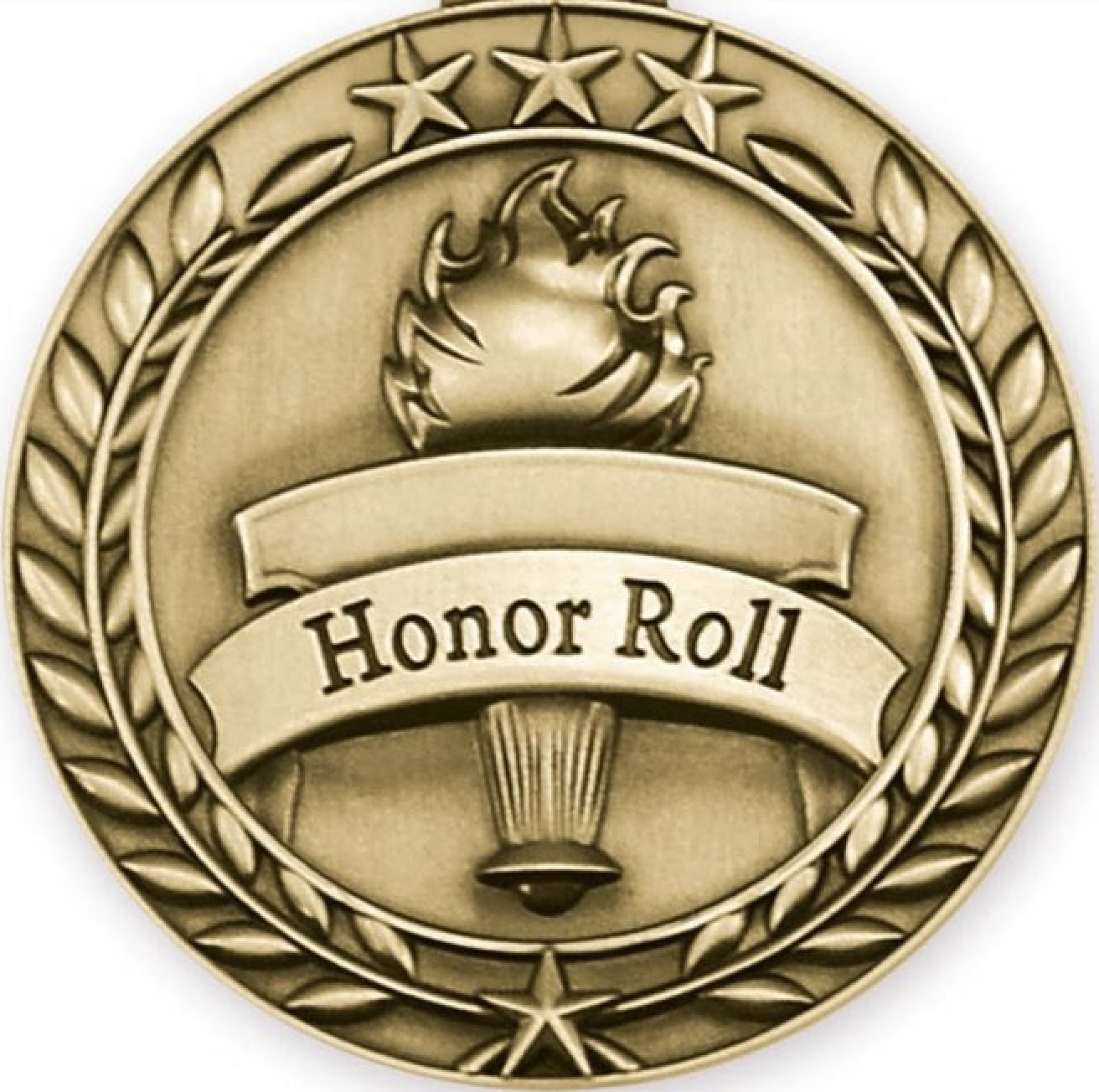 News, School News
November 14, 2023
Marble City honor rolls
Superintendent's Honor Roll
Seventh Grade
Clark Morris
Eighth Grade
Ace Brown
Principal's Honor Roll
Third Grade
Delilah Brown, Jeremiah Elk, Able Ellis, Alivia Ellis, Paisley Jones, Hunter McGuire, Kyla Pettit, BillyWayne Riffey, Aliona Smith, Aiden Watie and Jaelyn Watie.
Fourth Grade
Kinney Crawler, Noah Kates, Tehya Mejia, Ezekiel Morris, Lillian Toon, Kynadi Villanueva and Tristyn Villanueva.
Fifth Grade
Keelan St. John
Sixth Grade
Paneah Ellison, Wyatt Honeycutt and Keila Jones
Eighth Grade
Jasmi...