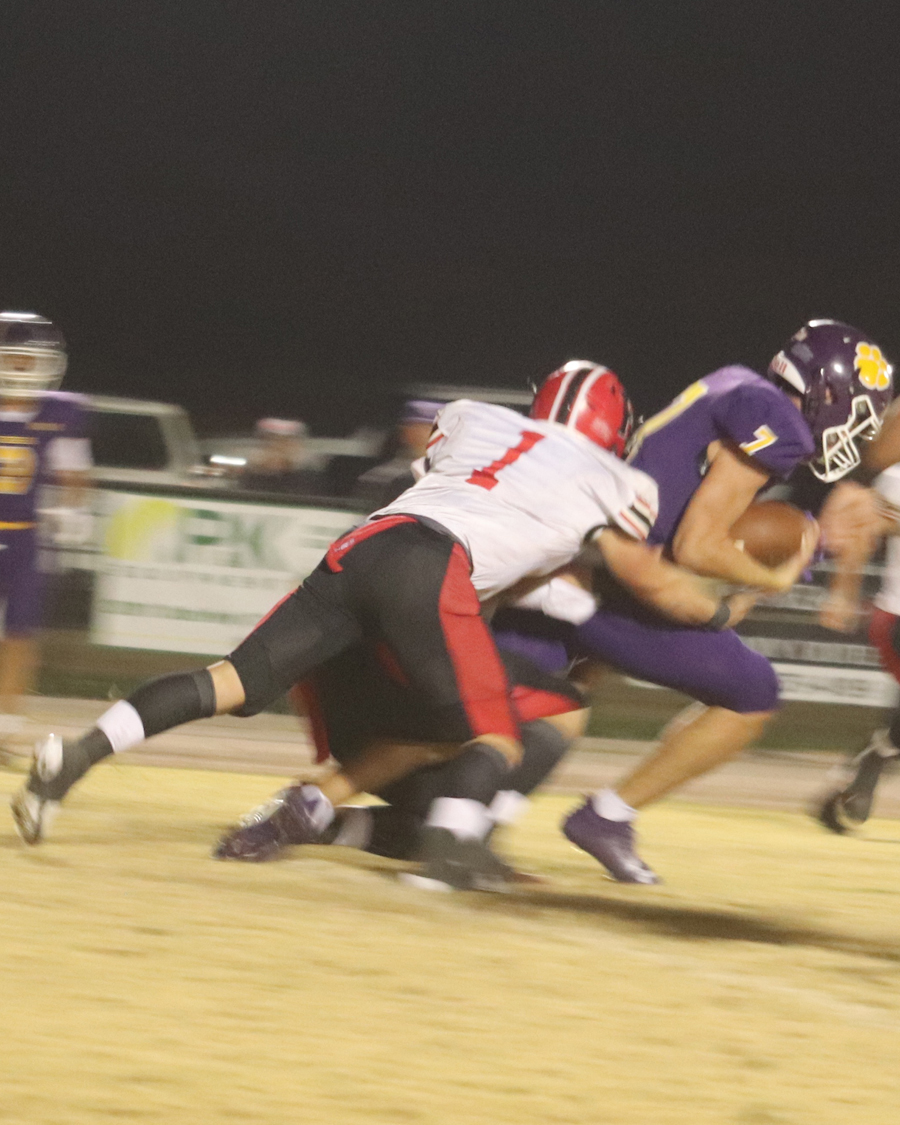 HIGH SCHOOL FOOTBALL
Central, Vian stay alive in football playoffs, while Sallisaw, Gore, Webbers Falls see seasons end
Two local high school football teams stayed alive in the 2023 postseason parade, while three others saw their seasons end.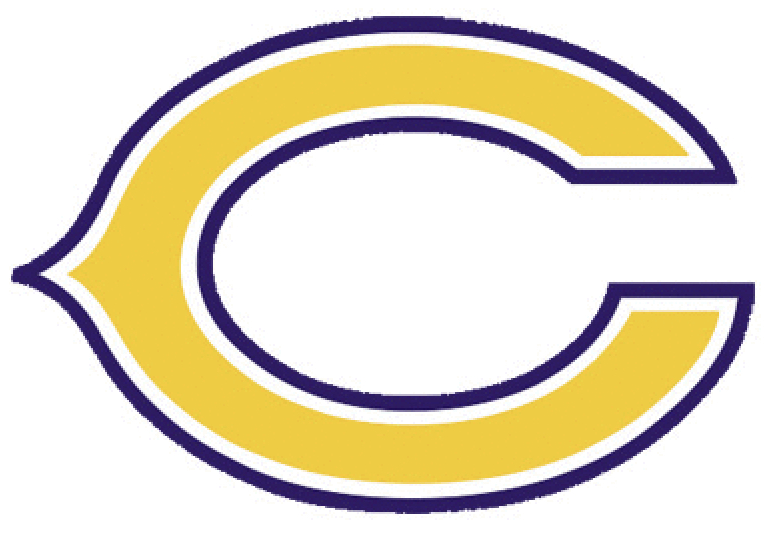 In the Class A second-round playoffs, the Central Tigers kept their historic perfect season intact as they outlasted the Pawnee Black Bears 36-34 in two overtimes Friday night at Tiger Stadium.
The Tigers (12-0) will meet the Hooker Bulldogs, who won a battle of 'Dogs 21-20 over host Minco. Central and Hooker square off at 7 p.m. Friday at Newcastle High School for the Class...