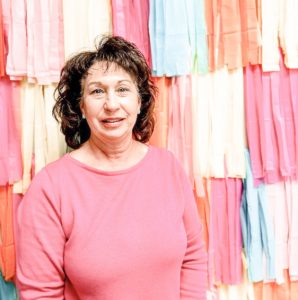 Congratulations go out to Sallisaw High School's District Teacher of the Year, Mrs. Suzette Frazier.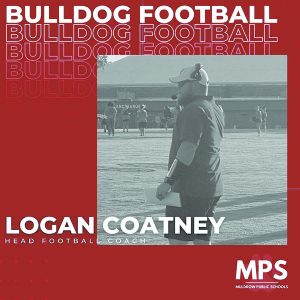 MULDROW SCHOOL BOARD
By&nbsp
Amie Cato-Remer Editor&nbsp
Members of the Muldrow Public Schools Board of Education met on March 13 where they promoted defensive coordinator and assistant coach Logan Coatney to head football coach for the 2023-24 school year....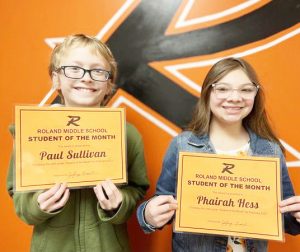 Seventh Grade Roland Middle School February Students of the Month for seventh grade classes were Sadie Daws, left, and Austin Nolan. Eighth Grade Roland Middle School February Students of the Month fo...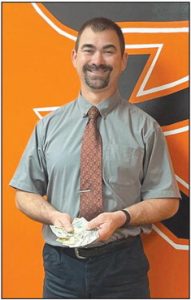 Congratulations to Mr. Brant for winning Roland Public School's February step challenge. He had a whopping 514,620 steps in 28 days. That total won him bragging rights for the month and the grand priz...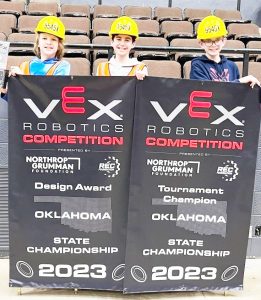 The "Wrecking Crew" from Roland Public Schools has won State in Robotics. They finished the qualifying matches ranked No. 1, and went on to win the tournament with their alliance. They also took home ...
Eastside elementary recently released the names of the students on the All A's and A's and B's Honor Rolls for the third nine weeks of the 2022-2023 school year.All A'sThird GradeAnaya Brown, Addison ...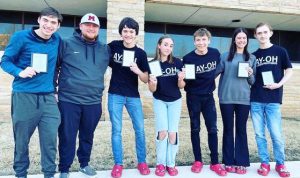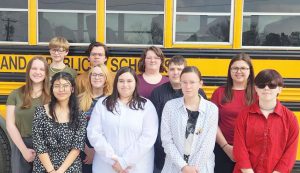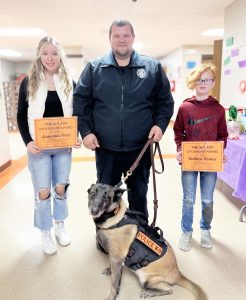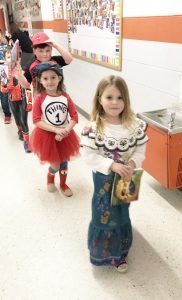 The Cherokee Nation's Cherokee Language Master/Apprentice Program graduated seven students recently, including a woman from Nicut, during a special commencement ceremony at the Chota Center in Tahlequ...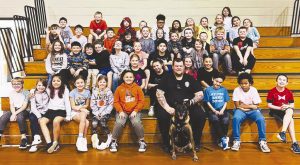 Roland Elementary third grade students, School Resource Officer CJ McGee and K9 Joy all enjoyed the reading of the book, "Aero and Officer Mike." After the reading, Officer McGee and Joy were able to ...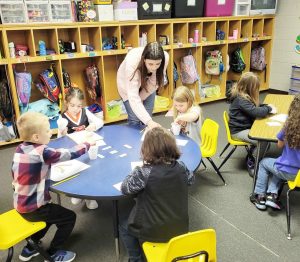 Mrs. Karissa Crowder's Roland High School FCCLA group visited with Pre-K 3- and 4-year-old classes, as well as kindergarten classes for its monthly 'Big/Small' project. The elementary students love it...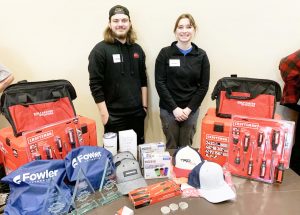 Indian Capital Technology Center congratulates their Sallisaw Automotive Service Technology students who competed and placed at the Toyota Express Maintenance (TXM) contest at Tulsa Technology Center....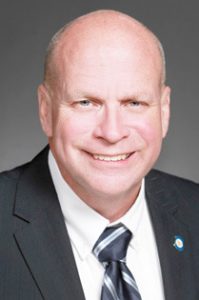 Education remains a top priority for House Republicans, and we have been focused on developing an education plan that works for every student, every parent and every teacher.The education plan propose...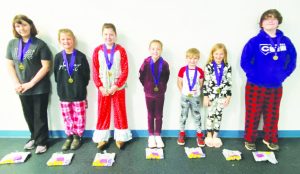 The Central Elementary School Students of the Month for February, are left to right, Adrianna Whitledge, Sadie Thompson, Harlee Webster, Harper Roth, Beckham Goscinski, Paisley Bortner and Zackary Cam...
Brennan Kelsey has been selected as the February Member of the Month for Boys & Girls Club of Sequoyah County, Sallisaw Unit.Kelsey is the son of Desmynn Corry. He was selected because he is kind ...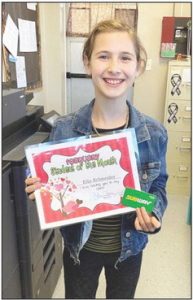 Ella Schneider has been selected as the February Member of the Month for Boys & Girls Club of Sequoyah County, Moffett Unit. Schneider is the daughter of Kimberly and Wade Hickox. She was selected...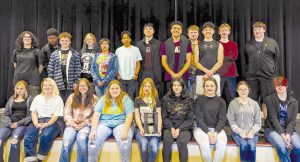 On Feb. 16 the Vian Band of Gold went to the Checotah Band Daze Concert Band Contest. They made it through some tough judging while scoring an excellent rating (a score of 2) on their prepared pieces ...

January Diamond Pride Students are from left Mckinsey Braden, Hazel Thomason, Brynlee Wright, Brooke Washington, Carter Bray and Zoey Savage.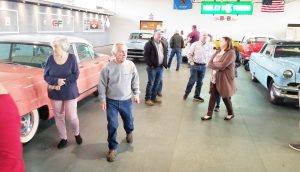 Larry Crowe provided a sneak preview Wednesday of his Big Toy Museum, located in Sallisaw's old middle school. The tour of the remodeled school was a trip down Memory Lane for many who were students w...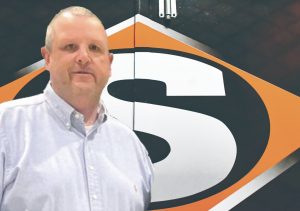 By&nbsp
Lynn Adams Staff Writer&nbsp
If history does, indeed, repeat itself and new Sallisaw football coach Brandon Tyler replicates the success he enjoyed at Vian and Gore, then go ahead and make hotel reservations for the Class 4A stat...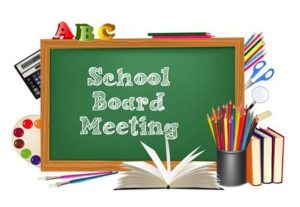 Along with business manager's in special meeting
By&nbsp
Amie Cato-Remer Editor&nbsp
Vian Public School Superintendent Victor Salcedo and Business Manager Ed Brockman's resignations were accepted by the Vian Board of Education on March 29, during a special meeting. After going into an...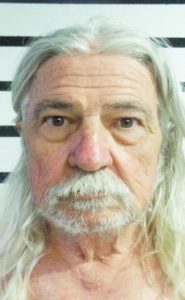 Between Walmart and bank
By&nbsp
Amie Cato-Remer Editor&nbsp
A Sayre man is facing a felony charge of indecent exposure after he reportedly exposed himself earlier this month in Sallisaw. Wilbur C. Poindexter, 65, was formally charged on March 10 in Sequoyah Co...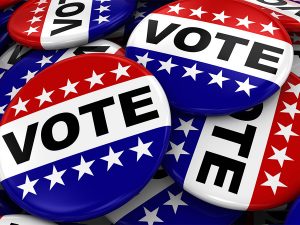 By&nbsp
Amie Cato-Remer Editor&nbsp
Sequoyah County voters will go to the polls to decide who will represent area schools and towns in the Board of Education General Election and Municipal General Election on Tuesday, April 4. Scott Cha...