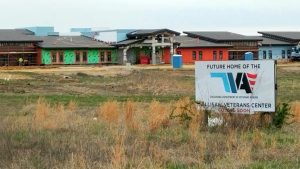 By&nbsp
Lynn Adams Staff Writer&nbsp
In a special meeting Wednesday to address additional funding to complete the Sallisaw Veterans Center, the Oklahoma Veterans Commission (OVC) approved requesting more than $21.7 million for a construc...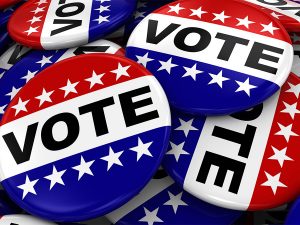 Scott Chambers and Mark Walters, both seeking election on April 4 to the Indian Capital Technology Center Board of Education, were given the opportunity to answer these 10 questions. 1. Why are you ru...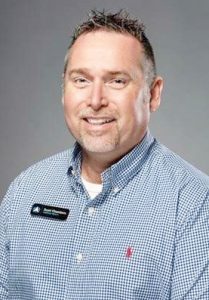 ICTC Board
Scott Chambers has announced that he is seeking election to the Indian Capital Technology Center (ICTC) Board of Education, a position he has held since August 2022. Chambers is vice president of real...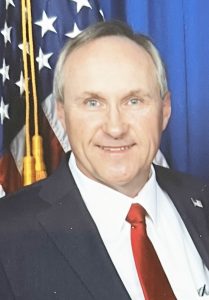 ICTC Board
Mark Walters has announced that he is seeking election to the Indian Capital Technology Center (ICTC) Board of Education. Walters says he wants to serve in this position because he believes in the imp...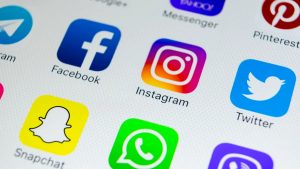 Social media, in general, and Facebook, in particular, are oftentimes as much a part of our daily lives as the air we breathe. FOMO, the fear of missing out, prods us to obsession as we keep checking ...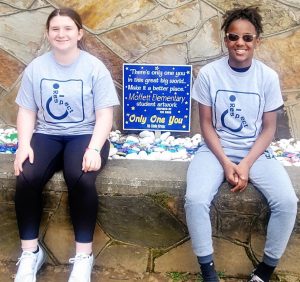 By&nbsp
Lynn McCulley Staff Writer&nbsp
For the second year in a row, the Moffett Peer Mentoring group has won the T-shirt design contest which promotes learning about students with disabilities. Two students who are part of the Student Wel...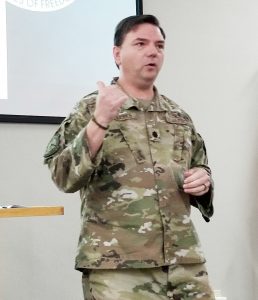 By&nbsp
Lynn Adams Staff Writer&nbsp
Arkansas Air National Guard Lt. Col. Casey Eubanks will be the first to tell you "I'm not a recruiter." That's not how the top brass sees it, however. "But the director of the Air National Guard came ...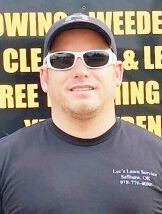 Just Folks
By&nbsp
Lynn McCulley Staff Writer&nbsp
Just Folks Allen Lee of Sallisaw comes from a long line of people who have owned businesses in Sallisaw. Lee, 35, however, enjoys spending time with his family which led him to give up his job doing p...

Mike How is it that this beautiful, gentle giant is still available? Mike is one of our featured Pets of the Week! He is neutered, about a 2 to 3 years-old Pyrenees mix, plays well with other dogs lov...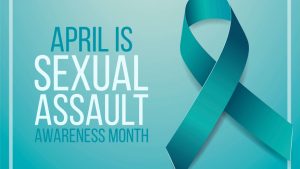 2023 Sexual Assault Awareness Month events
Sexual Assault Awareness Proclamation – April 3, 10 a.m. The Sequoyah County Coordinated Community Response/Sexual Assault Response Team (Domestic Violence/Sexual Assault Response Team) will present a...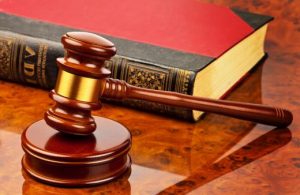 State, poultry industry add 90 days to negotiations deadline
By&nbsp
KELLY BOSTIAN OK ECOLOGY PROJECT&nbsp
With an oddly cordial, family reunion-like atmosphere in U.S. Northern District Court Judge Gregory Frizzell's courtroom Friday, attorneys for the State of Oklahoma and poultry industry met briefly to...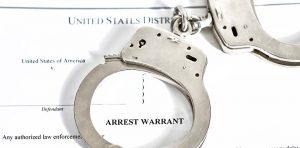 3/13/2023 to 3/19/2023 During the week of March 13 to 19, Sequoyah County law enforcement tended to 12 animal calls, 106 traffic stops, along with numerous medical and domestic calls according to poli...
Recorded March 10, 2023 to March 16, 2023 WD: Warranty Deeds JTWD: Joint Tenancy Warranty Deeds QCD: Quit Claim Deeds GWD: General Warranty Deed CORP.WD: Corporation Warranty Deed SPEC.CORP.WD: Specia...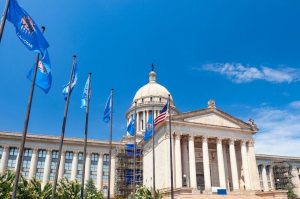 The Senate approved legislation March 20 to protect seniors living in nursing homes from sexual predators. Senate Bill 369, by Sen. Jessica Garvin, R-Duncan, would prohibit long-term care facilities f...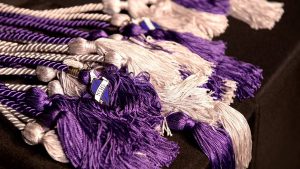 Campus Director Nick Carter announced that 26 students have been inducted as new members into the National Technical Honor Society (NTHS) for 2022-23 at the Indian Capital Technology Center (ICTC) Sal...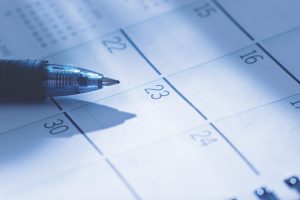 Announcements of upcoming events for non-profit organizations and events in Sequoyah County may be delivered to Your TIMES in several different ways. They may be mailed to or hand delivered to Your TI...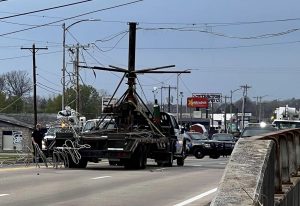 A Thursday afternoon vehicle crash on East Cherokee Avenue (U.S. 64) has caused power and DiamondNet outages. Officials are currently at the site east of Hardee's and Tractor Supply assessing the situ...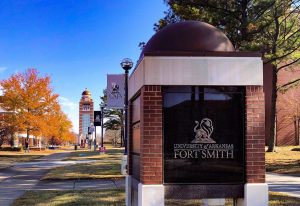 FORT SMITH, Ark. – The University of Arkansas-Fort Smith will host an open house for its Adult Degree Completion Program (ADCP) on Tuesday, March 28, from 4:30-6:30 p.m. at the Center for Business and...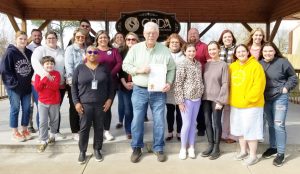 Sallisaw Mayor Ernie Martens this week signed three proclamations declaring National Drug and Alcohol Facts Week, Vaping Awareness Month and Alcohol Awareness Month in Sallisaw. On hand for the signin...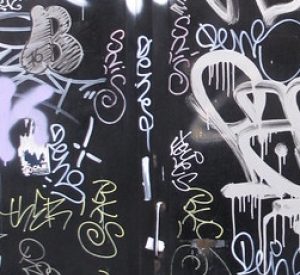 By&nbsp
Lynn McCulley Staff Writer&nbsp
Brushy School Superintendent Jared Armer said someone wrote graffiti on the school's storm shelter and the incident is currently under investigation. Armer, who has served as superintendent of the sch...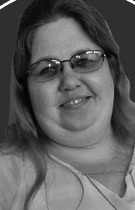 A Few of My Favorite Things
By&nbsp
A Few of My Favorite Things Katina Holland Special to Your TIMES&nbsp
March 24 is National Cheesesteak Day. I do enjoy a good cheesesteak. For those who may not know, a philly cheesesteak is a sandwich made with thinly sliced, tender steak, caramelized onions and gooey ...

OKLAHOMA CITY – The Oklahoma House of Representatives gave the stamp of approval Tuesday to legislation to legalize sports betting and potentially bring in over $9 million a year to the state budget. ...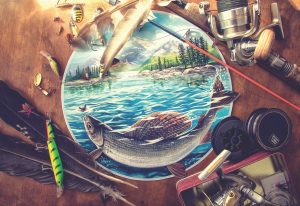 FORT GIBSON: March 17. Elevation is 1.5 ft. above normal and falling, water temperature 54°F and stained. (USACE Lake Level) Crappie slow on hair jigs, jigs, minnows, and plastic baits around brush st...

Kilgore's Corner
This week, I found a hummingbird flag hanging on the front porch which means those ruby-throated gems — the hummingbirds — won't be far behind. The next thing I know, my wife is rummaging through my m...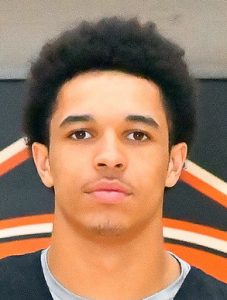 NOAA honors
Several players from Muldrow, Roland and Sallisaw's high school basketball teams recently received Northeastern Oklahoma Athletic Association (NOAA) recognition from the conference coaches. This seaso...